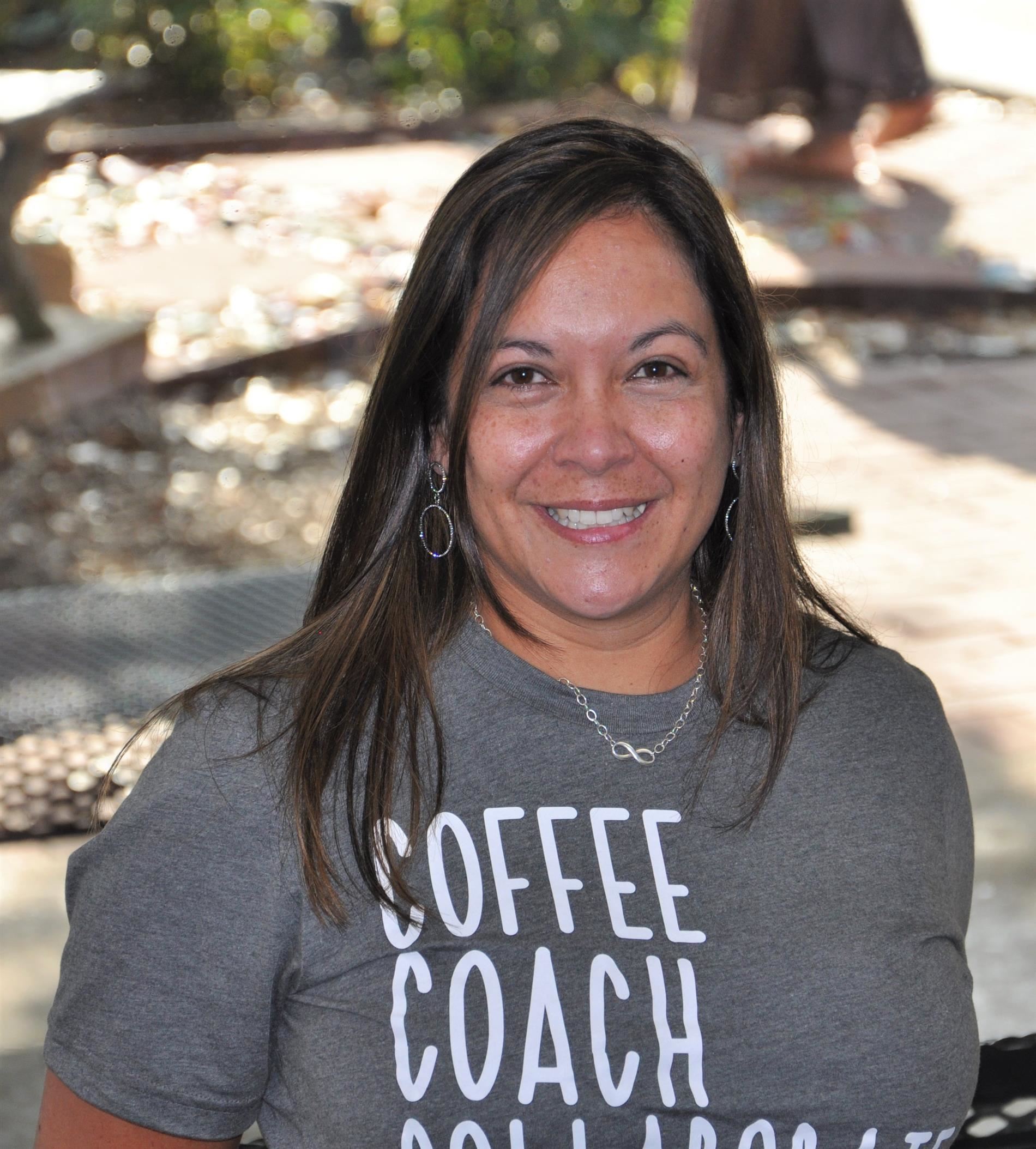 Phone: 469.752.1921
Email:
Degrees and Certifications:
Elizabeth Adair, Instructional Coach

College: I graduated from Texas Women's University.

Teaching History: I began teaching with McKinney ISD in 5th grade. Then I went to Imagine International Academy of North Texas (also in McKinney) where I taught IB in 2nd grade and fell in love with the IB programme. For the last 4 years, I've been with Plano ISD teaching 3rd and 2nd grade. I am excited about taking on a new role for the 2017-18 school year as an instructional coach and am over-the-top thrilled to be part of an IB programme again.

Family: I have been married to my wonderful husband, Bryce, for 17 years. We have 3 amazing kids - 1 boy (15) and 2 girls (12 & 5) - who keep us busy and constantly entertained. My 5 year old will be coming with me to Huffman and can't wait to be a Hawk!

Interests/Hobbies Outside of School: I love to read for both pleasure and professional growth. I also enjoy running. It's my way to destress and stay fit all rolled up in one.

Why did you want to start the IB PYP at Huffman? I jumped on the opportunity to become a Huffman Hawk because I wanted to be part of the IB programme again. Developing lifelong learners who are internationally minded, globally aware, and driven to action are core beliefs of not only the IB programme but myself. I am passionate about teaching the whole child and making learning relevant to life.