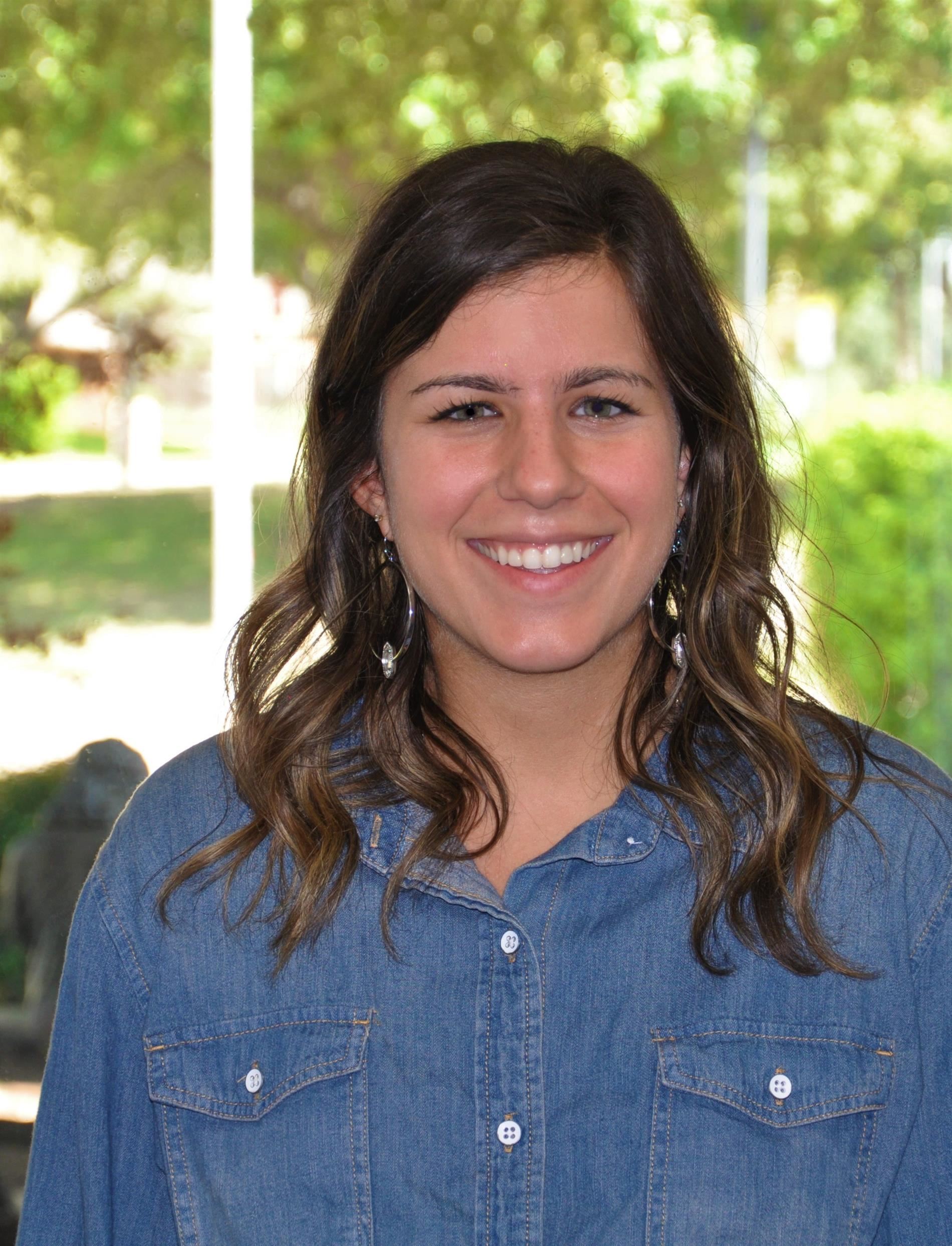 Phone: 469-752-1956
Email:
Degrees and Certifications:
Geena Posey, Fourth Grade Teacher

College(s): University of Texas

Teaching History: Last year, I student taught fourth grade at a title one school in Austin. I specialize in bringing Social-Emotional Learning to life in the classroom!

Family: I have two hilarious brothers and very kind parents. My cat is old and mean but he's family.

Interests/Hobbies Outside of School: I love to cook, watch food network, EAT, and spend time with family and friends!

Why did you want to start the IB PYP at Huffman? I wanted to work at Huffman because I believe that a community of learners should be open to all the cultural wealth that comes into the classroom from our different families. I think it is important for students to learn to be accepting of all and celebrate what makes them a unique learner. I know the Huffman community will change the world!