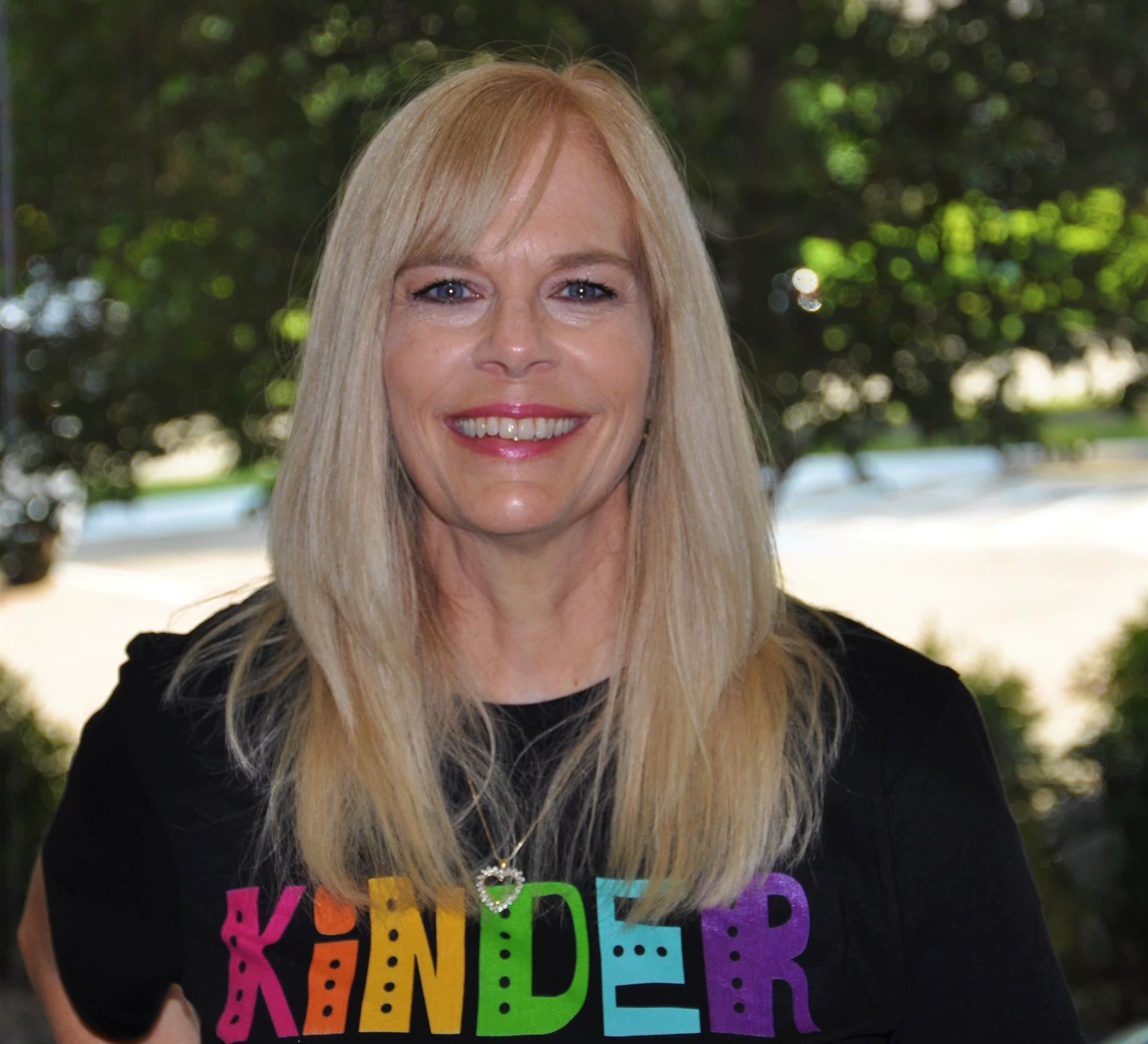 Phone: 469-752-1976
Email:
Degrees and Certifications:
Shawn Greenberg, Kindergarten Team Leader

College(s): Western Michigan University.

Teaching History: I have worked at Huffman Elementary for 25 years, 5 years in second grade and 20 in kindergarten.

Family: I am married with one grown-up human child and five furry babies.

Interests/Hobbies Outside of School: I am the foster/intake coordinator for a local animal rescue group. Currently I am in training with one of my dogs for Therapy Certification. I am involved in a local community theater and enjoy a great play. Reading and spending time with my family and friends is my favorite way to relax.

Why did you want to start the IB PYP at Huffman? This program has had a stellar reputation around the world for many years. I am passionate about giving children lifelong learning and critical thinking skills. It is important to me to foster caring and responsible global citizens.