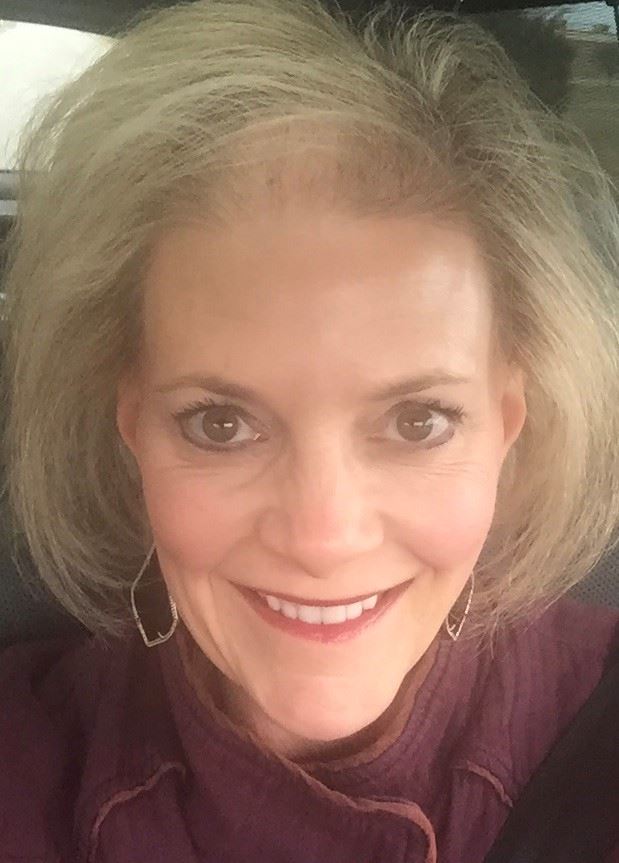 Phone: 469-752-6624
Email:
Degrees and Certifications:
Stephen F. Austin State University Bachelor of Science in Education Grades 1-8, Reading Specialist Texas A&M Commerce Master in Education Gifted and Talented ESL
Mrs.

Camille Beckman

Mrs. Beckman is a "true Texan"! She grew up in east Texas where most of her family still lives. She received her undergraduate degree from Stephen F. Austin State University located in Nacogdoches, Texas and her masters degree from Texas A&M Commerce. She and her husband have two children. Her daughter lives in sunny California, a place Mrs. Beckman likes to call her second home! Her son is a senior in high school where he enjoys football, basketball, and the debate team. Harvey and Harper are Mrs. Beckman's golden retrievers. They are funny, energetic, love to chase tennis balls and make a mess everywhere they go. Mrs. Beckman is a HUGE Dallas Cowboys fan and during football season you will find her cheering on her favorite team. Mrs. Beckman is a Schell Coyote through and through!
Monday:

(4th-1) 8:05-8:45

(4th-1) 9:40-11:30

(4th-1) 12:30-1:00

(1st) 1:30-2:30

Tuesday:

(4th-2) 8:05-8:45

(4th-2) 9:40-11:30

(4th-2) 12:30-1:00

(2nd-1) 1:30-2:30

Wednesday:

(5th-1) 8:05-9:40

(5th-1) 10:35-12:00

(2nd-1) 1:30-2:30

Thursday:

(5th-2) 8:05-9:40

(5th-2) 10:35-12:00

(3rd) 1:30-2:30

Friday:

(Kinder) 8:15-8:45

(1st) 9:00-10:00

(2nd-2) 10:00-12:00

(3rd) 1:30-2:30
Office Hours:

Monday: 8:50-9:30

Tuesday: 8:50-9:30

Wednesday: 9:45-10:25

Thursday: 9:45-10:25

Friday: 8:00-8:50