Teacher Schedule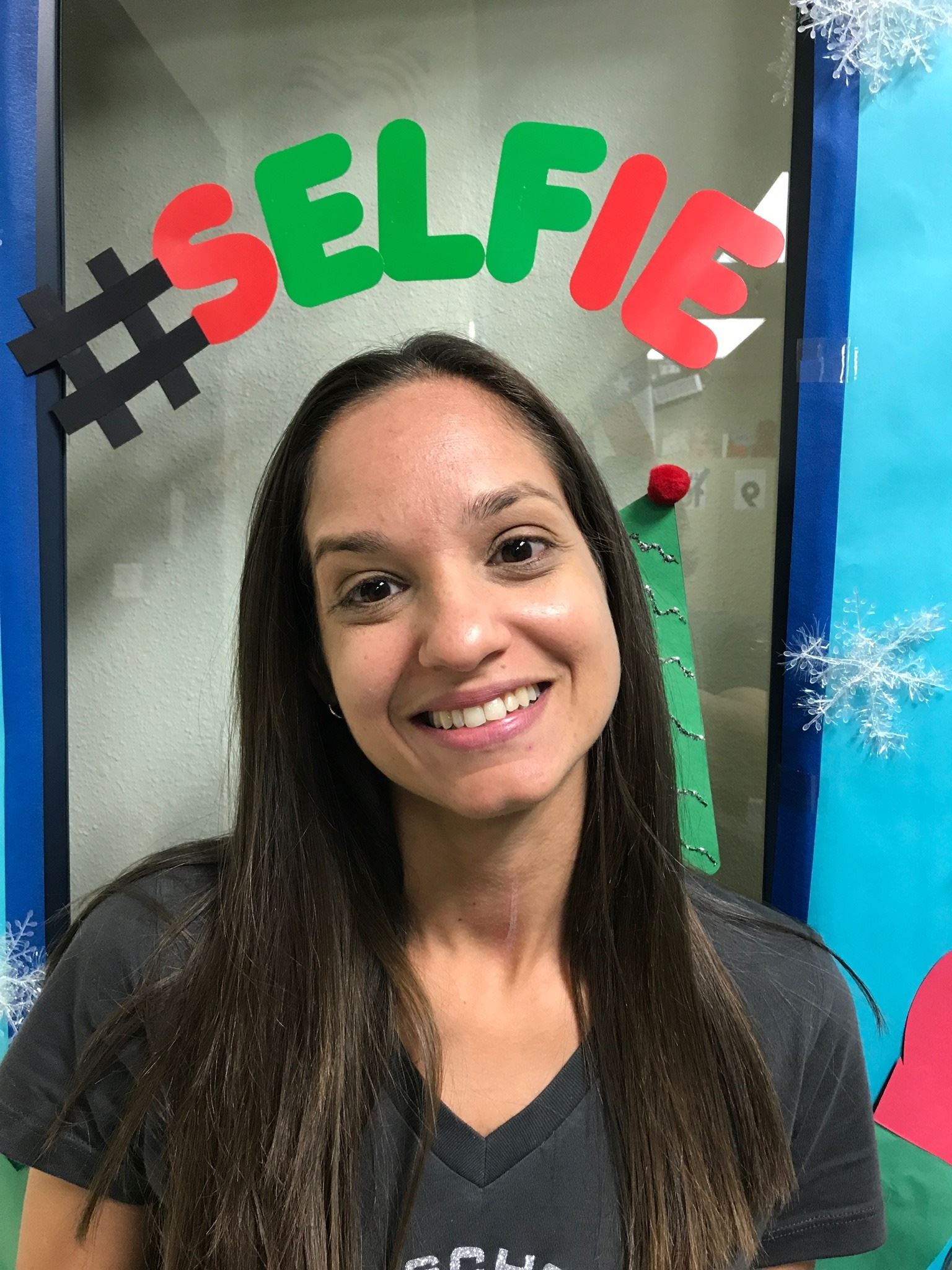 Phone: 469-752-4990
Email:
Degrees and Certifications:
Accounting Major Human Resources Certification EC-6 Bilingual Teacher Certification Special Education Certification
Mrs.

Deborah Rivera

I am from San Juan, Puerto Rico where I attended the University of Puerto Rico. I earned my Bachelor's Degree in Business Administration with an Accounting Major. I also completed a certification in Human Resources soon after. I worked in the private sector as an accountant and as a human resources clerk for six years. Later in my life, I discovered my passion for teaching, especially early childhood students. I had the privilege to work at my daughter's private school at San Juan, Puerto Rico where I worked for ten years as an English Assistant Teacher for kinder and first grades. While working there, I started completing my teacher certification. I moved to Plano in 2015 and began working at Isaacs Early Childhood while finishing the last details of my certification. I have worked at Isaacs Early Childhood School since then and I think it has been a blessing for me. I love the people I work with, the parents, and especially my little ones.

Yo nací, crié, y eduque en San Juan, Puerto Rico donde obtuve mi Bachillerato en la Universidad del Estado. Obtuve mi grado en Administración de Empresas, concentración en Contabilidad. Poco después completé una certificación en Recursos Humanos. Trabajé en el sector privado durante seis años como asistente de Contabilidad y Recursos Humanos. Luego en mi vida descubrí mi pasión por enseñar, especialmente a niños pequeños. Tuve el privilegio de trabajar en el Colegio de mi hija por 10 años como Asistente de Maestra de Inglés para los grados kinder y primero. Mientras trabajaba en el Colegio comencé a trabajar con mi certificación de maestra. En el 2015 me mude a Plano, Texas y comencé a trabajar en Escuela Pre-escolar Isaacs, mientras terminaba los últimos detalles de mi certificación. Desde entonces trabajo en el Pre-escolar Isaacs y creo que ha sido una bendición para mí. Me encantan las personas que laboran allí, los padres, y en especial mis pequeñines.
Time/Horario
Activity/Actividad
7:45-8:05
Arrival Activity Actividad de Bienvenida
8:05-8:20
Circle Time w/ Cognitive Transitions Asamblea con Transiciones Cognitivas
8:20-8:35
Opening/ ELD
Bienvenida/ Desarrollo del Idioma Inglés
8:35-9:05
1st Outside Time Recreo
9:05-9:35
Hand Washing/Breakfast Lavar Manos/Desayuno
9:35-10:30
Center Time w/ Cognitive Transitions Centros Transiciones Cognitivas
10:30-10:45
ELD
Desarrollo del Idioma Inglés
10:45-11:15
2nd Outside Time Recreo
11:20-11:35
Circle Time w/ Cognitive Transitions Asamblea con Transiciones Cognitivas
11:35-12:00
Center Time w/ Cognitive Transitions Centros Transiciones Cognitivas
12:00-12:15
Prepare for rest time with Cognitive Transitions Preparación para la Siesta con Transiciones Cognitivas
12:15-12:45
Lunch Almuerzo
12:45-1:05
Structured Outside Time Recreo
1:05-2:30
Rest Time, and Restroom Siesta y Baños
2:30-2:55
Closing Circle Time, Snack and Dismissal Asamblea de Cierre, Merienda y Despedida