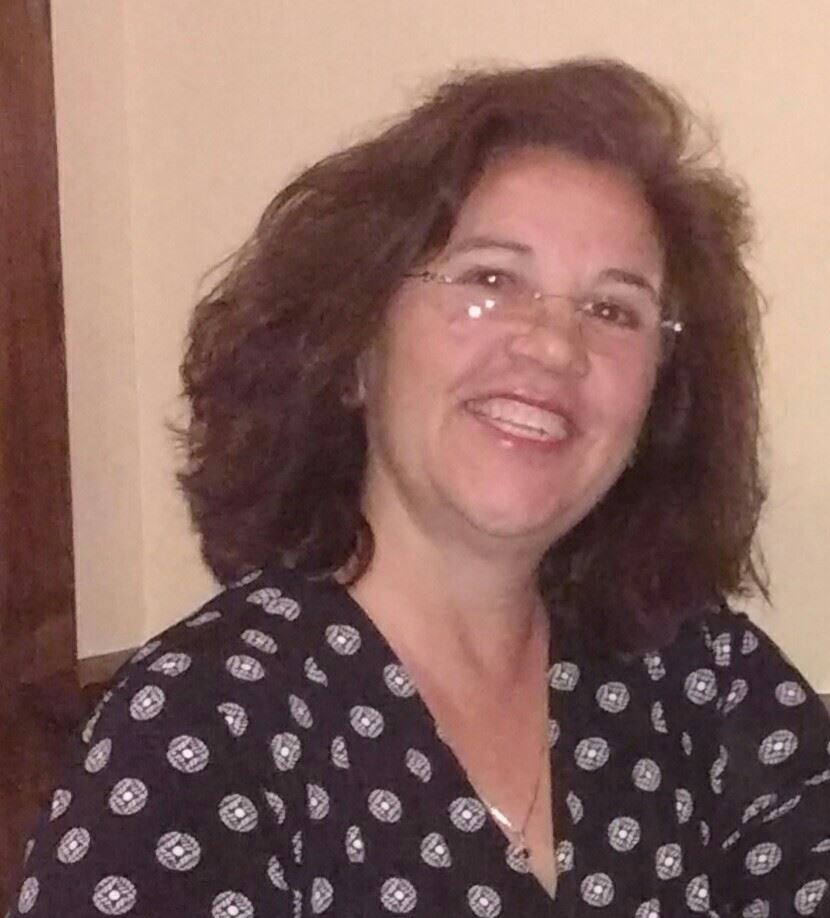 Phone: 469-752-6582
Email:
Degrees and Certifications:
Mrs.

Marcela G Magargal

I am Marcela G. Magargal, originally from Colombia, South America. I graduated from FAU, Boca Raton, FL and earned a BS degree in Human Resources Management in 1984 although my passion has always been working with children with special needs. When the opportunity opened up to become a teacher, I immediately started and completed the teacher certification program while working as a preschool teacher for students with disabilitites in Plano ISD in the Fall of 2000 and have been blessed with the privilege of teaching the same age group to this day. I have a wonderful family, my husband Scott, son Samuel and "small" dog, a 150 lbs. canne corso named Stonewall. We love to travel to visit family, go camping and visiting historical places.

Soy Marcela Magargal, originalmente de Cali, Colombia, Sur America. Estudié en la universidad FAU, en Boca Raton, Florida donde obtuve mi grado en Recursos Humanos aunque mi pasión siempre han sido los niños con necesidades especiales. Cuando se me presentó la oportunidad de ser maestra aquí en el distrito de Plano, me certifiqué como maestra de educación especial y general. Llevo trabajando como maestra de educación especial para estudiantes con impedimentos en Plano ISD desde agosto del 2000. Tengo una familia maravillosa, mi marido Scott y nuestro hijo, Samuel, como trambién nuestra pequeña mascota, Stonewall, un perro de raza canne corso de 80 kg! Nos encanta viajar a visitar a nuestra familia como también ir de campamento y visitar lugares históricos.
Nuestro Horario

Llegada/Saludo

(Juramento a las banderas de EEUU y Texas; Mensaje del Día)

Asamblea

Música y movimiento

Cuento

Grupos Pequeños

Recreo

Despedida

Cada 15 días intercalamos visitas semanales con nuestra bibliotecaria y consejera. Una semana vamos a la biblioteca a escuchar un cuento con nuestra bibliotecaria, Mrs. Vohtz y la otra semana vamos con nuestra consejera, Ms. Wollmouth quien nos da maravillosas lecciones en el área social emocional. Semanalmente sacamos un nuevo libro de la biblioteca y lo llevamos a casa. Los niños mismos seleccionan el libro. Los animo a que lean el libro con ellos TODAS las noches y lo regresen el siguiente lunes para que puedan sacar otro.

Un día a la semana vamos al "Motor Lab" donde jugamos en equipos de juego enfocados en fortalecer nuestros músculos.

Durante este tiempo de instrucción A La Distancia, el horario será un poco diferente. Si su hijo/a está en mi clase, semanalmente envío el horario específico a la semana de estudio.