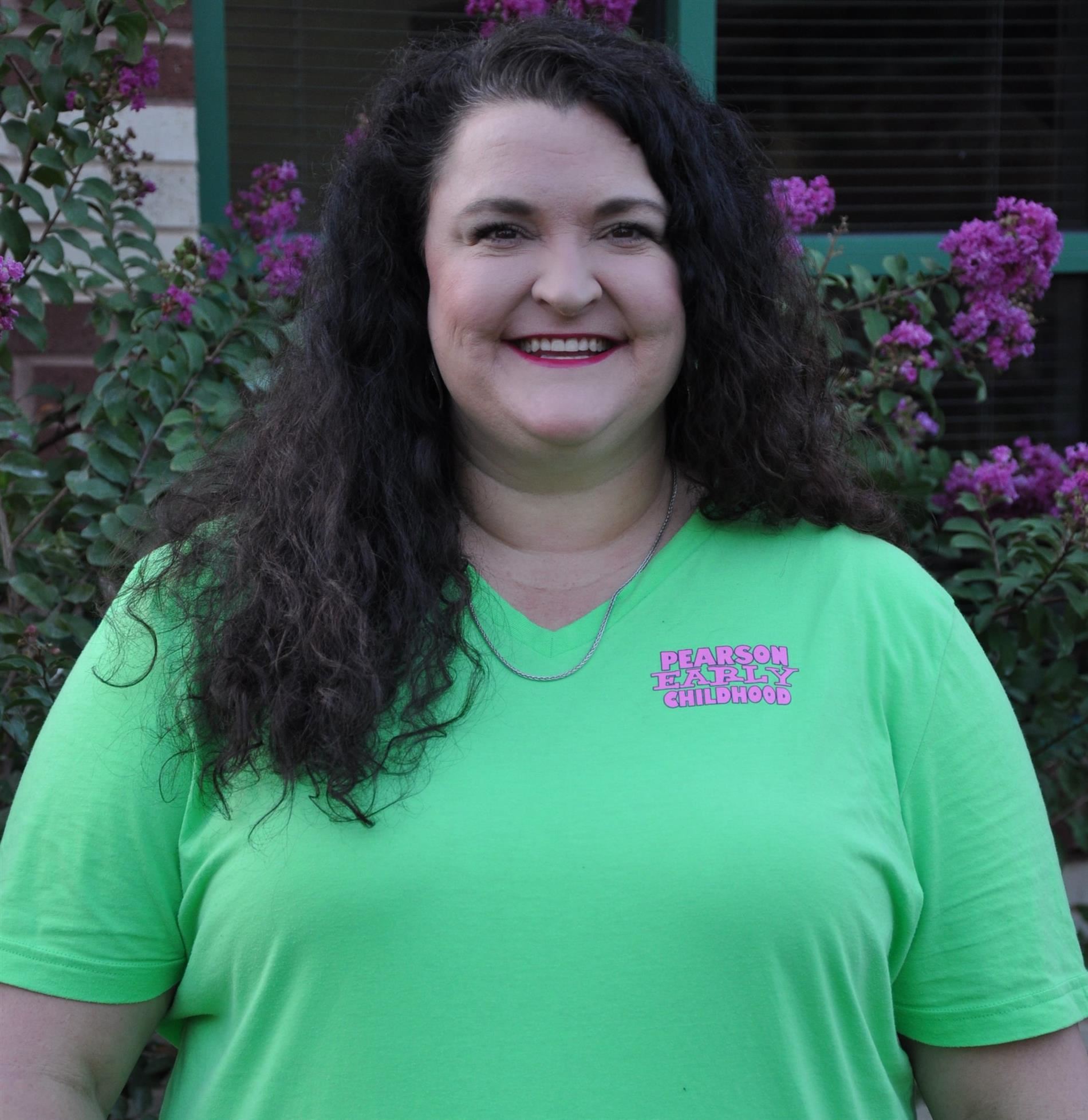 Phone: 469-752-4336
Email:
Degrees and Certifications:
- Certified Listening and Spoken Language Auditory Verbal Educator - Master's of Science degree in Deaf Education (emphasis Listening and Spoken Language) – University of San Diego/John Tracy Clinic - Bachelor's of Science degree in Deaf Education (emphasis Total Communication) -Texas Woman's University - Deaf Education Certificate:  Pre-K through 21 years (Texas) - Deaf Education Certificate:  Pre-K through 21 years (Utah) - Early Intervention Certificate:  birth to 3 years  (Utah) - ESL certification (Texas)  
Becky Stocker - Bee Class

I have been blessed to work with children with hearing loss and their families for the past 21 years. The one thing that I know more than anything else is that, "no significant learning can take place without a significant relationship." Children are children first and as such I strive to address the needs of the whole child. I strive to build a personal relationship with each child, helping them to feel my love and support of them as individuals. I am a language facilitator and as such I create developmentally appropriate, hands on, language rich experiences where my students have opportunities to develop their listening, language, speech and preschool skills. The key to creating "magical moments" is to create an environment based on love, trust, safety, and fun! Once a child knows that they are loved they are open and receptive to true growth and development. When children are actively engaged in fun yet meaningful activities that is when real learning takes place. "Play with a purpose" is critical for young children and especially critical for children with hearing loss.

It is my greatest joy to see my students grow and blossom into their own little personalities and to achieve their greatest potential! In my classroom we celebrate the smallest accomplishments in an effort to build confidence and self-esteem. It feels really good to be recognized and celebrated. These feelings internally motivate the children to try even harder to do their best! You know they feel good by their beaming smiles and their twinkling eyes! It is the best!

In addition to being passionate about working with children with hearing loss, I also love working with their families. I know that if the parents are okay then the children will be okay too. Addressing family needs, offering parent education and involving parents in the classroom are all ways to support parents in gaining confidence and competence in facilitating communication skills in their own child.

As the Bumble Bee teacher at Pearson, the overarching message I want to instill in my families is that "First, we BEE-lieve and THEN, we see." It takes a lot of patience, work and perseverance to educate and parent children with significant language delays. But, as we put in the effort now, the results will be so worth it in the end!