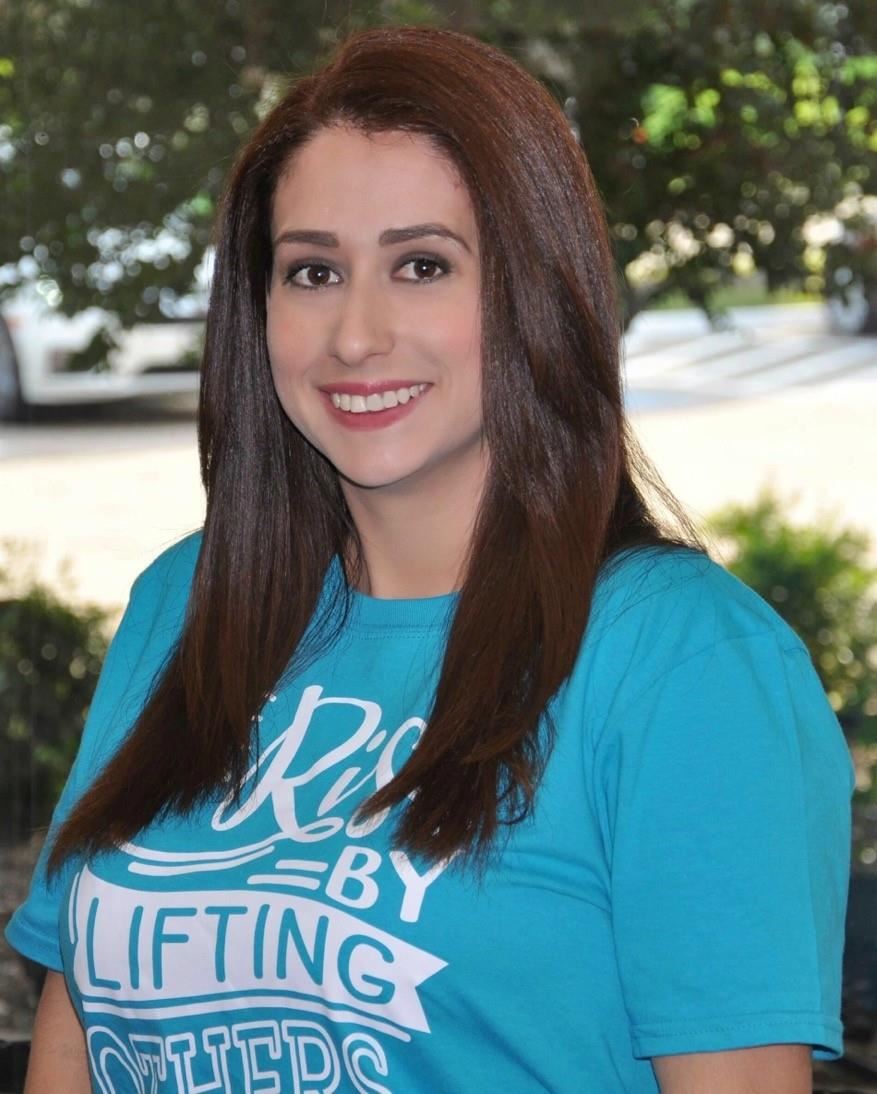 Phone: 469.752.1932
Email:
Degrees and Certifications:
Gileyza Rodriguez Colon, Special Education Teacher

College(s): Bachelors in Speech and Language and Therapy at The University of Turabo in Puerto Rico

Teaching History: - I worked as a Speech- Language Therapist in Puerto Rico for 2 years. After moving to Texas, I started working as a Toddler Primery Teacher in San Antonio, Tx. for 1 year. When I moved to Plano, I became a Special Education Praraprofessioanl here at Huffman. I fell in love with the job and last year I moved up to the teacher position. This will be my 5th year at Huffman but my 3rd year as a Special Education Teacher!

Family: Six years ago, me and my family moved to Texas from the beautiful island of Puerto Rico. We lived 1 year in San Antonio before relocating to Plano. My husband and I have a handsome 12 year old son that is currently in middle school.

Interests/Hobbies Outside of School: I enjoy exploring new places with my family.