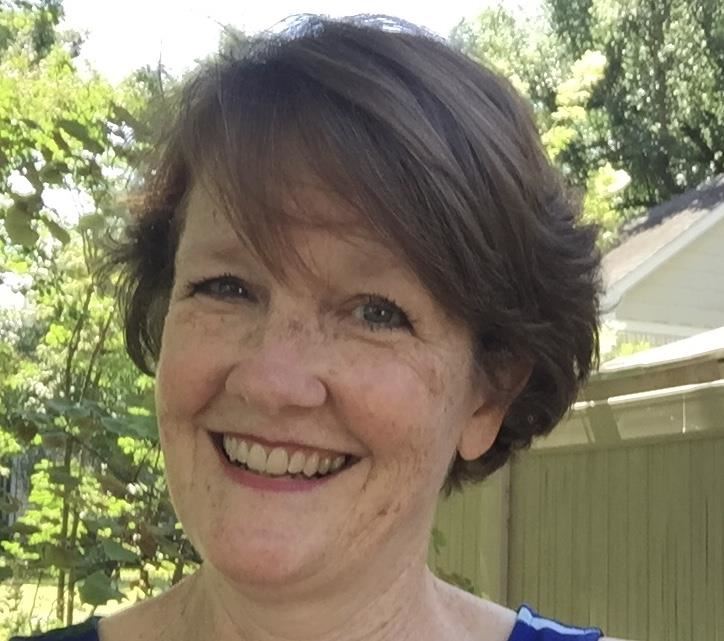 Phone: 469-752-8976
Email:
Degrees and Certifications:
Master of Library Science Master of Education in Digital Learning and Leading Google Certified Educator 1&2 Google Certified Trainer Google Certified Innovator (#LON17)
Nancy Watson

I am a former Early Childhood teacher and Middle School librarian, and have been a Digital Learning Specialist (new title, same job) for Plano ISD since 2006. Digital Citizenship is my jam, and I spend no small amount of time thinking about how we can help our students navigate the digital world and grow into great digital citizens! I'm the immediate past chair of ISTE's Digital Citizenship PLN (@DigCitPLN), and I was recently featured on Region 10's Digital Radio Learning podcast - you can listen to that podcast at this Region 10 link. I co-wrote the curriculum for the Digital Citizen student standard at ISTE-Metiri's Learning Pathways series (http://istestandardspd.org/) and also served on the team that created and developed the new ISTE Certified Educator curriculum, making me one of the first seven ISTE Certified Educators in the world!

While completing my second Master's degree (M.Ed. in Digital Learning and Leading), I created CLICK, a website of student-created videos and other content designed to teach basic digital literacy skills - that projected allowed me to achieve the coveted Google Innovator status. I am proud to be a Google Certified Educator and was the first person in my department to become a Google Certified Trainer. And of course I'm most proud of that Google Innovator badge, completing the quadfecta of Google certifications.

I love my job for lots of reasons, but the main one is for the many ways that technology helps students LEARN. It's an awesome (albeit exhausting) time to be an educator.

I have presented Professional Learning sessions on a variety of topics in the district and at the Region 10 Tech Conference, ASCD-Texas, Texas Google Summit, TCEA, Texas Library Association, and ISTE.