Return to Headlines
Oct. 26, 2017 - Dev Shah Earns CETL Certification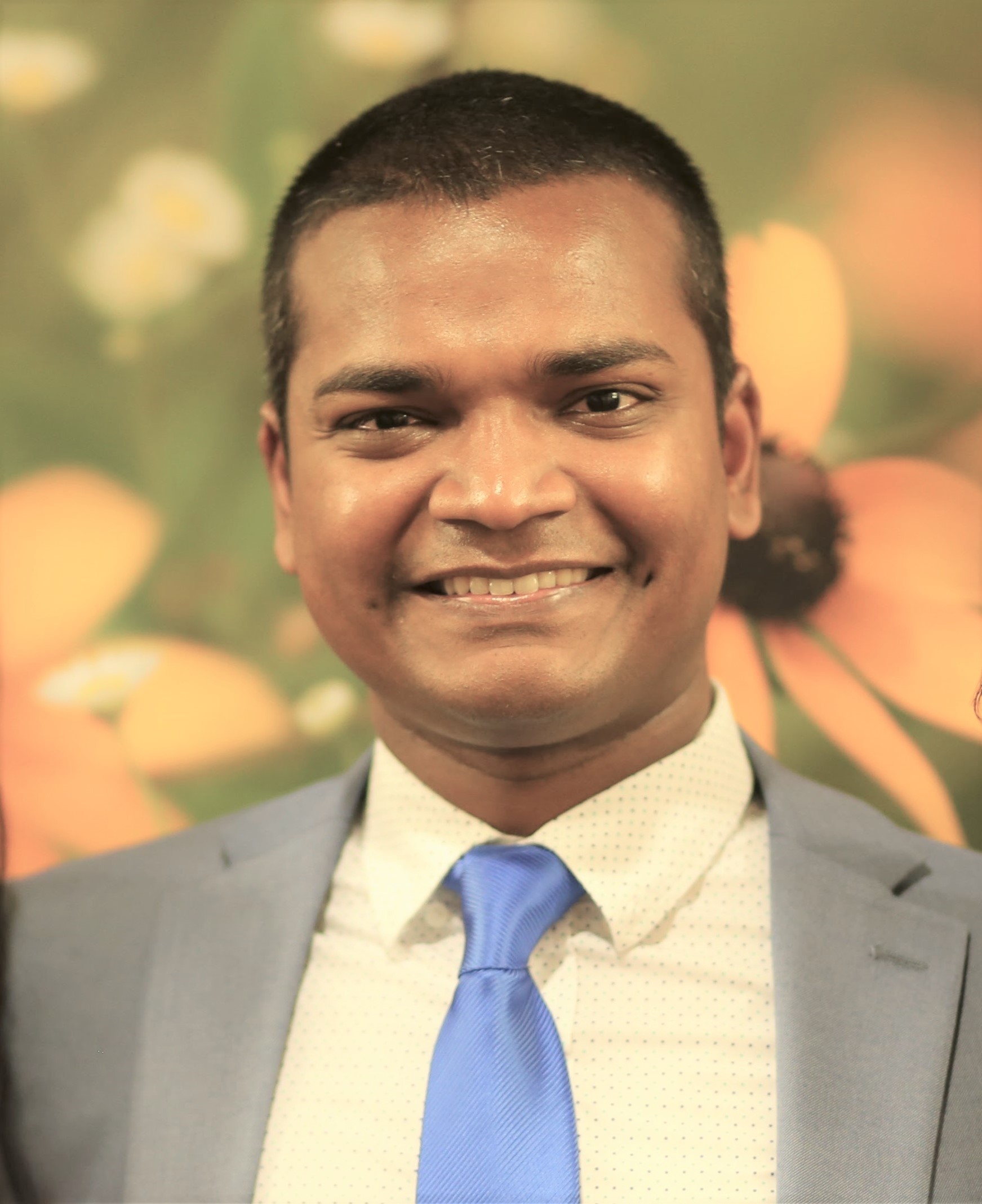 Dev Shah, director for telecommunications and special projects has earned the Certified Education Technology Leader (CETL) designation by passing a rigorous two-part certification exam. Dev is one of two technology professionals in Plano ISD who hold this certification.
Dev leads a team that designs, deploys, monitors and maintains applications and systems that provide educational and operational functions to Plano ISD staff and students. This includes financial systems, electronic document management, business intelligence, voice and fax communications, mobile device management, end user desktop experience as well as hundreds of educational applications used by students and educators across the district.
Assistant Superintendent for Technology Services Dan Armstrong, the other CETL certified leader in Plano ISD, speaks highly of Dev, "We are proud of Dev, and Plano ISD will continue to be a leader in technology with his knowledge and skill set." The CETL certification, awarded by the Consortium for School Networking (CoSN), signifies a mastery of the knowledge and skills needed to bring 21st century technology to Plano ISD.

Candidates must have a minimum of a Bachelor's degree plus four years of education technology experience, must have demonstrated experience in the education technology field as well as pass the comprehensive examination. Once the CETL certification is earned, the professional must complete 60 hours of professional development activities every three years to maintain the designation. "Because of the CETL recertification requirements, certified leaders pledge to stay current in this ever-changing field of education technology," said Keith Krueger, CAE, Chief Executive Officer of CoSN.

Founded in 1992, CoSN is the premier professional association for school system technology leaders and its mission is to empower educational leaders to leverage technology to realize engaging learning environments. CoSN is committed to providing the leadership, community and advocacy tools essential for the success of these leaders.
Dev holds a Master of Science in Telecommunications Engineering from The University of Texas at Dallas. He is an active member in the Consortium of School Networking (CoSN), Texas Computer Education Association (TCEA) and the Dallas Everest Lions Club (DELC). He is also Co-founder/General Secretary of the USA Nepal Community Outreach Network (UNCON).
Email your congratulations to Dev Shah.