Return to Headlines
Nov. 2, 2018 - Suzana Spina Recommended for Fulbright Specialist Program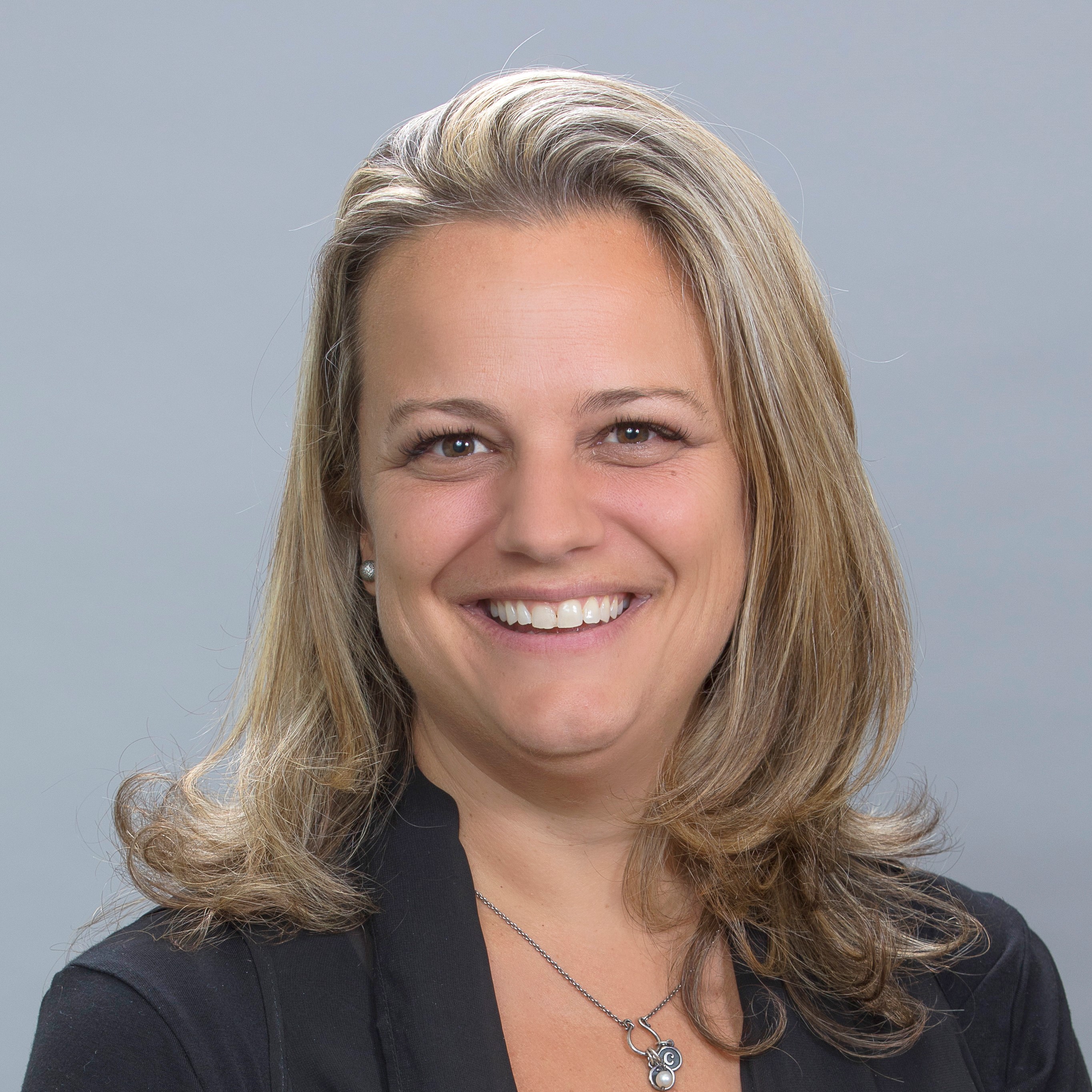 On behalf of the U.S. Department of State's Bureau of Educational and Cultural Affairs (ECA) and World Learning, Suzana Spina, Plano ISD Director for Early Childhood, has been recommended by the Peer Review Panel for placement on the Fulbright Specialist Roster for a tenure of three years. As a candidate, Suzana is eligible to be matched with projects designed by host institution in over 150 countries around the world and to engage in two- to six-week project-based exchanges at host institutions. When she returns, she will be able to contribute new knowledge and intercultural competencies here in Plano ISD.
What is the Fulbright Specialist Program?
As part of the larger Fulbright Program, the Fulbright Specialist Program was established in 2001 by the U.S. Department of State, Bureau of Educational and Cultural Affairs (ECA). The program pairs highly qualified U.S. academics and professionals with host institutions abroad to share their expertise, strengthen institutional linkages, hone their skills, gain international experience and learn about other cultures while building capacity at their overseas host institutions.
Specialists, who represent a wide range of professional and academic disciplines, are competitively selected to join the Fulbright Specialist Roster based on their knowledge, skill sets and ability to make a significant contribution to projects overseas. Those individuals that have been approved to join the Fulbright Specialist Roster are then eligible to be matched with approved projects designed by foreign host institutions from over 150 countries and other areas. Once abroad, specialists partner with their host institution to conduct project activities in support of the host institution's priorities and goals.
The Fulbright Specialist Program aims to provide a short-term, on-demand resource to international host institutions, giving them greater flexibility in how they participate with Fulbright. Specialists are strongly encouraged to continue to work with host institutions in the years following their initial exchange, creating opportunities for collaboration.
Submission to the Review Panel (excerpt)
I am interested in serving as the Fulbright Specialist because my professional (and certainly personal) life has been about helping children and populations that don't always have a voice. My initial degree was in nutrition, and I practiced as a registered dietitian in Seattle, Washington for several years. When practicing as a dietitian, I found myself always feeling most fulfilled when working with generally underserved populations. I often volunteered to work on the Native American tribal locations, as well as with the migrant population that traveled through the Washington area during the harvesting seasons in the agricultural realm. My rotations as a dietitian also involved working with inmates and teens and adults in substance abuse centers.

Several years into my career as a dietitian, I applied and was granted a position as a volunteer in the Peace Corps. This opportunity took me to St. Vincent and the Grenadines to help educate and empower the people of the island to fight the stereotypes and unhealthy habits surrounding the HIV/AIDS epidemic that had become a significant problem in the Caribbean. My experience there, while gently tiptoeing around a topic that could quickly clear a room, helped me to better read and maneuver my way into different and possibly uncomfortable situations. I quickly learned that being accepted and trusted on a tight-knit island is a slow and beautiful process. As I learned the culture and people, the doors and opportunities to make a difference slowly opened so that by the time I left my assignment there, I had made connections and friends that will be maintained for life.
Upon my return, I knew I had to go into education. Although my career as a dietitian had been successful, I wanted to do more and make a more impactful difference. I went back to school and became a certified Spanish bilingual special education teacher. I knew I wanted to work with young children to create the foundation necessary for students and their families to be successful in school, no matter their circumstances. My growth curve was great, but with mentors and administrative support, I felt like I was making a difference in the lives of my students. Over the years that followed, I grew to be a team leader and teacher leader for other new staff members. I initiated several programs at my campus, including the Latino Family Literacy Project, which allowed families to connect to each other and learn that reading, writing, and telling stories about their lives and history helped preserve their culture for their children who were growing up outside of their native countries. I also held family times to discuss topics that seemed to be sources of struggle for families – learning English, setting boundaries with children, helping with schoolwork, and feeling empowered in a new country.
Eight years into my teaching career, I knew I wanted to be better and do more. I began my master's degree in Educational Leadership and after two years, had my principal certification. As an assistant principal, I was able to make a greater difference by supporting the staff and our campus's mission of empowering all families to make the best decisions.
Now, as the director of early childhood for my school district I feel like I can empower and train teachers and administrators to be what our families need - educators of all. Because of this, I am interested in serving as the Early Childhood Fulbright Specialist. My experiences in early childhood will help meet the needs of the assignment in Uruguay as we move forward to empower the specialists to be educational leaders and not just inspectors of the local childcare centers. I am interested in assisting with the education of young children and their families on stages of development, language acquisition and how families can be the first teacher to their children. I believe that through interactions and conversations, families can increase the probability of school success for their children as their brains develop before they are school age. I also enjoy working with staff that works with and influences young children. This includes anyone from classroom teachers to therapists to center directors and administrators. The education of young children is what truly inspires me to continue the hard work we do. A quality foundation in early education is the window that opens these small lives to great opportunities.
Is there a country or project that you are hoping to be matched with?
I have been in contact with the Department of Education of Uruguay and hope to serve as a Specialist for the project "Supporting and Improving Early Childhood Centers" to take place in Montevideo, Uruguay.
What are you most looking forward to share with Plano ISD educators on your return?
Through my experience, I hope to learn how another country's system of education works and bring back ideas on how to partner and collaborate with other local programs to further benefit our families.
How did you become interested in this program?
I originally heard about this opportunity via the National Institute for the Early Education Research (NIEER). I was familiar with Fulbright Scholarships (my sister is still in Germany after accepting a Fulbright Scholarship 10 years ago), but did not know that the organization also sponsored short-term specialist missions. The mission of this organization is one of honor in uniting countries. I can't say it as well as the founder, Senator Fulbright.
"The Fulbright Program aims to bring a little more knowledge, a little more reason and a little more compassion into world affairs and thereby increase the chance that nations will learn at last to live in peace and friendship."
— Senator J. William Fulbright
Congratulations to Suzana on being selected for this tremendous opportunity to do good and benefit Plano ISD students. In her words, she says, "I am honored and humbled to be selected and hope to represent well."