Return to Headlines
Jan. 24, 2019 - Diversity Leadership Award Winners and Nominees
Congratulations the Diversity Leadership Award Winners
See the winners' appications and letters of recommendation as well as the complete list of nominees.
Student Diversity Leadership Award: Anwen Heise, Schimelpfenig Middle School
Anwen founded Schimelpfenig's first LGBTQ student club. She has been described as, "a true leader in promoting respect and understanding within our school community." Her goal in starting this club was to create a safe space for LGBTQ youth and their allies to come together in learning and outreach.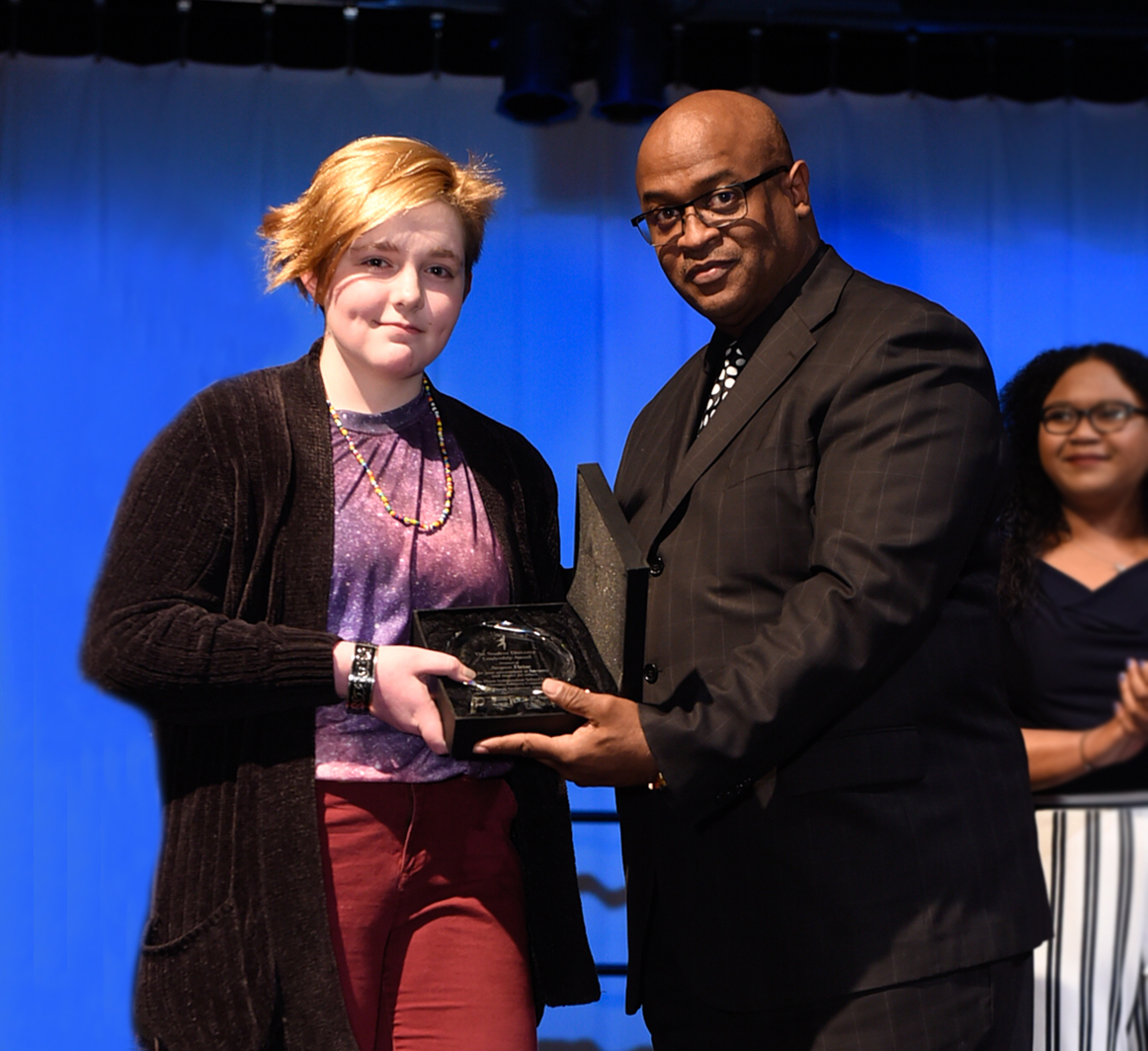 Anwen Heise accepts her award from Plano ISD Assistant Director for Employee Recruitment and Retention Autry Daniel.
Anwen's outreach includes engaging students through weekly online presentations from experts in the topics of acceptance, self-esteem and advocacy. She brings a sense of compassion and empathy to the club and has created an environment that makes people feel they are heard and understood.
Student Group Leadership Award: the Plano Senior High School Caring Cats
This club promotes relationships and friendships between special education students and general education students. Their efforts include organizing social events, making mums and garters for students and creating a "Buddy System" to foster meaningful relationships. Through this group's efforts, students learn the essential tenants of compassion and understanding while embracing differences and making new friends.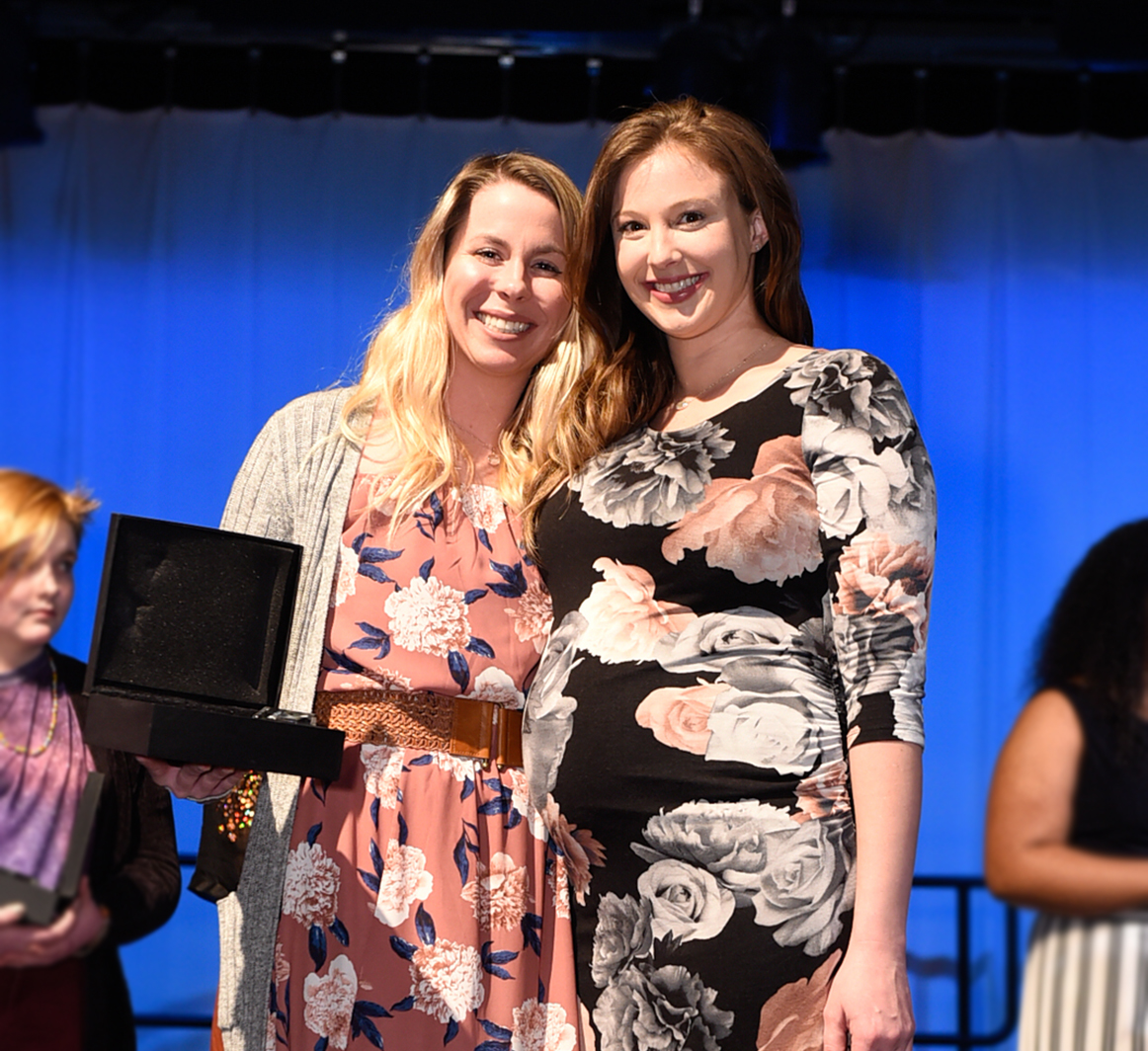 Plano Senior High School teachers Carolyn Crawford (left) and Abby Lanford accepted the Student Group Diversity Leadership Award.
A parent of a child in the special education program at Plano Senior High School said, "This incredible organization gives typical students and special ed students a chance to interact and form relationships with each other through social events the students plan. As a parent, to watch these relationships form so organically is wonderful. Plano is lucky to have such an organization where kids can feel included in a fun and happy environment."
Community Impact Diversity Leadership Award: The Volunteer Program at Medical City Plano
Volunteers at Medical City Plano is a group made up of nearly 400 people from a diverse range of ethnicities, religions, ages and abilities. This includes high school students from Plano ISD special education programs, nursing students from Collin College and pre-med students from the University of Texas at Dallas. These diverse groups donate their time on a daily basis to support others during their time of need by making sure patients and their family's hospital experience is as comfortable as possible.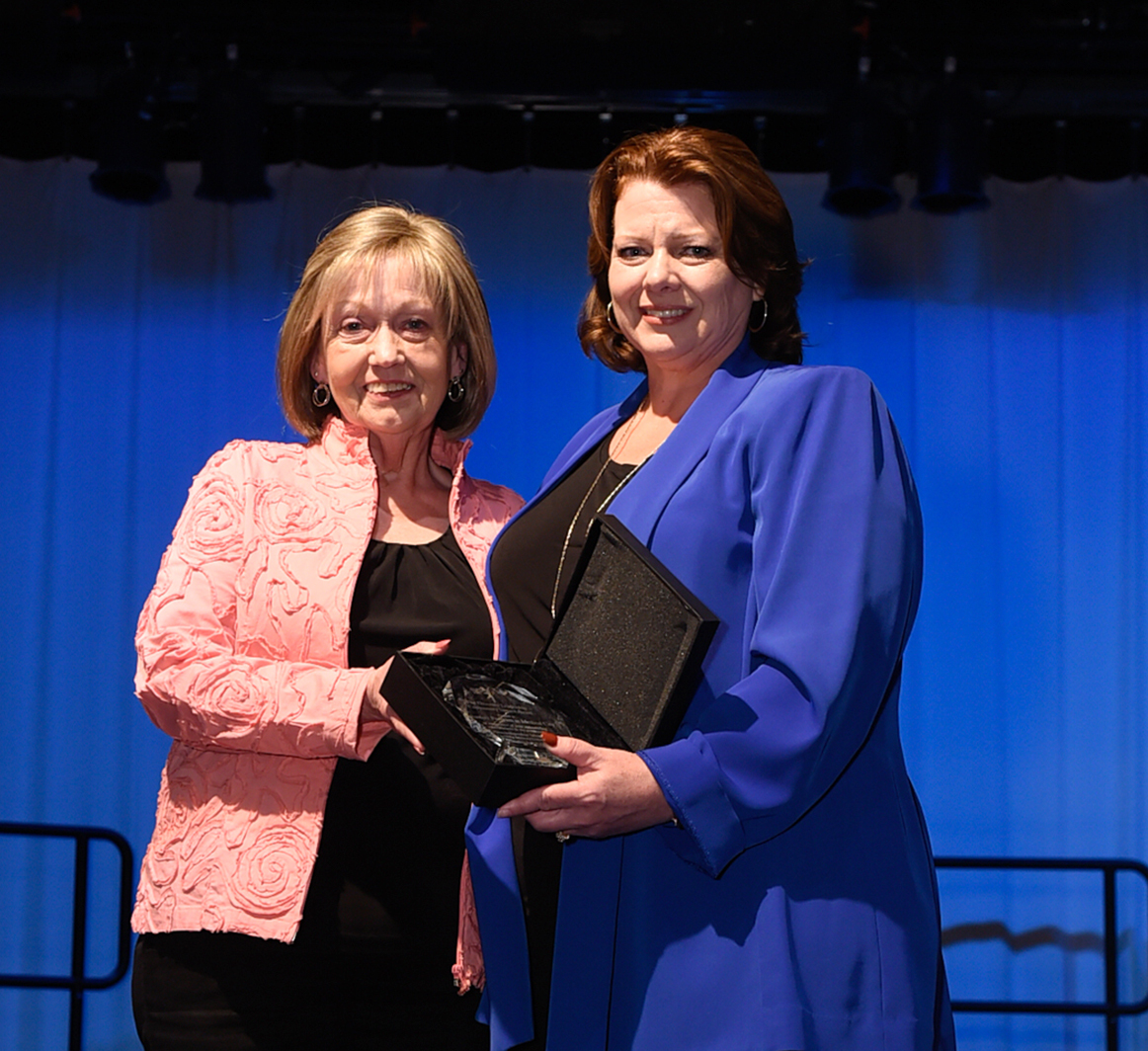 The work they do embodies the Medical City Plano mission statement, "Above all else, we are committed to the care and improvement of life in the communities we serve."
A sub-set of this group are the pastoral care volunteers who work together to bring spiritual care to patients and families. It is common to see this diverse group of individuals with Baptist, Methodist, Hindu, Catholic, Islamic and Jewish traditions routinely embrace, cooperate and support each other in an effort to provide compassion and comfort to those patients in need.
Individual Diversity Leadership Award: Kattia Prado, Parent Involvement Liaison at Armstrong Middle School
Kattia works tirelessly to assist and engage non-English speaking parents on her campus in the educational process while also assisting teachers in building relationships and communicating effectively with their students and parents.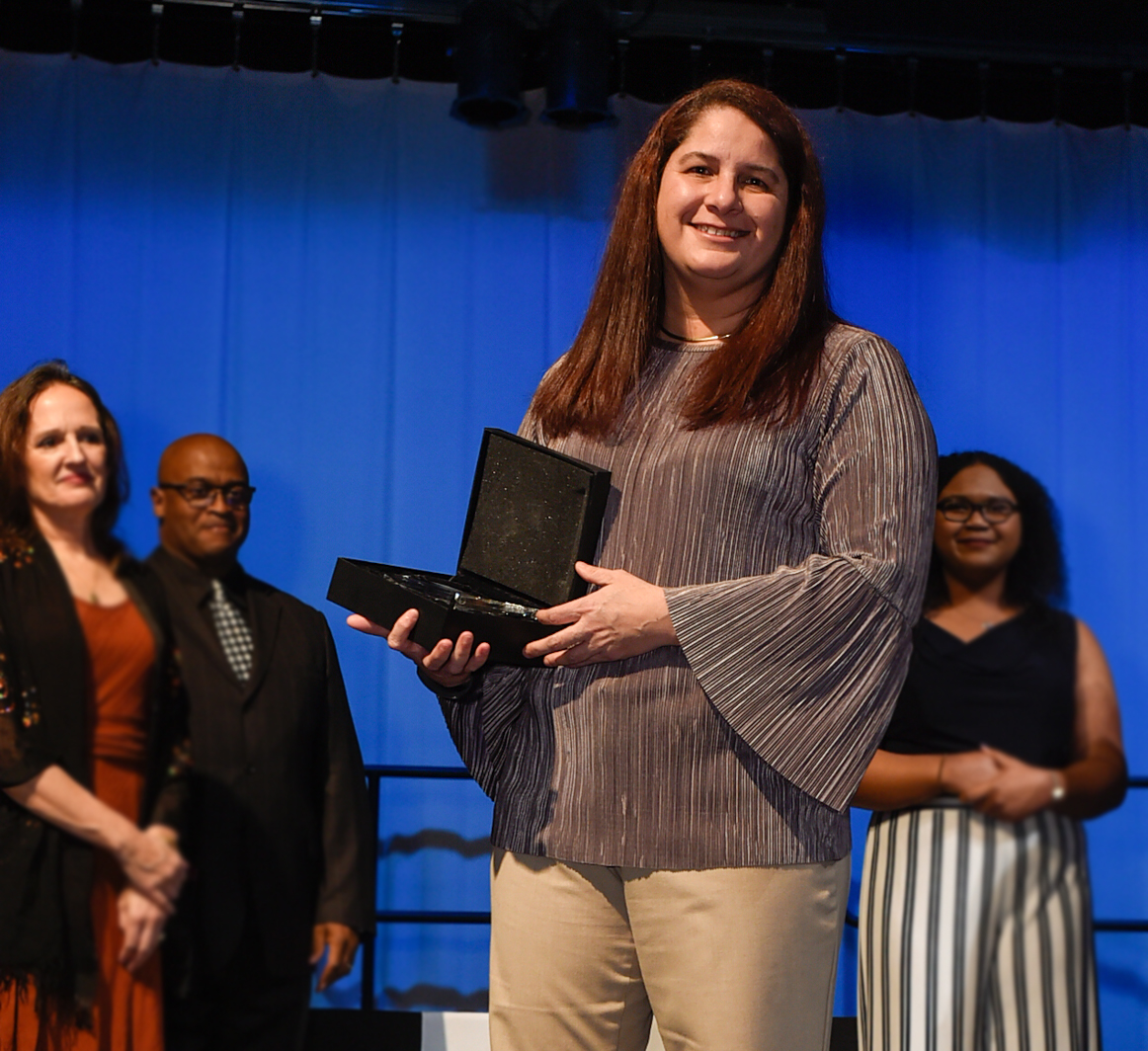 Kattia Prado, parent involvement liaison at Armstrong Middle School, accepts her Individual Diversity Leadership Award.
Kattia is described as always being willing to take on a project and see it through to success. This includes her coordination of the Armstrong Multicultural Celebration and the Hispanic Heritage Night Celebration. She has even created a coffee meeting series designed to help both English and Spanish-speaking parents navigate the transition of raising a child entering their teen years.
Her work also includes playing an important role in the Social Emotional Learning efforts at Armstrong. Kattia so thoughtfully took on the task of translating the SEL competency poster for parents and students, a new poster has now been created with her translation and is used in all Plano ISD campuses. Thank you, Kattia, for your commitment to your campus and the success of its students, parents and staff.