Return to Headlines
Plano ISD Leadership & Ambassador Program, Class 1
September 13, 2021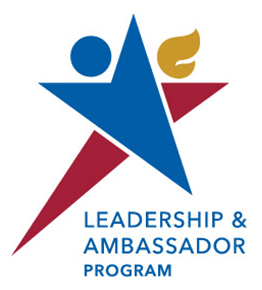 Plano ISD welcomed Class 1 of the NEW Plano ISD Leadership and Ambassador Program at their first meeting on September 13. Applications for this elite program were open from April through June 2021, and 26 applicants were accepted into the inaugural class. Class members include community members, Plano ISD parents, alumni, PTA members and members of our business community.
The program's goal is to create a community of informed leaders in the district by providing learning opportunities for deeper understanding. Students are at the heart of Plano ISD's decision-making, but Plano ISD is also a business and one of the largest employers in the Dallas area. There is a lot to know about Plano ISD from how the school board works with the leadership team to how the State affects district budgeting, and much more. Class 1 will continue to meet throughout the school year.
The September meeting began with a district overview from Superintendent Sara Bonser, which included details regarding the district's beliefs, vision, mission and strategic plan, as well as information about the graduation rate (96.1% for four-year graduates in 2020), the economically disadvantage percentage (36%) and languages spoken in homes (90 languages and 125 countries), to name a few facts shared in the presentation. Board President David Stolle introduced the board and explained the responsibilities of the Board of Trustees, and what they do and do not do. Chief Operating Officer Dr. Theresa Williams introduced the class to district operations and executive leadership responsibilities. Chief Financial Officer Randy McDowell shared a detailed presentation regarding school finance. Team building was facilitated by Marcus Miller, Plano ISD professional learning coordinator, and Kelley Thomas, the district's parent educator and a former Council of PTAs president, presented on what to expect when attending a board meeting. Two award-winning speech and debate students from Jasper High School shared the student perspective via video.
During the meeting, class members had the opportunity to ask questions and give feedback on what they learned during the day's deep dive into the workings of the district. Of the many new insights gleaned from this first meeting, financial information shared in regard to property taxes and how the State of Texas has benefited over time due to recapture was near the top of the list of information of interest to the class.
View a slide show of meeting photos.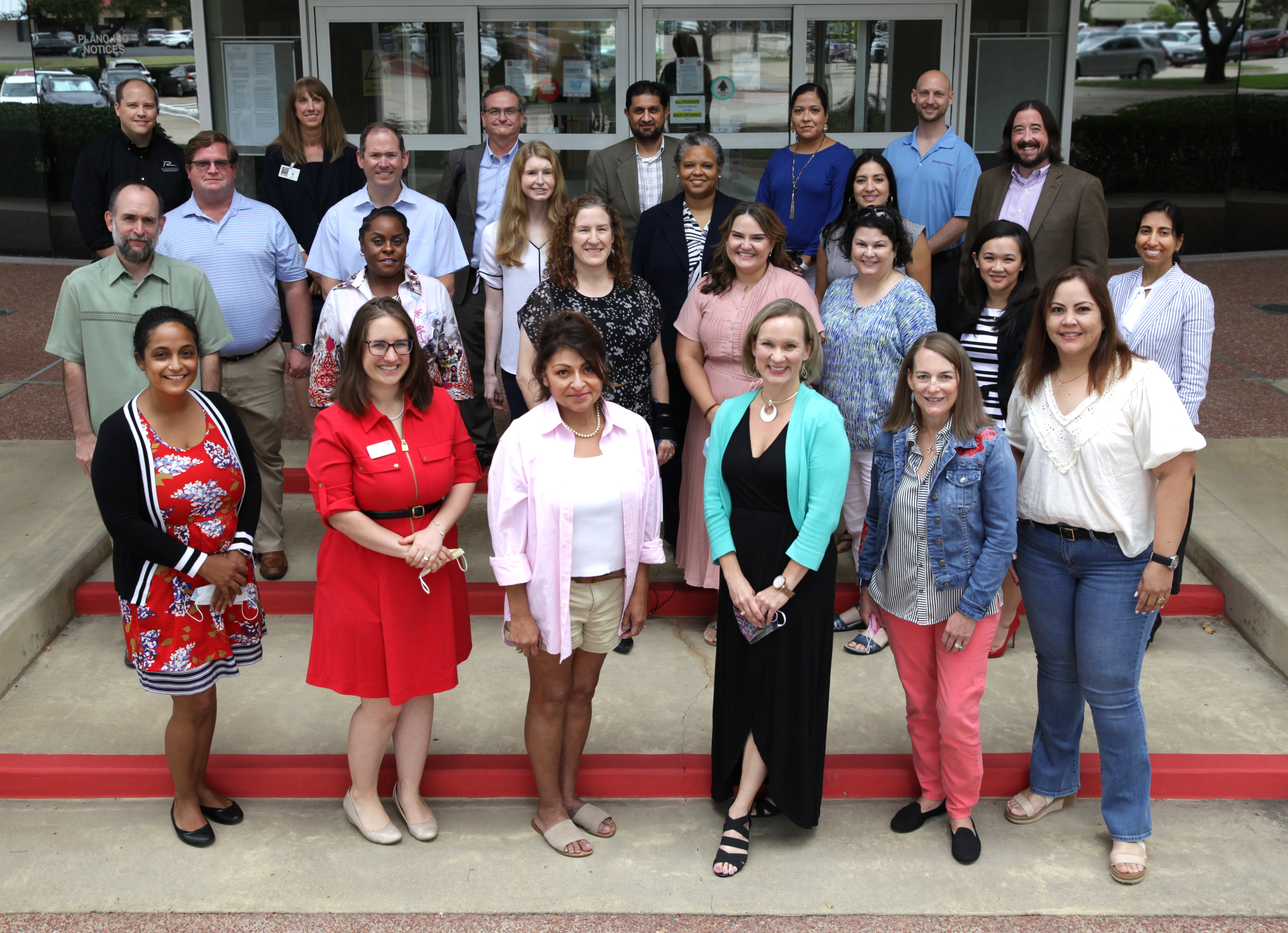 Class 1 participants met for the first time in September. Front row: Mariela Perez-Russo, Catherine Riggle, Dora Palao, Amy Taylor, Kit Mathes and Lisbeth Mendoza. Second Row: Ross Cornell, Annissa Obasi, Andrea Young, Kelsey Plichta, Kate DeSimone, Taylor Dang, Anjalie Kumar Patel. Third row: Ryan Showers, Billy Long, Sage McAdams, Linnetta Ratliff, Vanessa Hall and John Cockrell. Fourth row: Greg Sowell, Superintendent Sara Bonser, Michael Gould, Khalid Ishaq, Sandra Velazquez and Travis Phemister. Not pictured are Angel Ribo and Katie Fitch.