Return to Headlines
Jan. 15, 2019 - Administrative Appointments, December and January
The following administrative appointments as recommended by Superintendent of Schools Sara Bonser was approved by the Board of Trustees in December and January.
Elaine Cogburn
Executive Director, Financial Services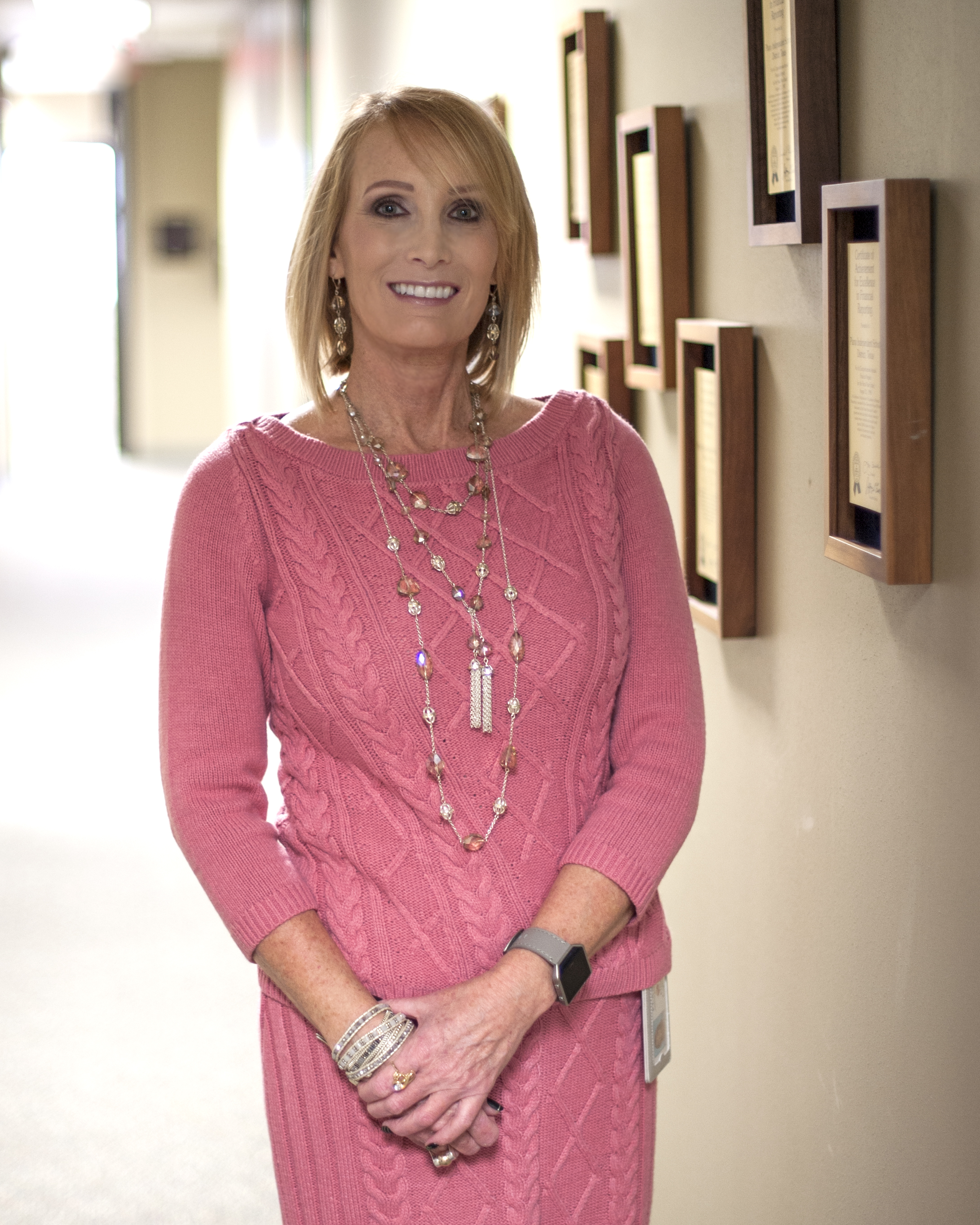 Elaine has a daughter and son-in-law in Houston and two grand-cats that live with her. Please welcome Elaine to the Plano ISD family: elaine.cogburn@pisd.edu.
Education
MSA, Accounting,Texas Tech University
BBA, Accounting Texas Tech University
AAS, Accounting, South Plains College
Experience
Dripping Springs Independent School District
2013–present Assistant Superintendent for Finance and Operations
Mansfield Independent School District
Associate Superintendent of Business and Finance
Grapevine‐Colleyville Independent School District
Dallas Independent School District
Manager, Accounting Services
Frenship Independent School District
Chief Financial Officer
Assistant Director of Finance
Lubbock Independent School District
Dr. Denise Lohmiller
Director Head Start

Dr. Lohmiller and her husband John were welcomed at the January 15 board meeting. The Lohmillers have two daughters: a high school senior and one in college. Please welcome her to the Plano ISD family (she joins her school and her email becomes active in late January): denise.lohmiller@pisd.edu.
Education
Doctorate in Supervision of Curriculum and Instruction, Texas A&M University-Commerce, Commerce, Texas
Master of Science, University of Wisconsin, Whitewater, Wisconsin
Bachelor of Science, Texas Woman's University, Denton, Texas
Experience
Rockwall ISD
Assistant Principal, Cullins-Lake Pointe
District Literacy Coordinator
District Literacy and Dyslexia Coordinator
Literacy Coach
Waukesha County Schools
Teacher, Bethesda Elementary School, Waukesha, Wisconsin
Ashland ISD
Teacher, Ashland Elementary School, Ashland, Wisconsin
Sherra McGaha

Director of Budget and Compliance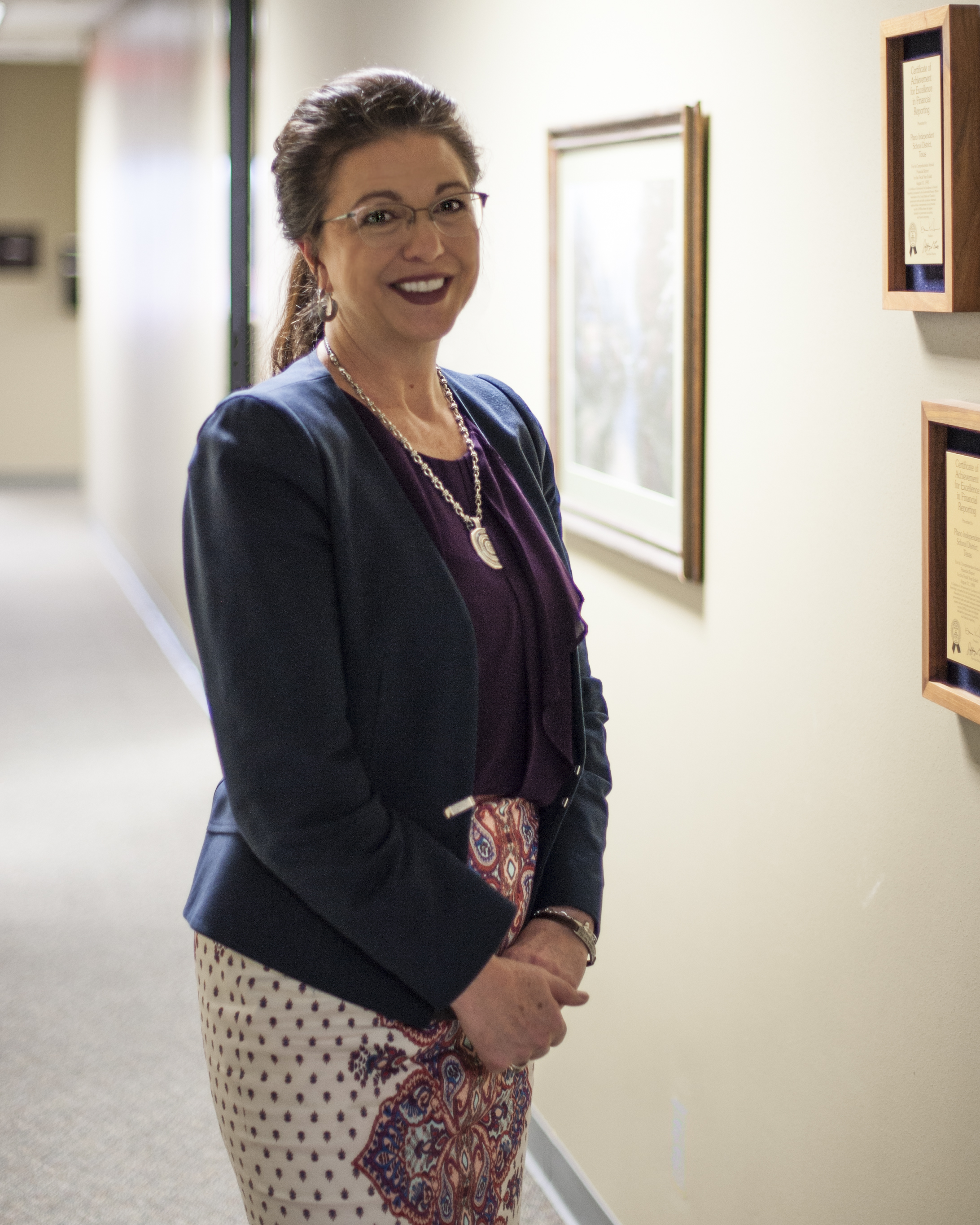 Sherra's husband is Ronald McGaha, Assistant Police Chief for Corsicana. She is a mother of three and grandmother of four. Please welcome Sherra to our Plano ISD family: sherra.mcgaha@pisd.edu
Education
Bachelor of Science; Human Development/Business
Master of Business Administration, currently attending, anticipated graduation 2020
Experience
Cedar Hill ISD
Assistant Superintendent of Finance
Corsicana ISD
Assistant Superintendent of Business & Finance
Additional Experience
Chief Financial Officer, YMCA
Barnebee CPA PC, Professional Staff
Denison Industries, Inc, Controller
Deloitte & Touche, LLP, Sr. Accountant/Auditor of AERS
Midway Home Entertainment, Royalty Accountant, Human Resources and Contract Manager