Cody White named Plano's next head football coach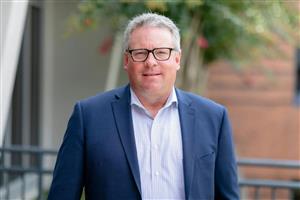 On Tuesday, Plano ISD announced Cody White as the next head football coach and athletic coordinator at Plano Senior High School.
With more than 28 years of coaching experience under his belt, White comes to Plano after previously leading the football program at Brentwood Academy (Tenn.). During his tenure in Tennessee, which dates back to 2012, White was a three-time state coach of the year recipient and Brentwood athletics totaled 39 team state championships under his leadership.
As a head football coach, White has amassed a career record of 138-49 with four state championships and six state semifinal appearances. In addition to Brentwood, White also led the football program at Denison for seven years with additional stops at the offensive coordinator at Odessa Permian and the passing game coordinator at Highland Park. He also coached quarterbacks at the latter two.