Ben Dixon, Excellence in Secondary Teaching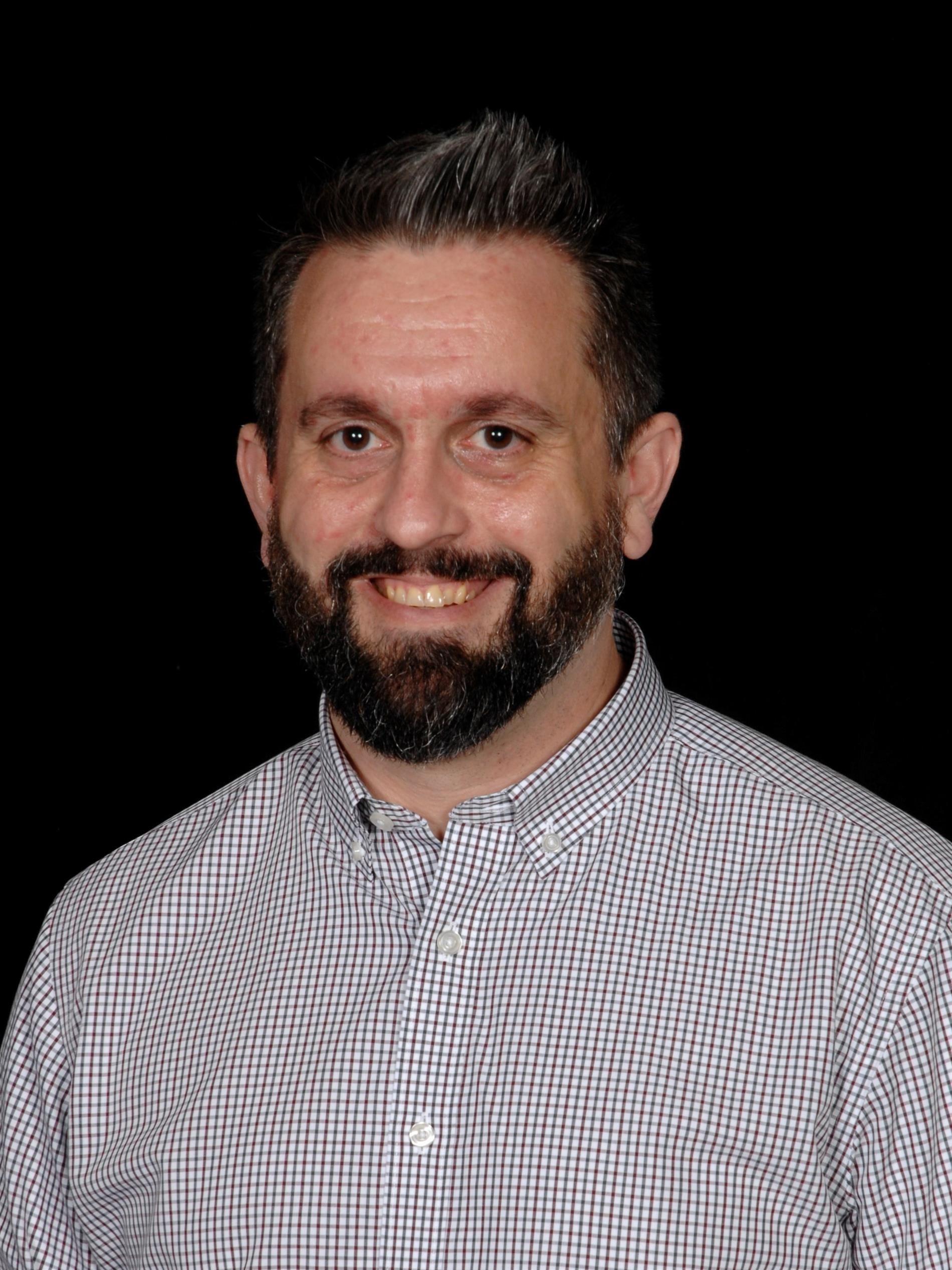 Bird Special Programs Center - K-8 Science Teacher
E-mail congrats to william.dixon@pisd.edu
Teaching Philosophy
"Every child deserves a champion—an adult who will never give up on them, who understands the power of connection and insists that they become the best that they can possibly be." –Rita F. Pierson
Teaching was never an occupation I considered as I was growing up. It wasn't because I didn't respect teachers and what they did-- it was because I never fully understood what teaching was. It finally clicked for me while I was in college. I started working for a summer camp in Massachusetts after my sophomore year and found a passion for working with children. I say "working with children" because I think of my job as much more than "teaching." I think of it as what I have been put on Earth to do. I want to be their champion. I have worked with children from all backgrounds, from the poorest in Ghana to the richest children in New York City. The one thing that has stayed constant with my teaching philosophy is that I have to make relationships my top priority. Nothing else matters if you are not able to make those relationships.
I have built my career on working with the "difficult" students. These are the students who challenge us every day and in every way. For me to be successful with them, I must first know who they are and let them know that I care. No matter what is going on at home or the struggles they may be facing at school, I will "be there." I like to think of the "difficult" students as baseball cards. The statistics you are given about each one doesn't tell you anything about who they are. It only tells you surface information. To understand why a student is who they are, you have to dig deeper and do some research to find their true value.
When I was teaching 4th grade, I started a club at Christie called Christie Leadership Academy. This academy was for 3rd, 4th, and 5th grade boys who showed leadership potential but did not use it in the right way. We chose the boys based on their behavior, background, and grades. We worked with them to help them become better citizens at school and outside of school. Some of these cards were not in mint condition but still had tons of value. My goal for them was to be able to take what they learned and use it to better themselves and the people around them. I celebrated many successes with the boys and worked through a lot of setbacks. The most rewarding part for me was when a student was able to correct a setback and show that he was growing as a student. Working with these students showed me just how important "being there" is and that the strong relationships I had built with these students were paying off. The work we did with Christie Leadership Academy pointed me toward a new career path. I wanted to work with more at-risk students and form these relationships with a new population. This led me to pursuing a job at Bird Special Programs.
At Bird SPC, I have been able to work with a wide range of students who are at-risk. Relationships are still the number one priority for me. I am able to use the skills that I learned with the elementary students and apply it to middle school students. The small classes have allowed me to build these relationships and help these students see that the mistakes they made in the past do not define them. I see successes with these students every day. Whether it's academic, behavioral, or social, we celebrate. The most important aspect of middle school students is how their emotions play into their academics, behavior, and social lives. The relationships I have formed with my middle school students have given me many insights into their social-emotional health. Most of my students feel that they can share anything with me. This has allowed me to address issues that might not have come up if I didn't have a strong relationship with them. Through these relationships I have found my greatest rewards. I know how tough the backgrounds and home lives of some of our students are. These students have the ability to overcome anything. If "being there" helps them achieve their goals, then I will always
"be there."
I have a full set of baseball cards that I keep close to me at all times. The statistics are constantly changing and new players are added all the time, but I wouldn't trade what I have for anything.
Principal's Recommendation
Working at an alternative campus can be a difficult thing at times. Trying to find teachers that are willing to work an even more difficult task. Starting in the fall of 2013, one of my elementary principal friends shared he had a teacher who really wanted to work at Bird SPC. Knowing that the possibility of an elementary position would probably not happen, I shared that it was possible a middle school position would open up at the end of the school year. William "Ben" Dixon, a 4th grade teacher at the time took the Generalist 4-8 test in order to teach on this campus. He was hired as a science teacher in the fall of 2014.
It is my honor to recommend Ben Dixon as the Bird Special Programs Center candidate for Plano ISD District Teacher of the Year. Ben currently supports our campus in a variety of ways. He is a middle school science teacher, coordinator of the accelerated learning program, middle school team leader, Core Team member, and a behavior support for elementary students. He brings a positive energy and focus to our campus, students, parents and staff each day.
Ben's willingness to seek out an environment where students struggle with grades, behavior, self-esteem and other issues speaks volumes about him personally and professionally. He cares beyond the grade in the gradebook and will do whatever he can to provide the support for all students in all subjects. He is an unofficial mentor to many of our students who watch him and follow his guidance without ever knowing they are learning important life skills on respect for self and others. Ben's communication with parents sets him apart from many other educators. I have never known someone that has maintained contact with parents of children he taught seven years ago! They ask him for advice and share stories of celebration constantly.
Students that struggle academically are very lucky to have Ben on their team. He will go the extra mile with tutoring and support to get them to where they need to be. His focus on the middle school program and the academic success of all is evident in his obligation and dedication to the accelerated learning program. Ben oversees the facilitation of instruction for our students that need acceleration to high school. Our 8+ program has Ben working with those students that are completing 8th grade and working on 9th grade classes through online learning while attending Bird SPC. These students are able to complete the school year completing 8th grade with high school credit and be well into their freshman year.
Ben is never still, never complacent with student behavior or learning, and never giving up on anyone. His work at Bird SPC has led him to pursue a master's degree in counseling. He volunteers for numerous district level committees and plays an important role on those. He continues his work with young people in the summer by returning to a summer camp as a director. Whatever Ben chooses to do, he will give his all.
Ben's relationship with his students is what makes him a special teacher and person. Students know that there are boundaries, but Mr. Dixon is going to care about them, support them and be there for them no matter what struggles they are facing. I cannot imagine Bird SPC without Mr. Ben Dixon. When people know where they want to be and can find their place, great things can happen. Ben has made some great things happen here. His love for kids and enthusiasm for bringing out their best, emotionally and academically, makes him an excellent candidate for Teacher of the Year.