Honor Stoles for 2023 Graduation
Senior Info
Senior Info - Click Here for more information!
Graduation Honor Stoles - Pre Sale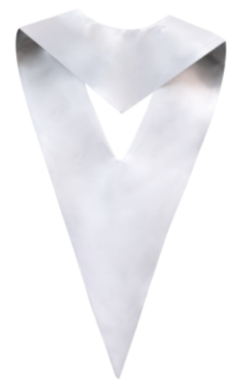 Students with a GPA of 3.55 or higher may wear a White Honor Stole at graduation.
The cost of a PWSH Honor Stole is $20 and students who qualify can purchase one through the PISD online payment system www.studentquickpay.com/pisd.
We estimate that Honor Stoles will be available for pick-up beginning on May 23rd at the Registrar's Window in Building A.
If you have any questions, please contact Lea Harbour at lea.harbour@pisd.edu