Remembering a legend: Plano athletics community reflects on life, legacy of John Clark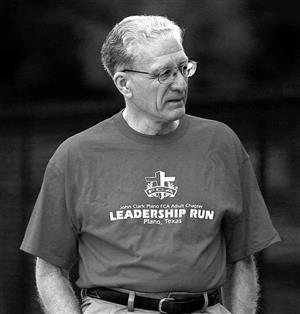 Plano sports one of the most storied programs in all of Texas high school football. And although the team's lineage dates back to the early 1900s, the Wildcats' ascent to state powerhouse in the 1960s and 1970s was synonymous with the arrival of John Clark.
Two years as an assistant under Tom Gray gave way to a 10-year run as head coach that produced two state championships and ushered in the Wildcats' dynasty on the gridiron. The 17 years that followed as Plano ISD athletic director kept Plano's winning ways intact and cemented a legacy that still resonates with the school district's coaches and administrators to this day.
See complete story at Plano Star Courier.