Plano ISD Industries Academy at the Collin College Technical Campus
Application due date extended to May 4, 2020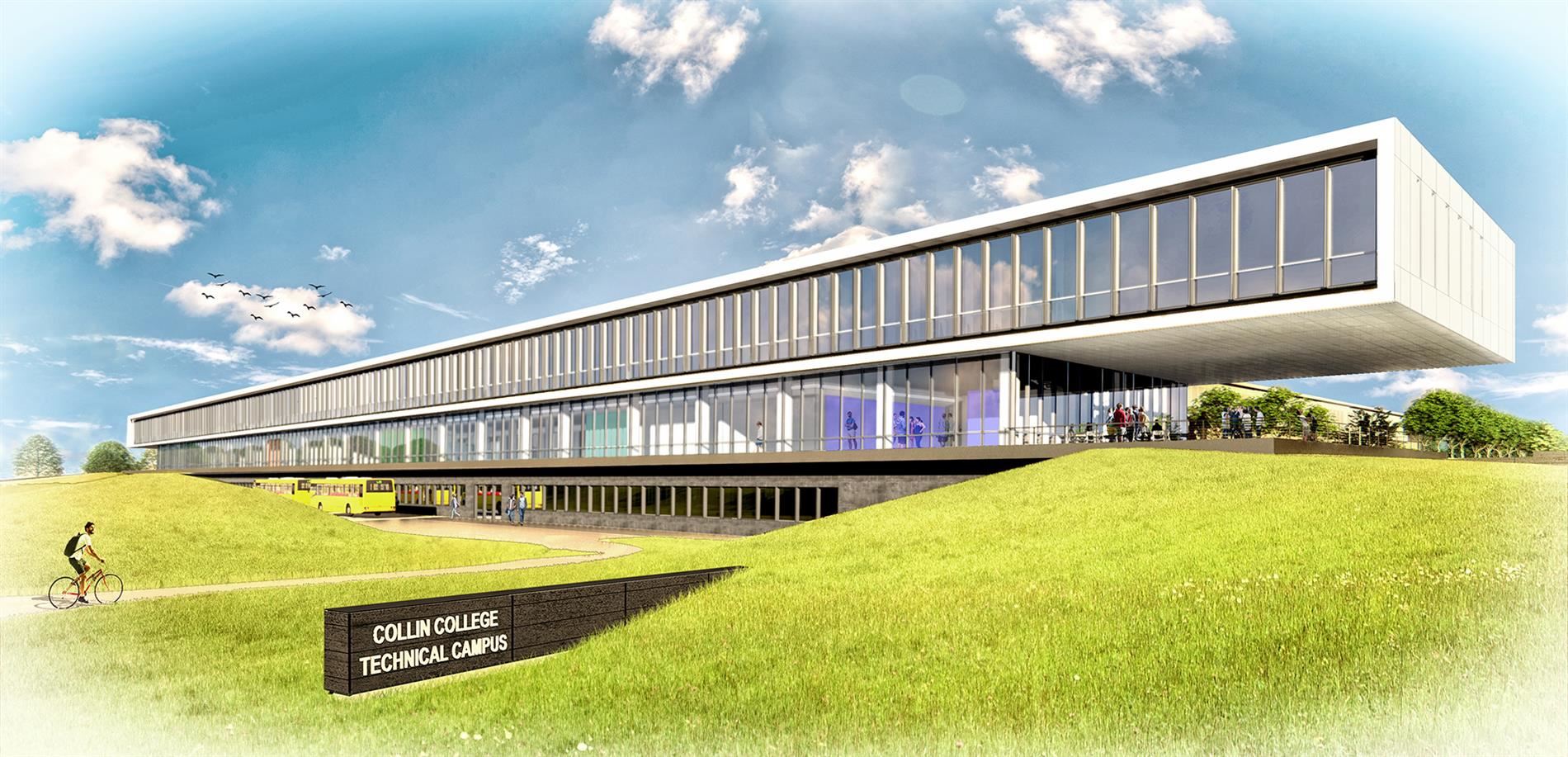 Plano ISD, in partnership with Collin College, will be offering a variety of workforce dual credit instruction focusing on high-demand and high-wage career fields. Open to high school juniors during the 2020-2021 school year, students will receive career-specific training and industry certifications while still in high school. These students will then move into their senior courses during the 2021-2022 school year, opening opportunities for juniors to participate during the 2021-2022 school year.

Student selection is based on interest and an application. Once selected, students will attend both their Plano ISD Senior High School campus and the Collin College Technical Campus.

Tuition costs are $54 per credit hour. Credit hours will vary based on the specific program. Free tuition is available based on household income.