Plano ISD Industries Academy

at the Collin College Technical Campus
For more information, visit: www.collin.edu/foundation

Information Night Recording

If you missed our information nights or would like to review the presentation, the recording is below or at this link.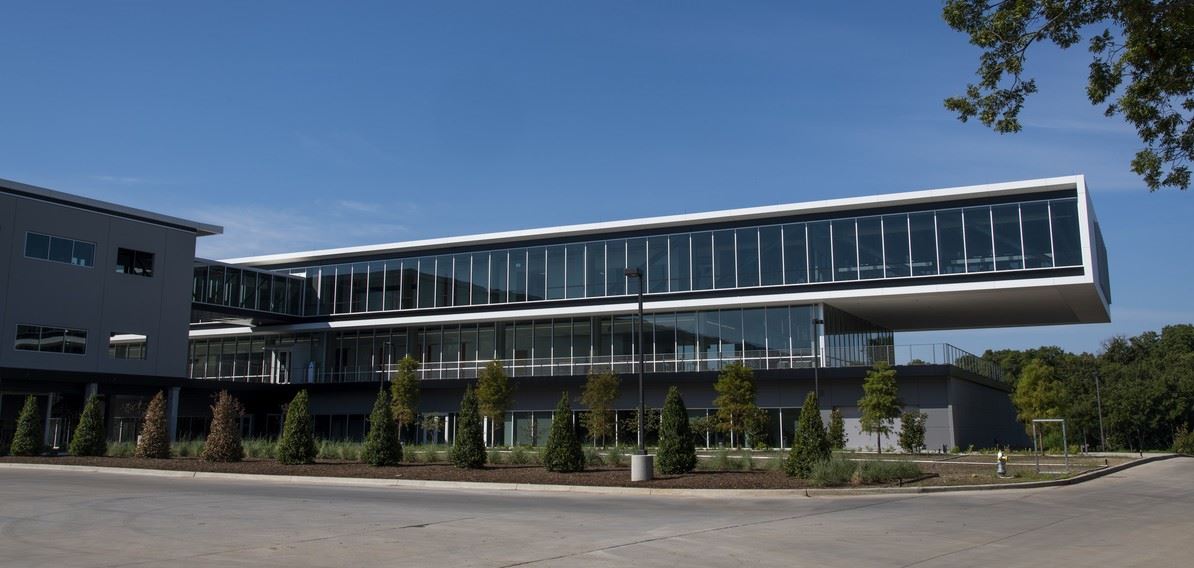 Plano ISD, in partnership with Collin College, will be offering a variety of workforce dual credit instruction focusing on high-demand and high-wage career fields. This two-year program begins junior year of high school and continues through senior year of high school, providing students with career-specific training and industry certifications.

Selected students will attend both their Plano ISD Senior High School campus and the Collin College Technical Campus.

Tuition is $54 per credit hour. Credit hours will vary based on the specific program. Free tuition is available based on household income.