Kayla Casillas, Elementary Excellence in Teaching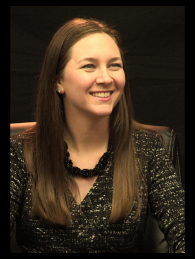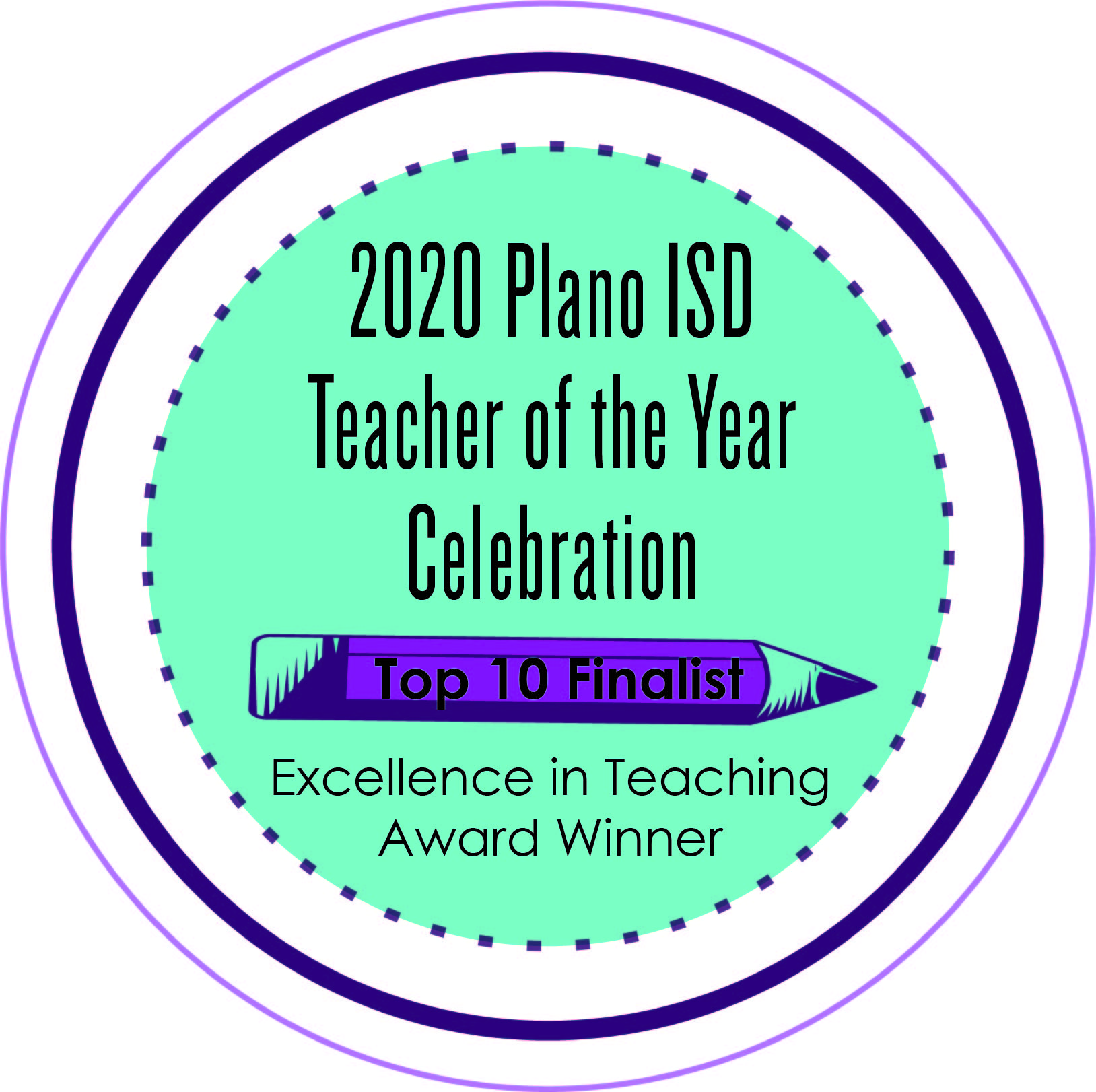 Harrington Elementary School - First-Grade Teacher
Teaching Philosophy
From my earliest memories, I have always wanted to be an elementary school teacher. My parents recall stories of me lining up my stuffed animals at the age of three and playing school. I would read books, hug sad "students" and even use my teacher voice to help keep control of my "classroom." As I continued to grow, I emulated my favorite teachers and envisioned myself one day having my own classroom. What I remember most from my elementary school days is not necessarily the day-in and day-out lessons or procedures, but the way that my teachers built relationships with me and made me feel seen, heard and respected. This taught me the importance of building relationships with students and is what I keep in the forefront of my mind as I step into my classroom with my students each day.
My passion in education lies in teaching, respecting and honoring the whole child. I believe that a child's culture, language, socioeconomic status and background experiences shape each child and gives me a glimpse into their world from the moment they step into our classroom. From there, I take the deep responsibility of using the unique parts of each child to plan reflective lessons that allow each child to be seen and heard. Whether it is reading a picture book with a representation of themselves or providing my students with hands-on, engaging lessons that opens them up to new ideas and experiences, I ensure that each child's background and experiences are respected and reflected in the work we do daily.
In my nine years of teaching, six of which I've had the privilege of being in Plano ISD, I have been fortunate to work with the best of the best students. Working in three schools, two of which are in Plano ISD, I have gathered that kids are kids no matter their school, neighborhood or zip code. All students want a safe, fun, stable environment that allows them to learn despite whatever may be happening in their lives outside of school. I have been recognized by a number of administrators as providing a safe and stable classroom environment that allows all students to achieve at high levels of achievement. I do so by setting clear expectations, using restorative practices and incorporating social emotional learning that plant the seeds as six and seven years olds to become respectful and responsible adults later in life.
As a teacher, I strive to model for my students that I am a lifelong learner. I am never one to shy away from trying a new resource, instructional strategy or piece of technology with the goal of it helping my students be successful academically, socially or emotionally. I continuously aim to grow my pedagogical competence despite my years in the classroom and have actively sought out opportunities to grow as an educator such as the Plano ISD guided reading cohort, ETSI attendee and Plano ISD Teacher Advisory Group.
It's no secret that teaching can be unpredictable and difficult on some days, but the rewards of seeing a student's face light up when they understand a new concept or a parent extending appreciation for the work done with their child outweighs any bad days. I am humbled, thankful and privileged to live these moments at Harrington Elementary School and in Plano ISD.
Principal's Recommendation
To Whom It May Concern:
It is my sincere pleasure to recommend Kayla Casillas for Harrington Elementary School's Teacher of the Year. Kayla is a natural leader who has taught first grade at Harrington Elementary School. This is Kayla's first year as team leader, and she truly leads by example. She collaboratively designs lessons and trainings of the highest standards for our campus. She has taken many risks and implemented several initiatives within our campus, such as having a collective professional learning community mindset by allowing student data to drive instruction and be a lead collaborator and model teacher to share her teaching strategies and methods. Kayla embraces change and fully contributes her experience and knowledge to provide high levels of learning for all students.
If you are in Kayla's classroom, you will see authentic, engaged and motivated students leading the learning process within the workshop model. Students are always highly engaged in explaining their thinking behind their strategies in all subject areas. Kayla always meets with small groups and confers individually with each student to individualizing learning. Kayla also provides the highest level of questioning strategies to elicit the highest level of student learning. Kayla naturally assesses students daily to differentiate learning opportunities to all her learners. She is also a wonderful role model and example with exquisite rapport with fellow teammates, teachers and students within our district.
Kayla demonstrates the highest quality integrity and character to students, teachers, administrators and parents. She continues to learn and reflect from her teammates, adjust practices based on student data and guide colleagues throughout our campus. Kayla constantly guides and leads her team by asking the right questions to elicit reflective responses among her team. She has a natural gift to connect and positively influence others with her genuine ability to nudge and lead others to the ultimate learning outcome. She is a learning leader with such poise and eloquence. Kayla is committed to building individual and collective capacity within herself and everyone she has the opportunity to guide. I give her my highest recommendation for Plano ISD Teacher of the Year.
Sincerely,
Jacye Jamar, Ed.D.
Principal