Cheryl Lombardo, Excellence in Elementary Teaching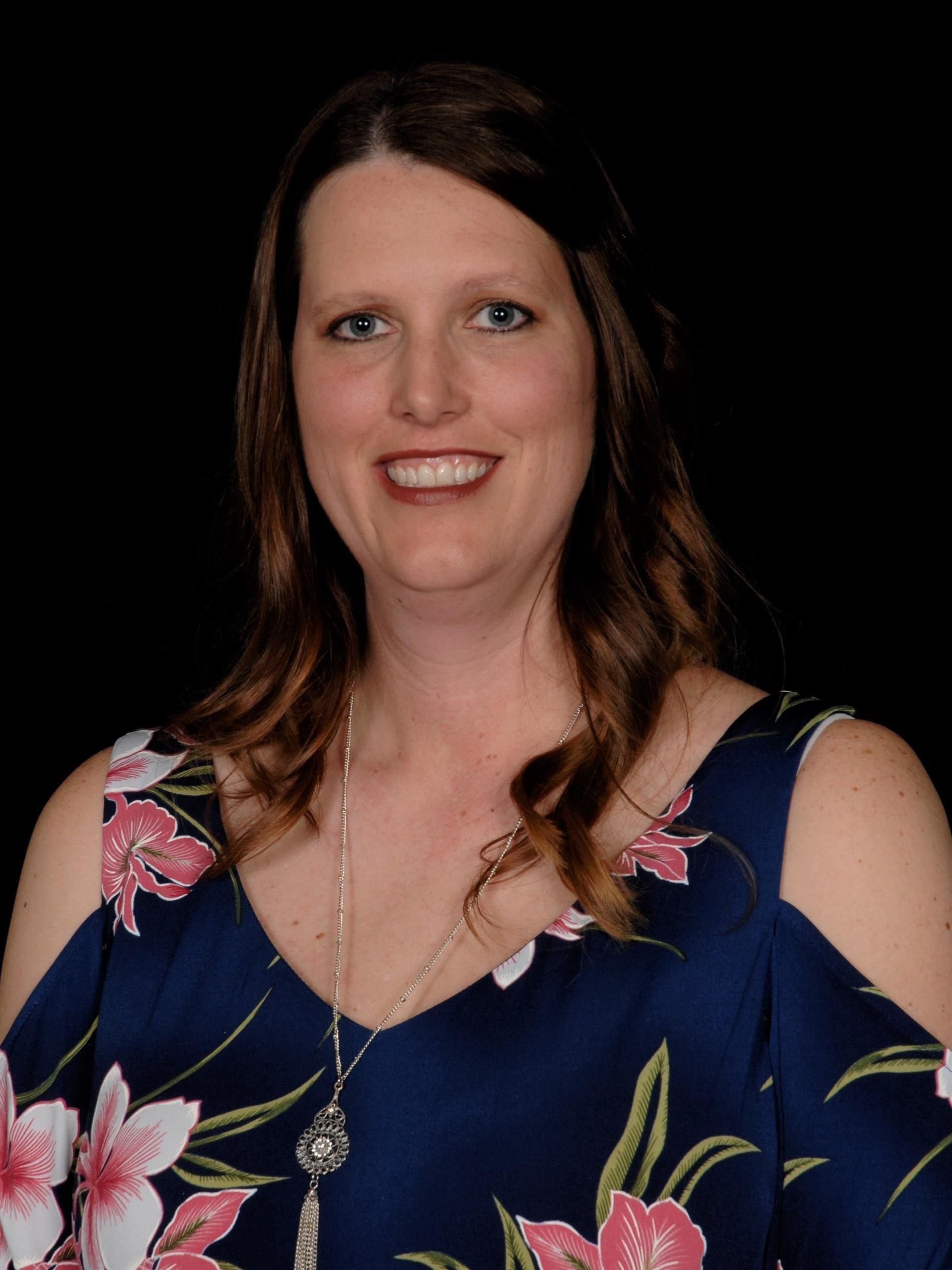 Hughston Elementary School - Special Education Structured Teacher
E-mail congrats to cheryl.lombardo@pisd.edu
Teaching Philosophy
My husband tells me that I have a smile on my face all the time. Friends would laugh at my high-pitched voice and one called it "cartoonish." I believe these natural gifts along with my ever positive attitude is why so many of my friends and family urged me into teaching. With my certification complete, I was hired as a teacher. I was excited, prepared, and felt ready for the challenge. At the end of the first day, I cried all the way home. I went to bed and awoke with a determination to make it a better day. Every day I cried less and taught more. My creativity and passion combined with curriculum to make meaningful lessons for my students.
In my Centralized Structured Classroom (CSC), my students have many needs and abilities. I enjoy the challenge of finding the best way to teach students. Many of them learn best through music and videos. I played a moon phase song every day for a week. My students seemed uninterested and often looked away from the screen. The following week as we walked to our science table, a student started singing the moon phase song! He then requested to watch it every day at the end of our science lesson. A week later, that student drew the moon phases! I was so excited I saved his drawing and showed everyone I could. I've learned it takes repetition and time for my students to process new learning. Many teachers struggle with waiting to see results. My experience tells me to be patient and that it will be worth the wait. To meet the needs of my nonverbal students, staff and students learned basic sign language. I will always remember my nonverbal student's first spoken and signed word, "grandma". I feel excited every time a student signs "help". Such a simple action has a huge effect on the ambience of the classroom.
I have spent the last three years building an amazing learning environment that promotes student growth as seen in parental feedback and assessments. I use creativity and experience to provide the best academic experience for my students. For example, my students struggle with social environments such as Art, Music, and PE. I addressed this challenge by creating and teaching structured lessons utilizing the Specials classrooms to improve student coping skills, peer-to-peer interactions and reduce overall anxiety. The CSC team began to see increased participation in activities. The following year, my students were able to attend specials with general education peers with very little aggression and behaviors. I also reached out to community resources (PTA and Girl Scouts). Our PTA awarded us money to attend a field trip with CSC students. We are now able to take a field trip designed around my student's needs and reducing anxiety and behaviors while introducing a new social environment. A Girl Scout troop volunteered to make a sensory room in my classroom for their Gold Project. The troop donated a trampoline, ball pit, and sensory toys as well as painted an ocean mural on our walls. My students now have a safe, calm place to practice coping skills. I always look for ways of sharing awareness of Autism and improving my student's learning experiences.
I enjoy the challenges of teaching. I come to work every day with a smile on my face. My students know I care about them and their successes. It is not always easy and I am learning more every day along with my students. I feel pride and joy with every accomplishment my students display. I knowing I am giving the most difficult students the tools to help them make sense of the world around them.
Principal's Recommendation
Dear Teacher of the Year Selection Committee,
It is without hesitation that I recommend Cheryl Lombardo for Plano ISD Teacher of the Year. Mrs. Lombardo serves as an inspiration to all teachers at Hughston and across the district. Her expertise and dedication, as team leader of the Centralized Structure Classroom, is displayed on a daily basis as she collaborates with colleagues. Her goal is always, "How can I improve my instructional practices to make my classroom better?"
Cheryl genuinely cares about her students' academic growth and overall wellbeing and this is reflected in her relationships. Students with the most challenging behaviors are still loved and encouraged to exceed, even when it is not easy.
Cheryl builds valuable partnerships with parents. She knows that students are more successful when teachers and parents work together to support students. She is masterful at putting worried parents at ease with continued positive communication.
As a member of the Hughston Leadership Team, she contributes to the kind and caring culture at Hughston. She looks for ways to build empathy and understanding among all students. Breaking down the barriers of student differences, she promotes inclusive practices that allows her students learning experiences they might not otherwise experience outside of the school day.
For all these reasons and more, I believe Mrs. Lombardo is an outstanding candidate for Plano ISD Teacher of the Year.
Sincerely,
Carrie D'Argo
Principal