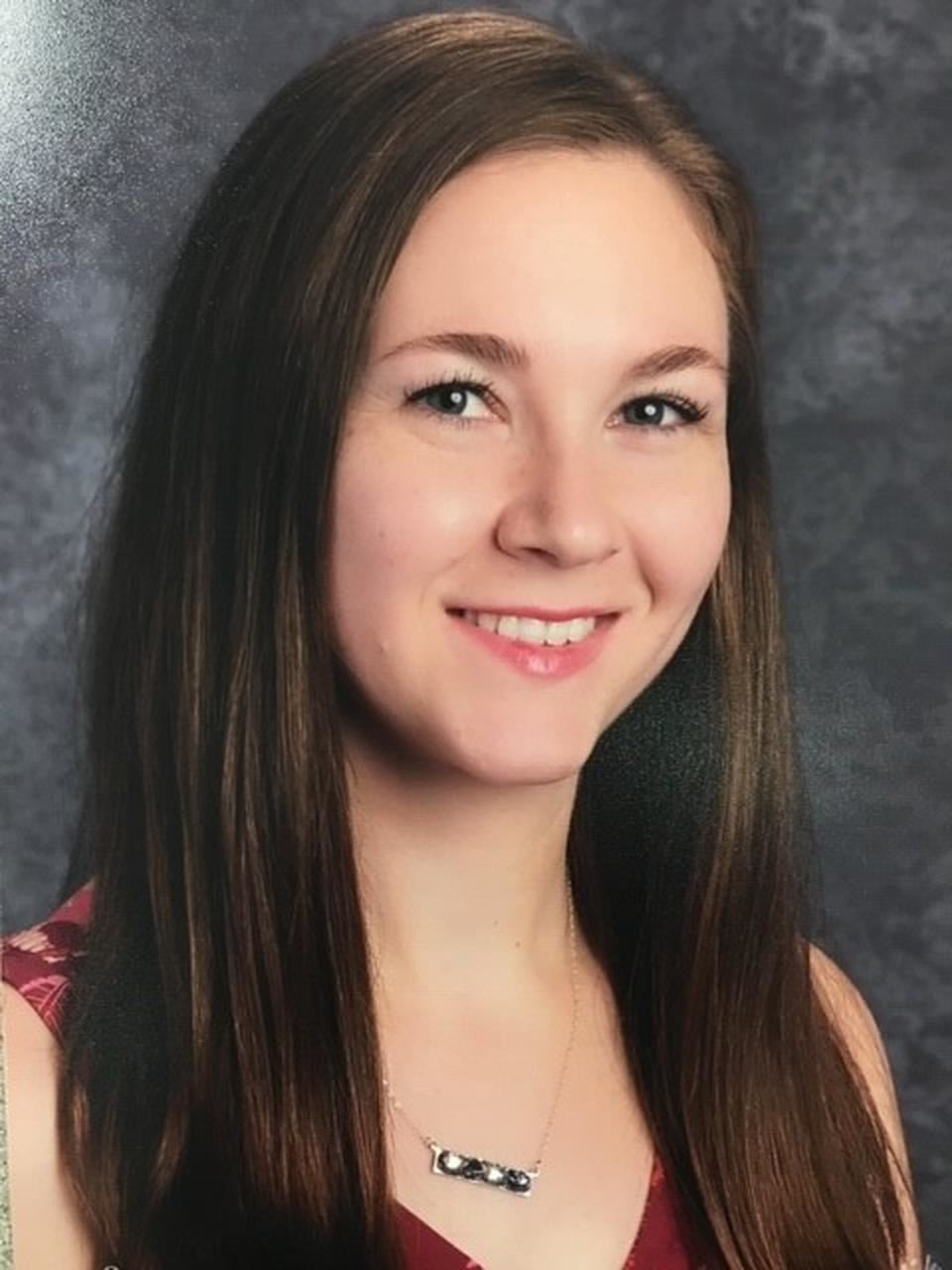 Phone: 469-752-1523
Email:
Degrees and Certifications:
Mrs.

Kayla Casillas

Hello first graders! I am so excited to meet you! This is my 10th year of teaching and my 3rd year at Harrington. The first three year of my teaching career I taught 2nd grade and this will be my 7th year in 1st grade! My husband, Diego, and I have two sons named Marco (5) and Mateo (2). Marco will be in kindergarten at Harrington this year and we are excited to have our family be part of the Husky family!

I am so excited to spend the year watching your child grow and thrive!
My Favorite Things:

Birthday- May 5

Favorite Candy- Peanut M&Ms, Chocolate covered toffee

Favorite Snack- Doritos, chips and guac, chips and salsa

Favorite Drink- Iced vanilla coffee

Favorite Colors- purple and pink

Hobbies- Watching tv, hand-lettering, riding my Peloton, going on walks with my family

Favorite Stores- Target, Amazon, TJ Maxx/Marshalls
1st Grade Daily Schedule

Synchronous- Students will be expected to log in and participate in live Google Hangout lessons with teacher (teacher will give more details and specific times in Google Classroom).

Asynchronous- Students will be expected to complete assigned activities on their own.

Mixed- May be either synchronous or asynchronous depending on the lesson or subject. Teachers will share this information on Google Classroom.

Subject/Activity

Designated Time, Monday- Friday

Announcements/Morning Meeting

7:40-8:00 am- Synchronous

Language Arts Block

8:00-8:30- Synchronous

8:30-9:00- Mixed (asynchronous and/or synchronous)

9:00-9:15- Synchronous

9:15-10:00- Mixed (asynchronous and/or synchronous)

Math Block Part 1

10:00-10:30- Synchronous

Recess (brain break)

10:30-11:00- Asynchronous

Lunch

11:00-11:30- Asynchronous

Math Block Part 2

11:30-12:30- Mixed (asynchronous and/or synchronous)

Science

12:30-12:55- Mixed (asynchronous and/or synchronous)

Specials

12:55-1:45- Mixed (asynchronous and/or synchronous)

Social Studies

1:45-2:05- Mixed (asynchronous and/or synchronous)

WIN Time (intervention and enrichment)

2:05-2:35- Mixed (asynchronous and/or synchronous)

End of Day Reflection/Wrap Up

2:35-2:45- Mixed (asynchronous and/or synchronous)

---