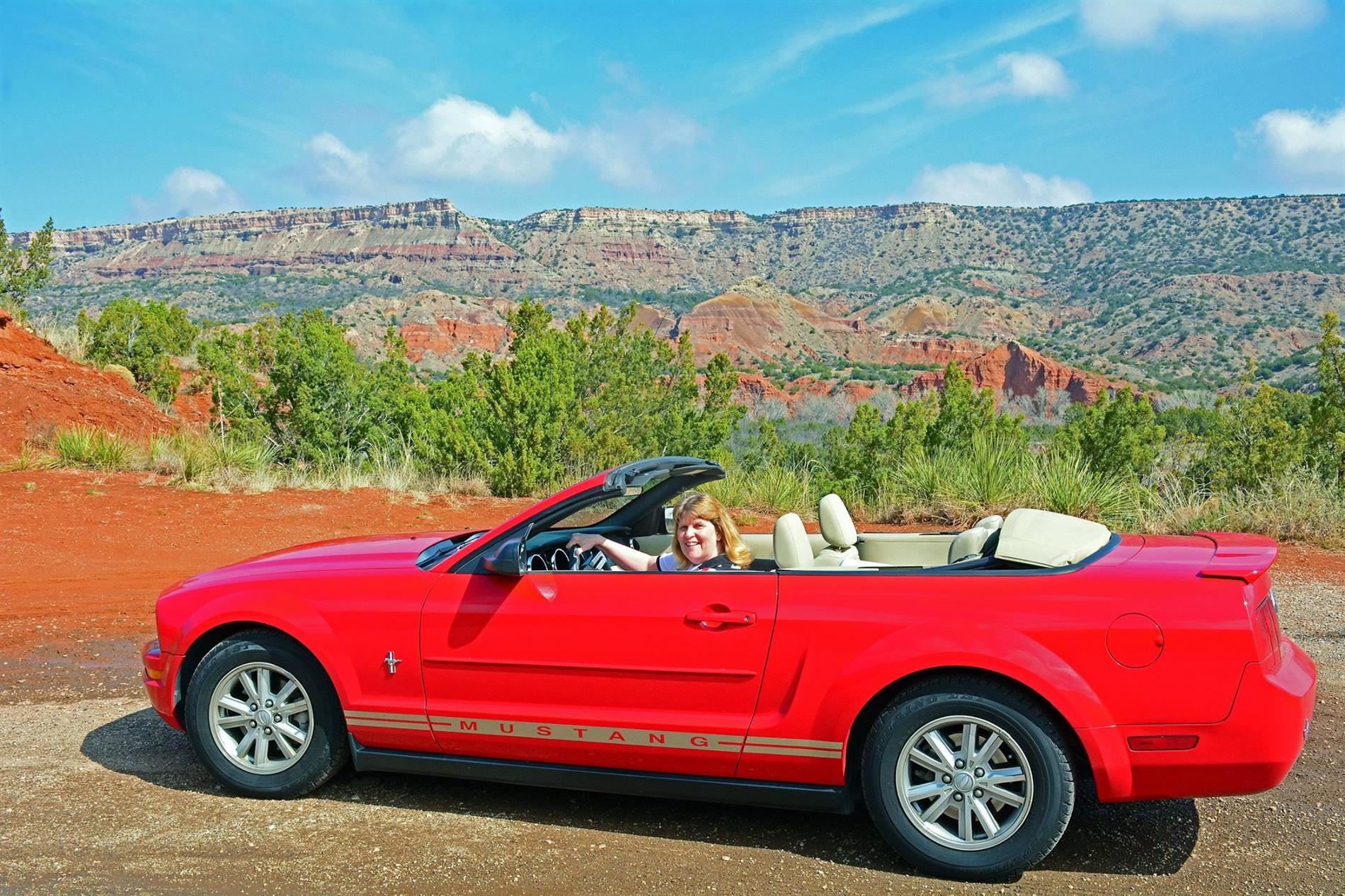 Phone: 469-752-1506
Email:
Degrees and Certifications:
Attended colleges in Tennessee, Virginia and Texas. Associates degree in psychology & sociology.
Cyndie Ward

Hello!

I am Cyndie Ward and I make sure all the technology in the school is up and running every day. Harrington is such a fun place to work. And your kiddos are a joy to work with!
Technology began in Plano ISD in the early part of the '90's. I have had the opportunity from the beginning to work with so many people as we learned about networking and how our equipment works with it! I have seen the start of Apple computers, 486's, with huge monitors, floppy discs, webpage programs, iPads and early digital media. The students used to use locally loaded programs. Everything at that time was an experiment. It has been a very fun time watching it all grow into what we see now. Students now have chromebooks and use the cloud to save all their work. We have learned the world of Google!
My assignments began in Plano 40 years ago. Physical Education, Special Education, and Technology serving Sigler, Shepard, Wyatt and Harrington. My time with the district has been eventful watching all the changes.

I have hobbies that all include technology. Photography, Audio Visual, and of course, computers! My spare time is spent with my husband! We have three adult children that attended all 12 years in Plano.

If you have any questions concerning your technology needs, don't hesitate to get in touch with me. I will be happy to help!
Harrington Technology

Providing Help Desk Services For Harrington Elementary School
ABOUT ME

Background

Attended colleges in Tennessee, Virginia and Texas.
Associates degree's in psychology & sociology.
Worked for the City of Plano - Parks Coordinator 1981 -1988
Coached Tennis locally
Plano ISD 1983 - current
Photography Services - 2006 - current
I am also currently on staff at Stonebriar Community Church
Technology Support 2007 - current