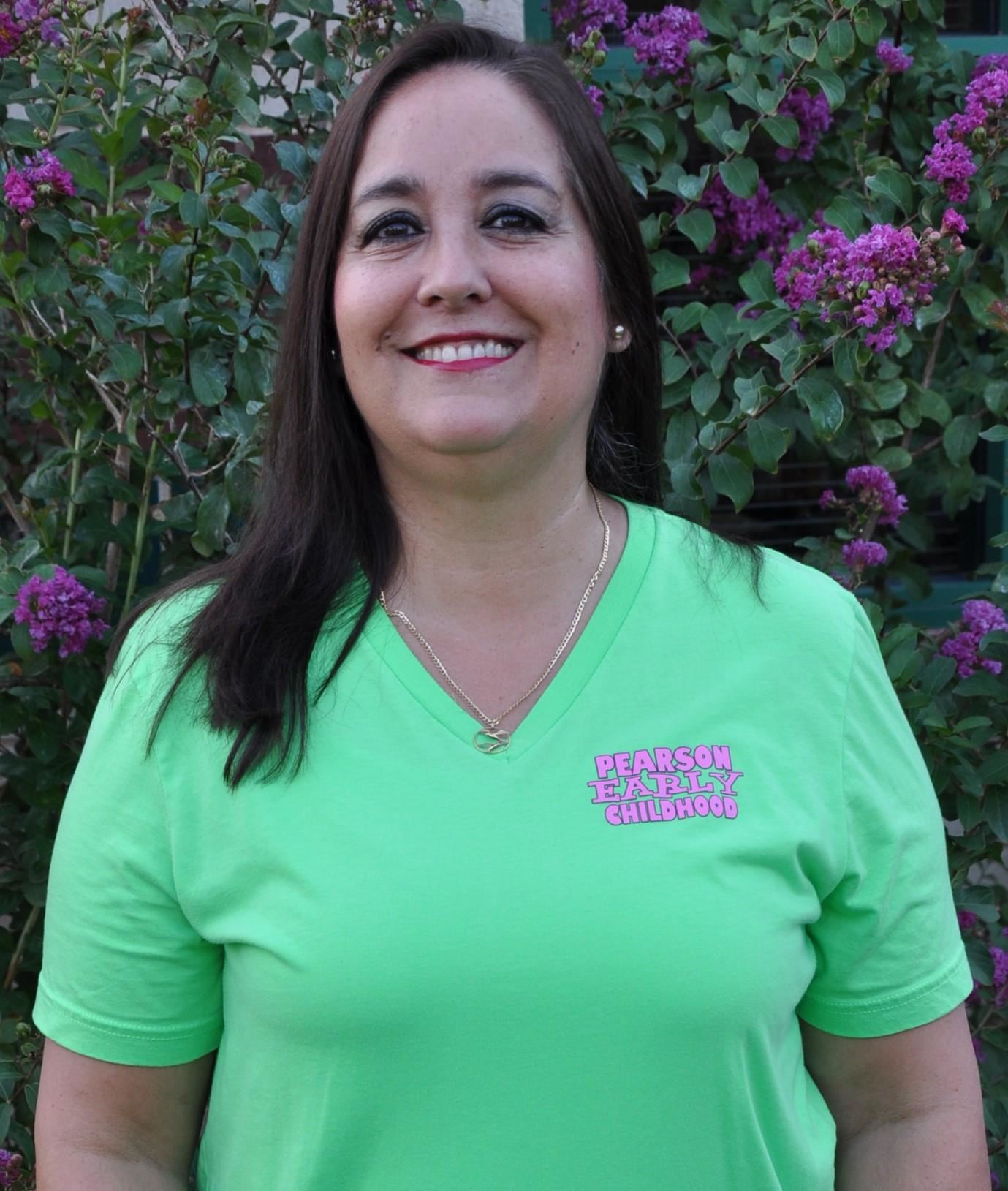 Phone: 469-752-4330
Email:
Degrees and Certifications:
- Bachelors in Early Childhood Education - Elementary Self-Contained(Grades 1-8) - Early Childhood Education (Pre-k) - Secondary Spanish (Grades 6-12) - Bilingual/ESL-Spanish (Grades Prek-12)
Beatriz E. Mejia - Bear Class

My name is Beatriz E. Mejía. I was born and raised in Colombia-S.A. where I lived until 1993. At that time, I moved with my husband, Oscar Mejia, and my oldest daughter, Isabella, to the United States. We settled in Texas to continue our journey on spiritual education at Center for Christian Education.

I attended San Buenaventura University at Cali-Colombia with a bachelor's degree in Education.

Oscar and I are proud of our three children: Isabella (29), Sebastian (23) and Marcela (22). They are our joy. All three were graduated at PSHS at PISD in Plano, TX.

I have had experience as an educator for 26 years starting in Cali-Colombia for 7 years: Private early childhood school for 2 years and then 5 years in an American bilingual school. Then, I enjoyed dedicating my time to be a full mom for three years until I came to US to continue my education learning English at Northlake College. In 1998-2000 I worked at Nova Charter School at Dallas-TX.

I have had the privilege of being part of PISD since summer 2000 until now as a Bilingual Pre-K Bilingual Teacher and with an experience as ESL/BIL. Coordinator at Pearson ECS for several years.

All my life I have been involved in education starting my foundation in leadership as a Girl Scout, Church Sunday Teacher and at school field.

I have passion and commitment working and learning with children, parents and the Hispanic community providing loving and developmentally foundation for a long-term learning.