Aldridge Report Cards
The 2021-2022 School Report Cards for Aldridge has now been released, and posted to the Aldridge Elementary website https://www.pisd.edu/aldridge_ar. The report provides information concerning student performance on the State of Texas Assessments of Academic Readiness (STAAR), as well as information on student enrollment, class size averages, and financial expenditures. The information contained in the School Report Card is described in the "School Report Card Definitions."  The Federal Report Card is also available at https://tea.texas.gov/texas-schools/accountability/academic-accountability/performance-reporting/federal-report-cards. If you have any questions concerning the School Report Cards, please let us know. Thank you for your continued support of Aldridge Elementary.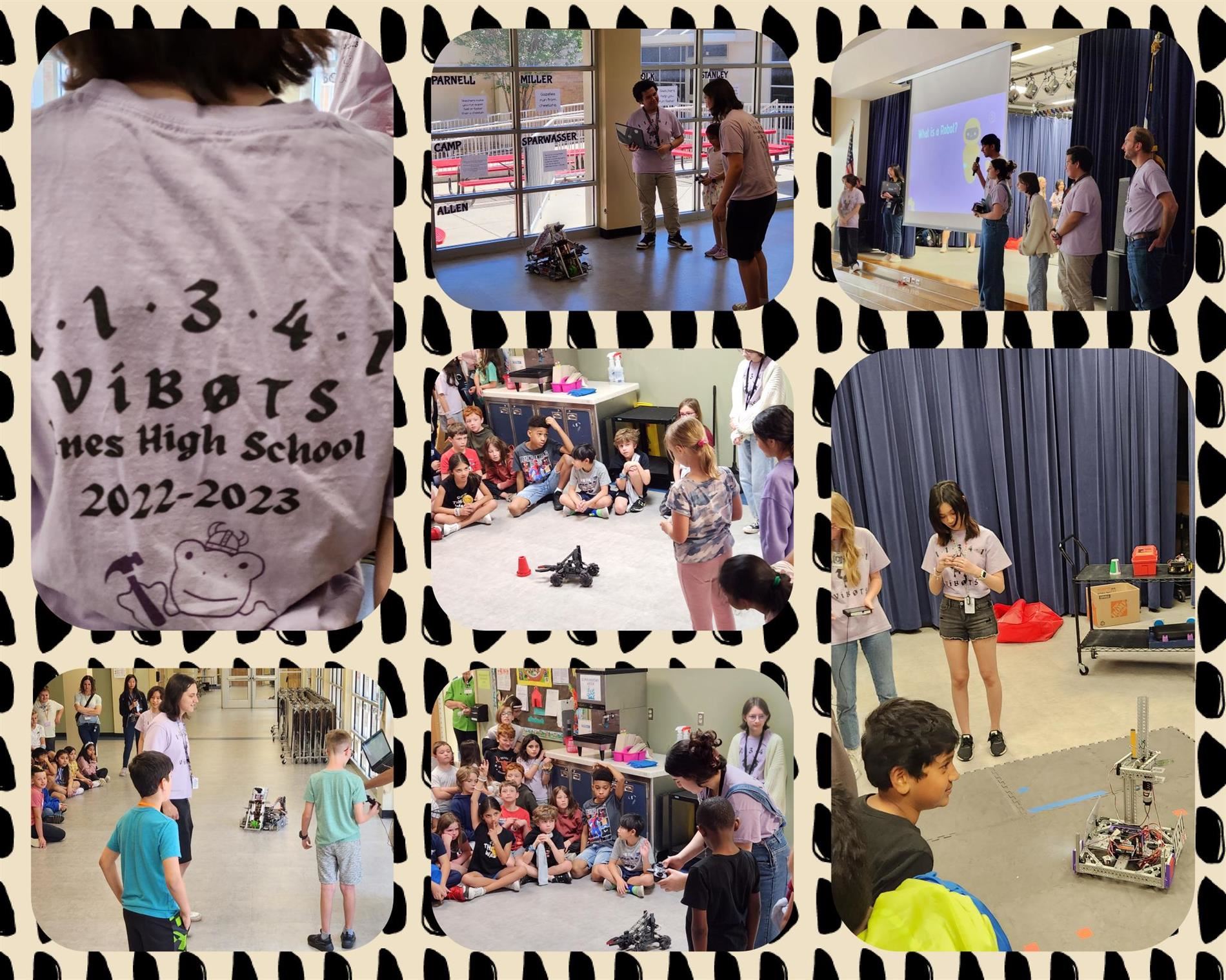 Lifetime PTA Awards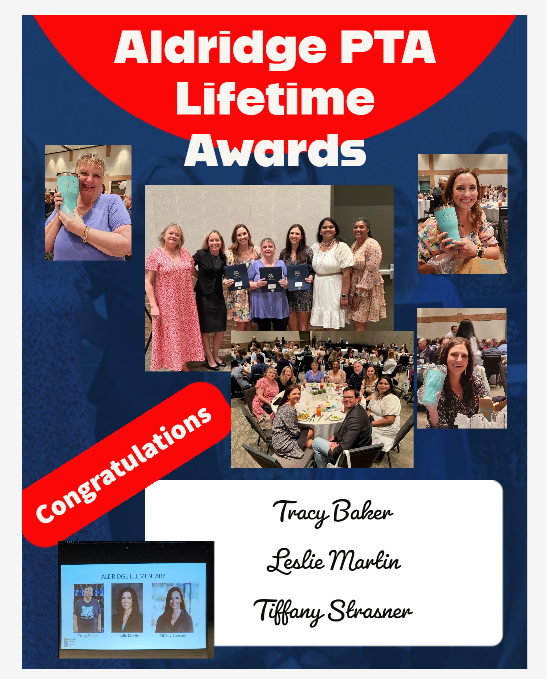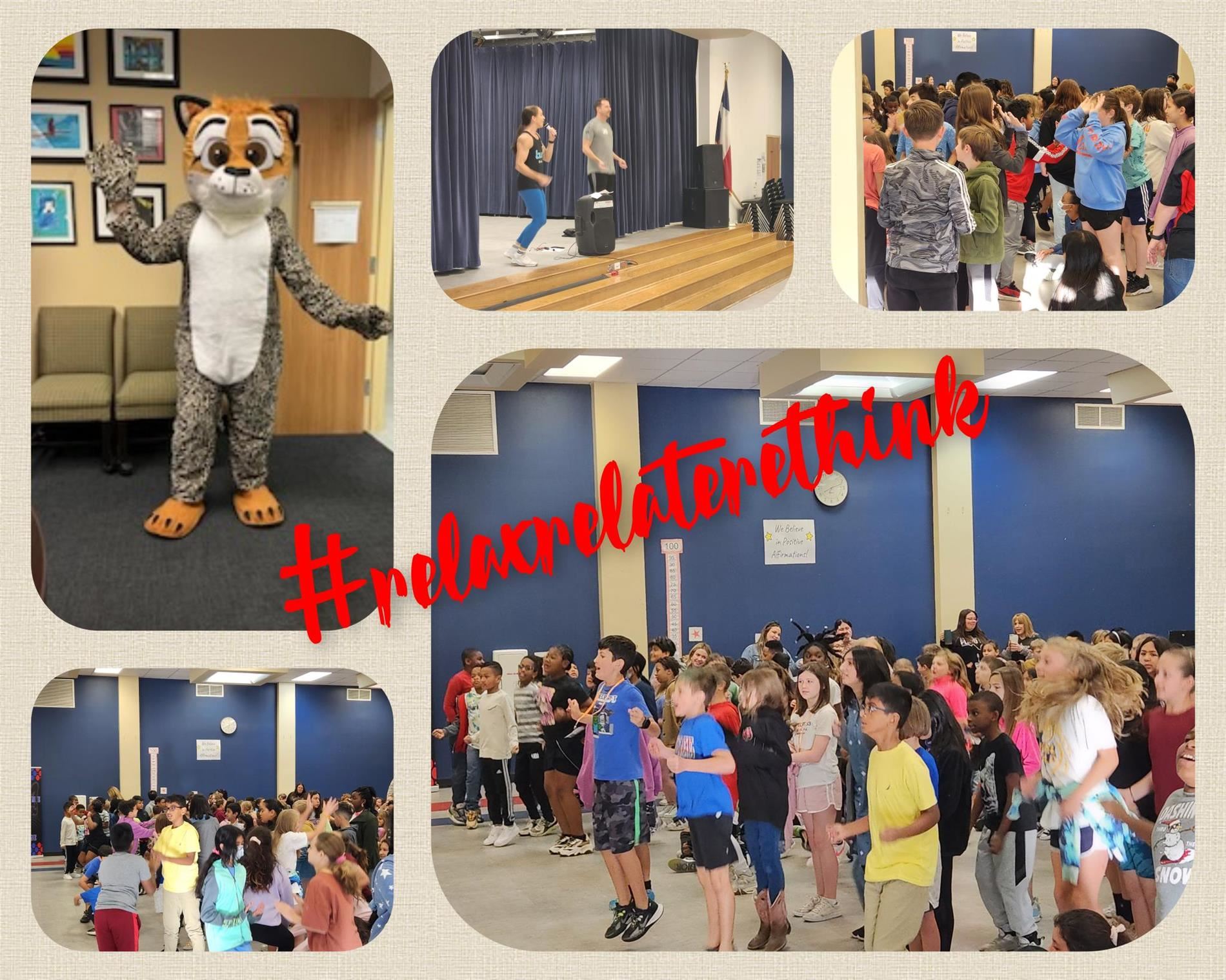 District Announcements
Inter-District Transfer Requests for 2023-24 School Year

Families residing outside Plano ISD boundaries with students in kindergarten-twelfth grade who wish to request a transfer are now available. Visit the Student Transfers page for more information.
Aldridge Smore
Aldridge Staying Connected Links for Parent Communication Board you can use!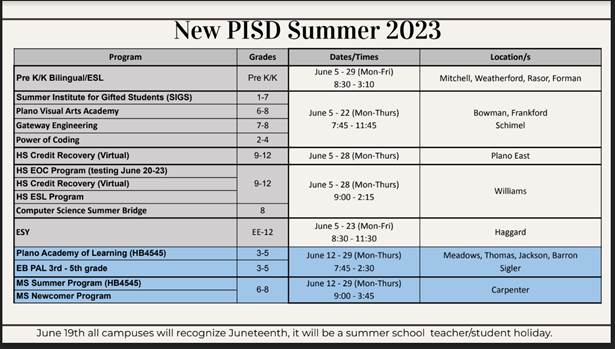 Electronic link to google absence form.

**Submitting electronically serves as your electronic signature and will be documented.**