Aldridge Report Cards
The 2021-2022 School Report Card for Aldridge has been released, and posted to the Aldridge Elementary website https://www.pisd.edu/aldridge_ar. Please note that this is the most recent report. The report provides information concerning student performance on the State of Texas Assessments of Academic Readiness (STAAR), as well as information on student enrollment, class size averages, and financial expenditures. The information contained in the School Report Card is described in the "School Report Card Definitions."  The Federal Report Card is also available at https://tea.texas.gov/texas-schools/accountability/academic-accountability/performance-reporting/federal-report-cards. If you have any questions concerning the School Report Cards, please let us know. Thank you for your continued support of Aldridge Elementary.
Aldridge on Display - Pumpkin Decorating Contest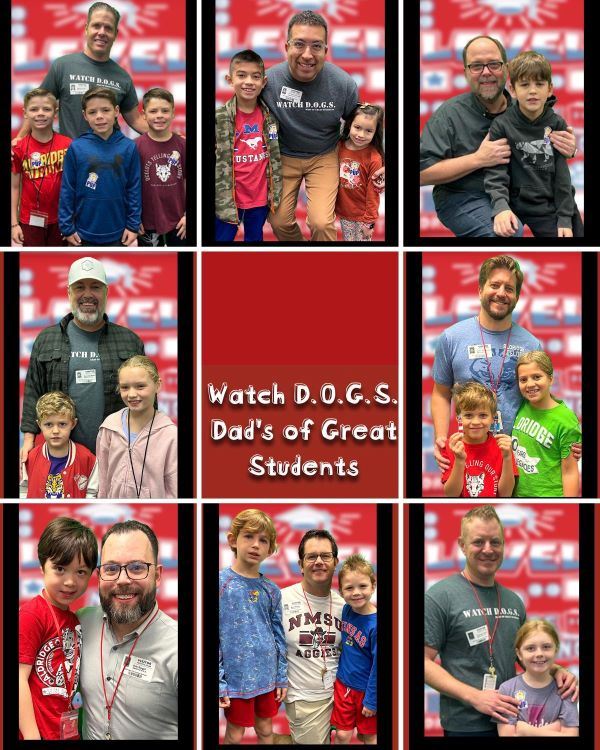 Wand, James Wand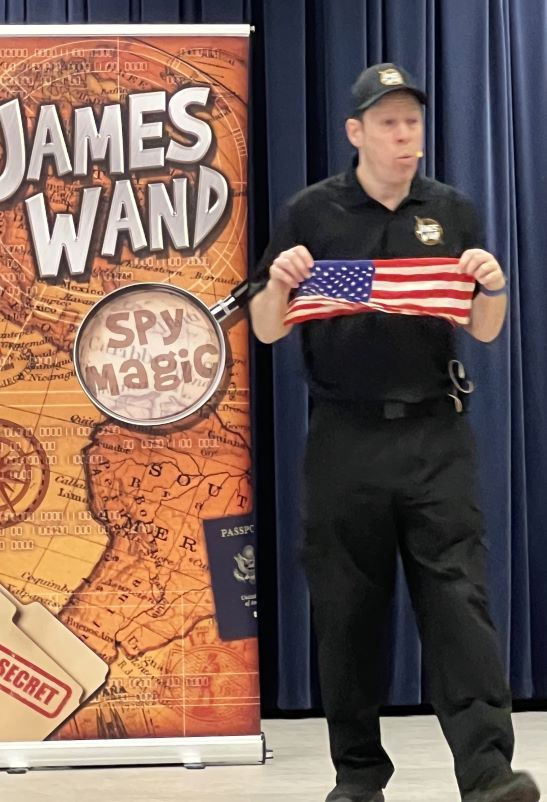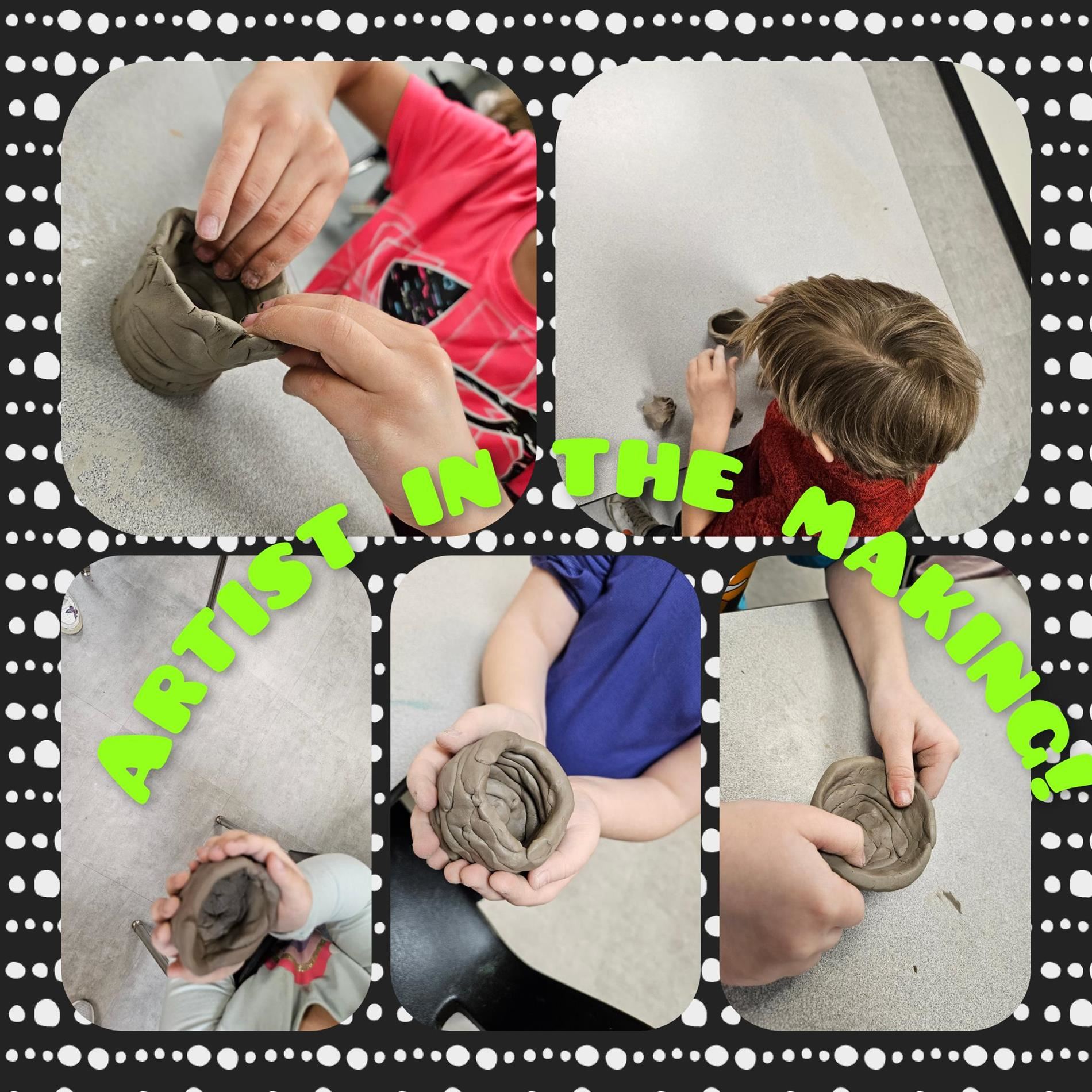 District Announcements
Please submit your nominations for Diversity Leadership Awards. Nominations are accepted for an individual or group whose program or initiative has proven to promote diversity through stronger relationships, improved communications and enhanced understanding within Plano ISD or the broader community within the past year. Deadline for entry is 5 p.m., Thursday, November 30, 2023. Read More.

Long Range Facility Planning Community Meetings

As part of Plano ISD's ongoing strategic roadmapping process and as the district begins work on a long range facility plan, Plano ISD families, staff and community members are invited to attend and participate in a community input meeting near you. Meetings are conveniently located at six locations throughout the district (see dates and times below). Read more, including Frequently Asked Questions.

Meeting Locations and Times

Plano ISD maintains an anonymous tip line to allow parents, students and community members to report concerns affecting our campuses. This includes threats, bullying, drug use, suspected abuse or neglect and any number of other concerns that may affect the physical safety or health of our students. Read more.
Aldridge Smore
Aldridge Staying Connected Links for Parent Communication Board you can use!
Each Plano ISD Academy program is providing open houses and virtual meetings starting this week so that students can learn more details about each individual program and ask questions.

Please visit our Plano ISD Academies webpage and click on the Academy programs you want to learn more about. The open houses and virtual meetings are listed under each academy program.

Learn more at www.pisd.edu/academyprograms.

Cada programa de las Academias del Distrito Escolar de Plano ofrecerá reuniones de "clase abierta" así como reuniones virtuales a partir de esta semana para que pueda conocer más detalles sobre cada programa individual y hacer preguntas.

Visite nuestra página web de las Academias del Distrito Escolar de Plano y haga clic en los programas de la Academia sobre los que desea obtener más información. Las reuniones en persona y virtuales se enlistan en el programa de cada academia.

Obtenga más información en www.pisd.edu/academyprograms.
Electronic link to google absence form.

**Submitting electronically serves as your electronic signature and will be documented.**
Upcoming Events
December 21, 2023

December 22, 2023

December 23, 2023

December 24, 2023

December 25, 2023

December 26, 2023

December 27, 2023

December 28, 2023

December 29, 2023

December 30, 2023

December 31, 2023

January 1, 2024

January 2, 2024
View Calendar