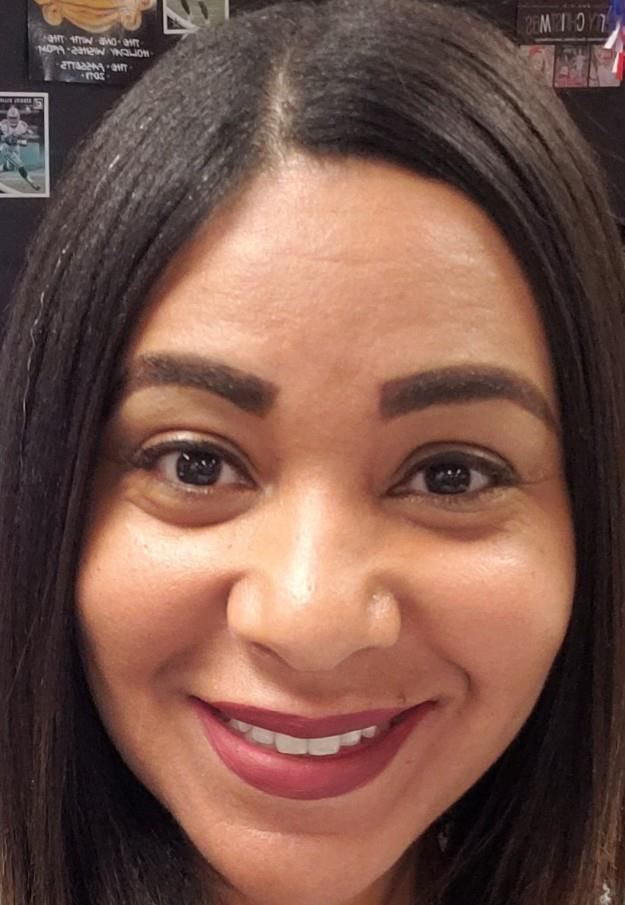 Phone: 469-752-0030
Email:
Degrees and Certifications:
Ms.

Tiffany Turner

Here's a little about me!

I was born and raised in Athens, TX. You may have heard of Athens for being where the first hamburger was invented. :) The invention of the hamburger was given to Fletcher Davis of Athens, Texas. Davis is believed to have sold hamburgers at his café at 115 Tyler Street in Athens, Texas, in the late 1880s, before bringing them to the 1904 St. Louis World's Fair! Athens has also been mentioned lately for having a four day school week! I wish they had that when I was in school.

I am a graduate of Prairie View A& M University, in Prairie View TX, where I received my bachelor's degree in Psychology. Before joining the Aldridge family, I taught at Forman Elementary, for 11 years. Each year and every new group of students is like a gift.

I enjoy listening to music, reading, watching movies, and watching football! GO, COWBOYS. I also love spending time with my family and vacationing with friends.