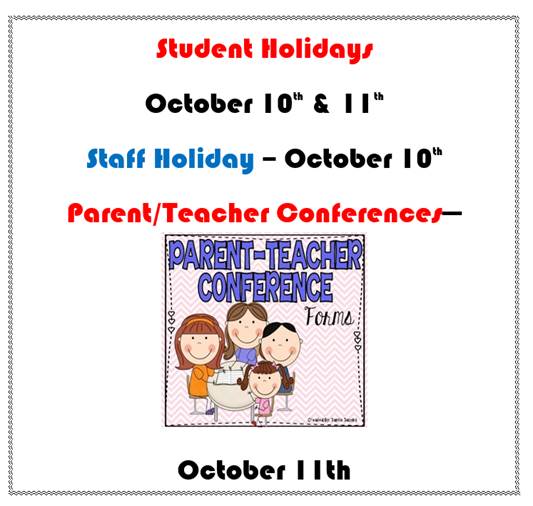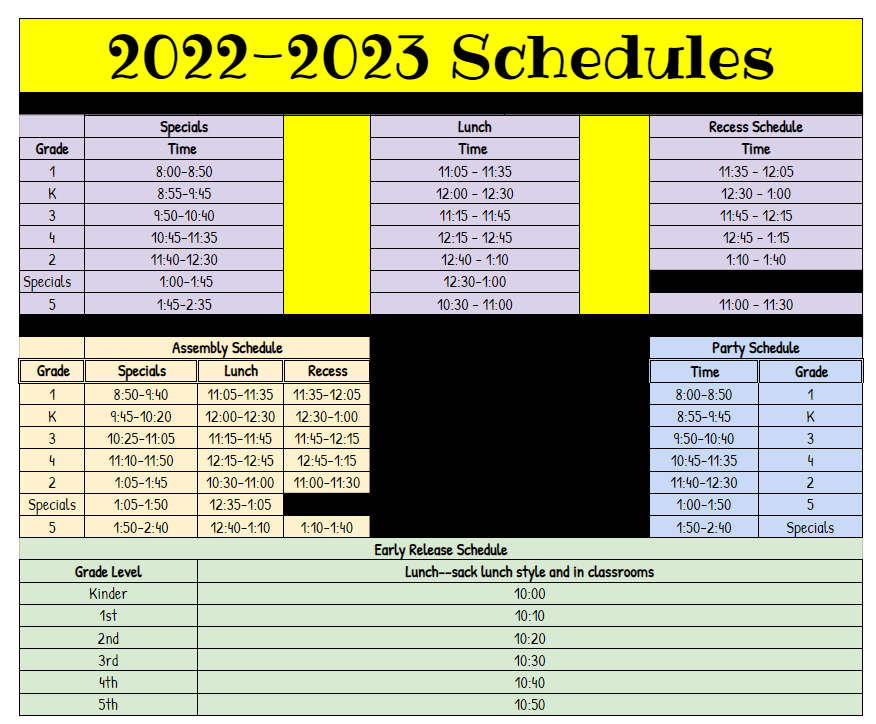 Our Story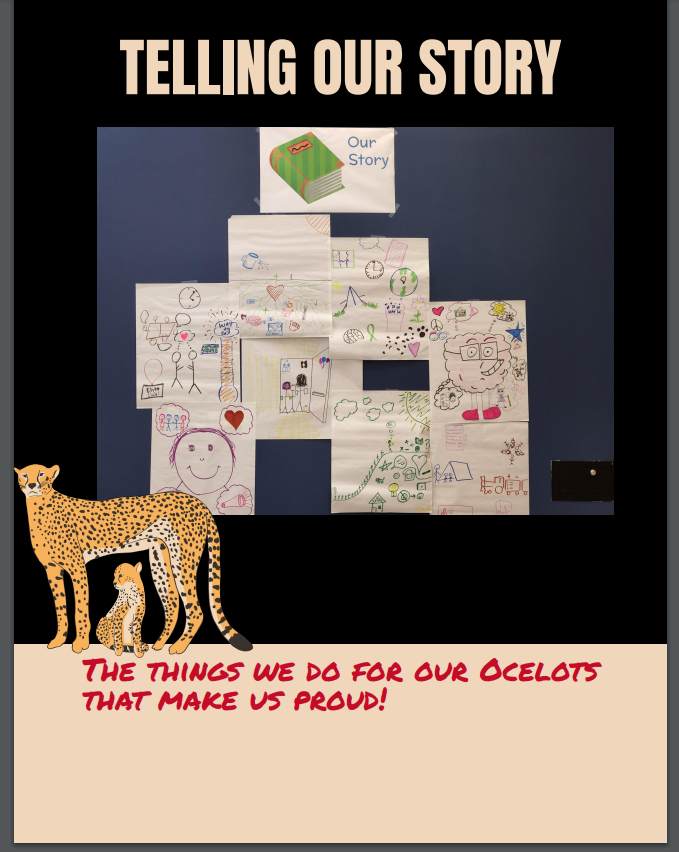 District Announcements
Election 2022

Plano ISD's November elections include five propositions, VATRE Proposition A and Bond Propositions B, C, D and E. Visit the Election website to see what the bond proposes for each campus.

Meal Benefits Eligibility Expiration

Students who qualified for free or reduced-price meals at the end of last school year are eligible to participate at their current eligibility status for the first 30 calendar days of the 2022-2023 school year.

In order for meal benefits to continue, a federal meal application for the 2022-2023 school year must be completed. Students with no application on file after 30 calendar days will return to full-paid eligibility status effective September 23, 2022.
Aldridge Smore
Aldridge Staying Connected Links for Parent Communication Board you can use!
2021-2022 Wordmaster Challenge Honorees
Aldridge 5th grade Team -- scored an impressive 190 points out of a possible 200 in the last three meets this year, placing 3rd in the nation.

Perfect Score -- Ocelots earned a perfect score of 20. Nationally, only 45 fifth graders achieved this result.

Outstanding Results -- in the last meet scored well.

The WordMasters Challenge™ is an exercise in critical thinking that first encourages students to become familiar with a set of interesting new words (considerably harder than grade level), and then challenges them to use those words to complete analogies expressing various kinds of logical relationships. Working to solve the analogies helps students learn to think both analytically and metaphorically.
Upcoming Events
October 7, 2022

October 10, 2022

October 11, 2022

October 12, 2022

November 21, 2022

November 22, 2022

November 23, 2022

November 24, 2022
View Calendar