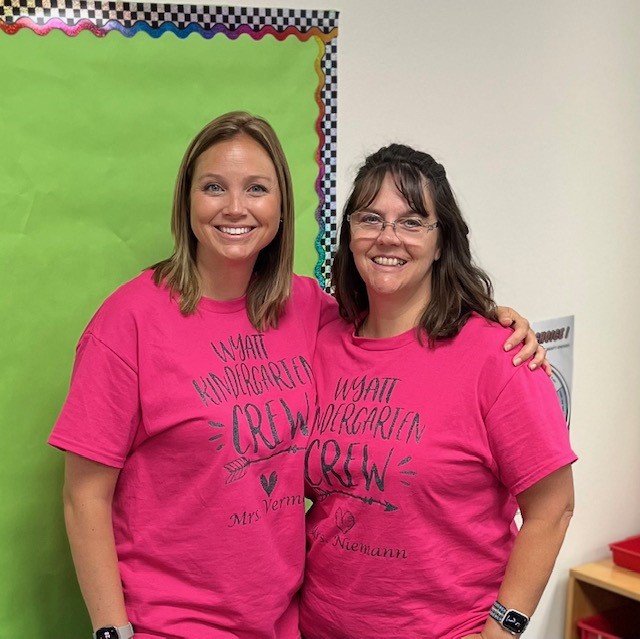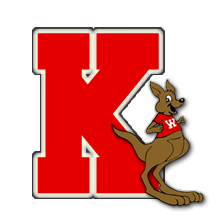 General Information

The Wyatt Kindergarten doors open at 7:30 am each morning and promptly close at 7:40 am. If you arrive before 7:30 AM, studentswill need to enter through the front doors and sit with other students from their grade level. At 7:30 the bell rings and students walk to their grade level.

If you arrive after 7:40 am, you will need to enter the building through the front doors.

Lunch

Kindergarten lunchtime is from 12:15-12:45. Students may bring their lunch, buy a lunch from the cafeteria, or do a combination of both. Each student will have a lunch code. This is a number that is entered if the child buys anything in the lunch line.

Recess

During the school day, the kindergarten students will have a 25 minute block of time for recess. This will usually be outside play from 1:00- 1:30.

Snack

Each morning the kindergarten students eat a snack.

Your child snack should be:

a simple snack that is packaged separately from their lunch.
It should be one they can open easily and manage independently.
Your child may bring a bottle of water to class.

Their name should be marked clearly on the water bottle to prevent your child's water from getting mixed up with that of another child.

Ideas for healthy snacks can be located on the Texas Department of Agriculture Food and Nutrition website.

Birthdays/"Star Student"

If your child is celebrating their birthday, their teacher will take the time to recognize their special day. Your child will receive a birthday crown, a birthday pencil from the office, as well as a special birthday song from the grade level. We ask that you please save all birthday treats for home ONLY. We will also be recognizing one student a week as a "Star Student". Different classes begin this activity at different times.