Paying for Lunch

All lunch payments must be made through Parent Portal. Review the Online Payment instructions below for assistance.

Please go to the Parent Portal Website to pay for lunches.

Log into Plano ISD Parent Portal
On the Parent Portal page, scroll to Program Enrollment & Payments.
Click on TEAMS PSS Program Enrollment & Payments to pay Student Club Activity Fees.
Select Unpaid Fees tab to view fees that are due for your student(s).

Select Add to Cart to make a payment.

Once the fee is shown In Cart, select Go to Cart.
Enter the amount you wish to pay at this time in the Payment Amount field and hit the Tab key. Select Continue to Summary.
Verify the amount of your payment and select Proceed to Checkout.
Enter your credit card information and select Make Payment.
A confirmation will appear. You can exit Parent Portal if you are finished.
Trouble Paying Online

Online payments are the preferred method of payment.
If you have problems paying online, you may pay by check.


Please make checks payable to: Adult Transition Center.

If you have paid for your student(s) lunch through PayPams you will need to contact PayPams directly at 877-726-7586 to receive a refund.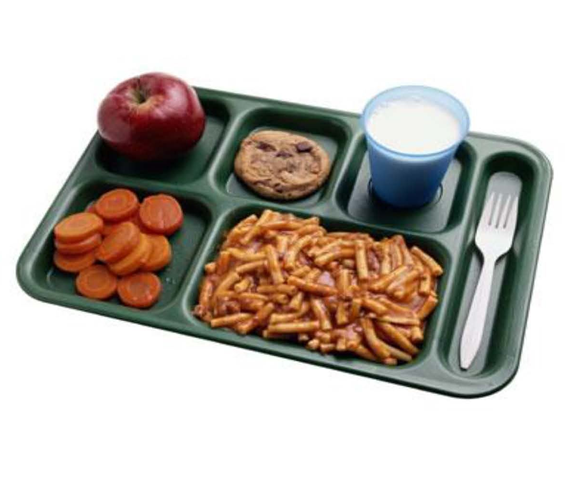 Need Help?If you need help with your Parent Portal login or making online payments, please call the Plano ISD Help Desk

PISD Help Desk
469-752-8767

Hours: Monday-Thursday 7:00 AM–6:00 PM, Friday 7:00 AM–5:00 PM