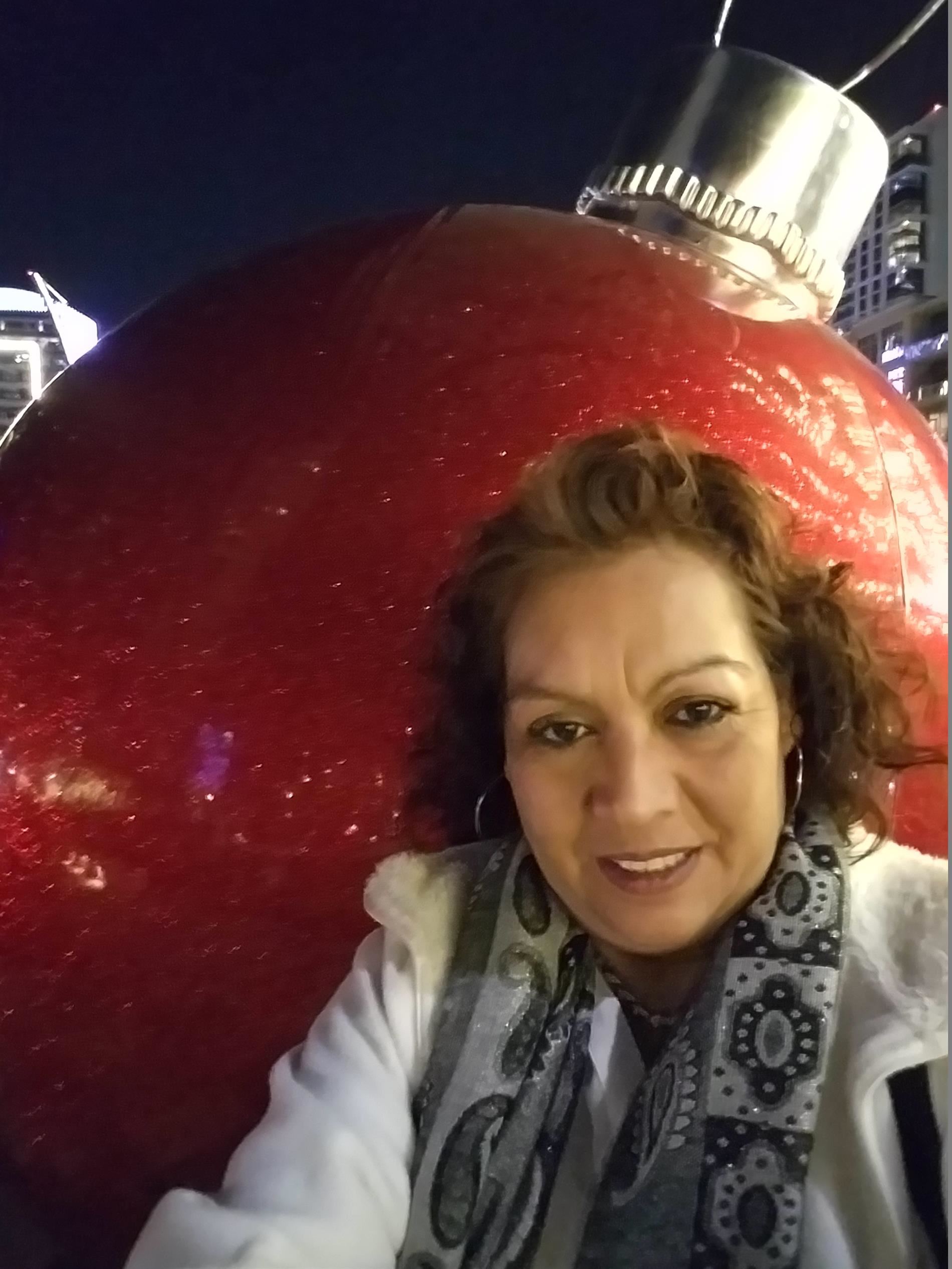 Phone: 469-752-5087
Email:
Degrees and Certifications:
BA: Literary Studies ELAR 6-8 ESL Certified
Mrs.

Norma M Gard
Welcome to my teacher page
This is my fourth year at Carpenter Middle School. This year I am teaching 6th and 7th grade English and 6th & 7th grade Reading. I am also teaching a 6th,7th and 8th grade ESL reading class called ELDA. Prior to being a teacher, I was an ISS/ESL Assistant at another PISD campus. I have over 20 years experience working with young people and their families in the non-profit Social Service industry. My non-profit experience includes but not limited to assisting abused kids, runaways, kids in crisis shelters, gang intervention and youth development. My first job was as a park ranger at Indiana Dunes National Lakeshore. I was blessed to be on the groundbreaking floor of their new program: this program introduced inner city youth to the beauty of nature. I was glad to work with the young population from Chicago, IL,; South Bend, Ft. Wayne , and Gary, Indiana.
I received my Bachelors Degree in Literary Studies from University of Texas at Dallas. I am bilingual: English and Spanish.
I grew up in Valparaiso, IN. I have lived in Texas more than half of my life. I have two children, a daughter, 19, and a son, 17 years old. I come from an extremely large family of 11. I have 5 brothers and 5 sisters. They all live in different parts of the United States. I live in Richardson. I have one dog and one cat. My hobbies include DIY projects, shooting pool, hanging out with my kiddos.
I believe that teaching children how to read is one of the most essential skills I can give them. I love to see when a student is able to interact with and connect to a book they have read. I enjoy reading books of every genre. My favorite author is Ernest Hemingway, and my favorite book is, "The Old Man and the Sea".
Favorite Quotes: "Education is the most powerful weapon which you can use to change the world" Nelson Mandela
"If a child can't learn the way we teach, maybe we should teach the way they Learn." Ignacia Estrade
Tutoring Schedule: Virtually as needed

Face to face as needed
TIME

CLASS PERIOD

SUBJECT

8:25 -9:10

1ST

7th English

9:14-10:04

2ND

Planning

10:08-10:53

3RD

7th Reading

10:54-11:24

Lunch

****.

11:27-12:12

4th

6th, 7th & 8th

ELDA

12:16-1:01

5TH

Planning

1:05-1:52

6TH

7th English

1:56-2:41

7TH

6th English

2:44-330

8th

6th Reading