Mr. Minyard - Assistant Principal and Campus Behavior Coordinator

---
Passion, Innovation, and the Love of Learning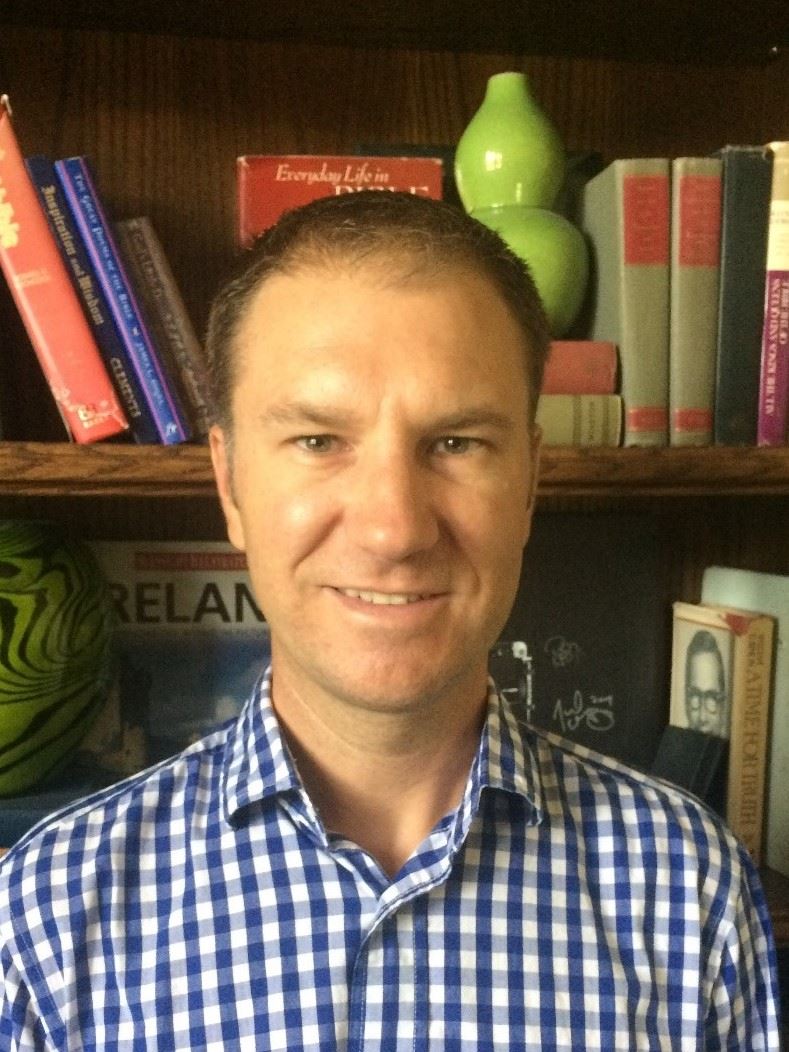 Phone:
Email:
Degrees and Certifications:
Michael Minyard

I am very excited for the opportunity to serve Wyatt Elementary School this year. It is an exemplary school and Plano is a wonderful district. Seven years ago, I moved to Allen from Southern California where I got my Bachelor's Degree from Long Beach State University and my Master's Degree from Fullerton State University. In Orange County, I taught 4th and 6th grades for seven years. In 2010, my family moved to Texas where I began teaching for Allen ISD for 8 years in the first and sixth grades. Most recently, I joined Plano ISD as an Assistant Principal and have enjoyed my time working with the students, parenmts, and staff of the Wyatt Elementary School community. Finally, I am working towards a doctorate at UNT which I hope to finish within the next few years.

I have a passion for students and their learning process. I am looking forward to being part of the process of transforming the education system to meet the needs of every child so that they can fulfill their life's dreams and contribute to society. We are at a very exciting time in education, where we understand so much about the "how's" and "why's" rather than just the "what's" of learning. I promise to "give my all" to working with the staff and principal at Beverly. I enjoy reading and learning about innovation in education and hope to apply what I've learned to create invigorating learning experiences for all students. My other great personal interest is music, and I have played the guitar since I was in the sixth grade. I also go to many live concerts and enjoy many genres of music.

Best of all is my beautiful family. I am blessed with my wife Lisa and our three active children. Sophie is seven, Elyse is four, and Holden will be born at the end of July. We can't wait to welcome our son into the world! Being a parent is the most important responsibility in the world, as I impart my faith, values, and character by being a role model for them.

I am looking forward to a wonderful year, full of progress, new acquaintances, and working with the staff, parents, and students!