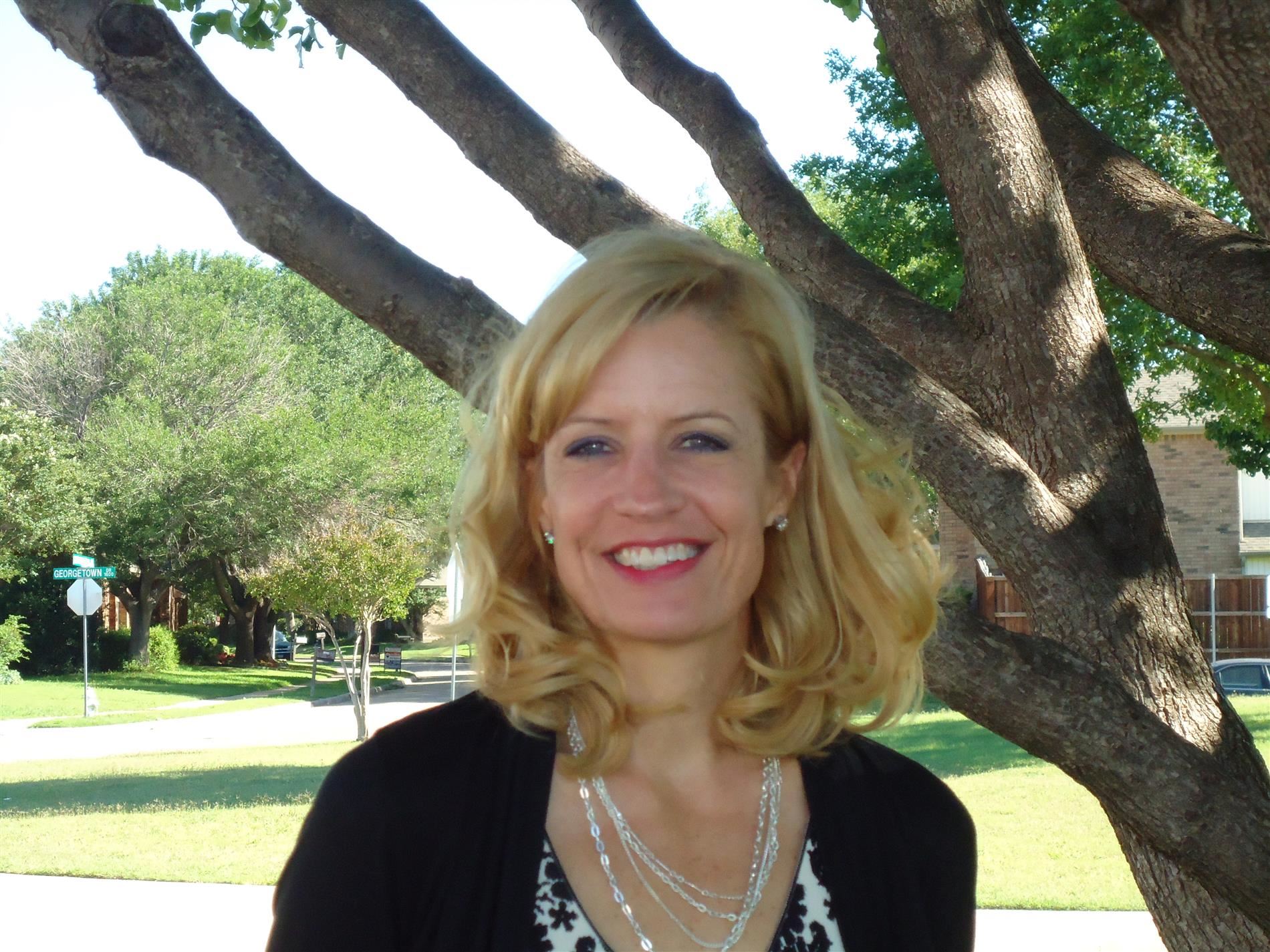 Phone:
Email:
Degrees and Certifications:
Mrs.

Michele Taylor

I love being the principal of Stinson Elementary. It is an amazing school in an equally amazing community. I earned a Bachelors and Masters of Science from UNT as well as my Master's of Educational Administrtion from Texas A & M Commerce. I began my teaching career as a Speech Pathologist in Dallas and Lewisville. When I came to Plano ISD I served in many different roles such as: a Speech Pathologist, a General Education Teacher, a Special Education Teacher/Team Leader and an Assistant Principal.

I grew up in the North East living in Ohio, Pennsylvania, Indiana and New Jersey. I moved to Texas when I was in high school. I am currently living in Allen and have two children, one working in Dallas and the other is in Law School at the University of Arkansas. I also have a little puppy named Cooper.

I count my blessings each new school year that I have to opportunity to be at this wonderful school. I was also lucky enough to be the Assistant Principal at Stinson from 2008-2010. I love the hard working students, the involved community, the PTA support and the most incredible staff in all of Plano ISD.

My goal for each new school year include reconnecting with the Stinson community and all of the students, as well as getting to know the new students and parents. I lok forward forward to people stopping by and introducing themselves, or just catching up. I also plan to continue the high academic expectations that have always been in place at Stinson. You you can walk in the door and feel the warm, friendly atmosphere, where children can learn, create, play and grow intellectually. I am honored to be the principal of Stinson Elementary as I consider this my dream job. I also look forward to watching all of the Stinson Stars shine in the galaxy of learning.