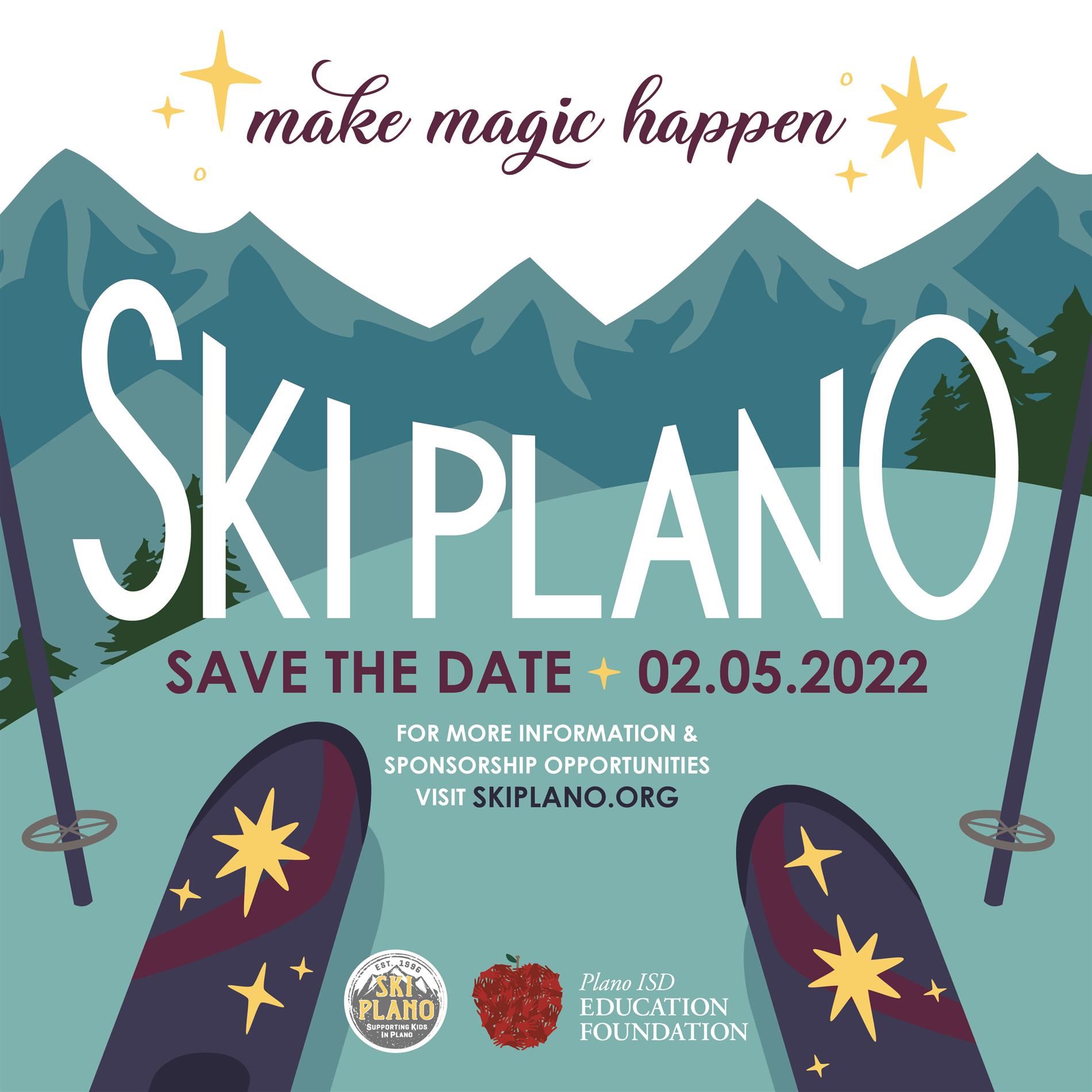 For more than 20 years, and with the help of supporters like you, SKI Plano (Supporting Kids in Plano) has raised critical funds to help Plano ISD students throughout the district. In 2021, we celebrated the 25th Anniversary of SKI Plano and the 27th Anniversary of the Plano ISD Education Foundation.

The Plano ISD Education Foundation (PISDEF) is the 501(c) (3) organization with a mission to help all students in the Plano Independent School District achieve their full potential by providing financial support to educators and academic programs. The organization raises funds that support priority projects for which tax dollars are not available. This year, the supported programs include:

Grants to Educators throughout our District for innovative classroom projects and programs

Secondary science improvement initiative impacting all middle school and high school students

Student scholarships so that all students can attend PISD 5th Grade Camp

Programs that recruit and retain the very best teachers

Programs that promote college readiness for all students

Programs that bridge the achievement gap in students

Innovative initiatives that inspire learning for all students

PISDEF is committed to improve our $19 million-dollar legacy and inspire our sponsors to be academic heroes. It is our hope that you will join us in 2022 for this amazing event.