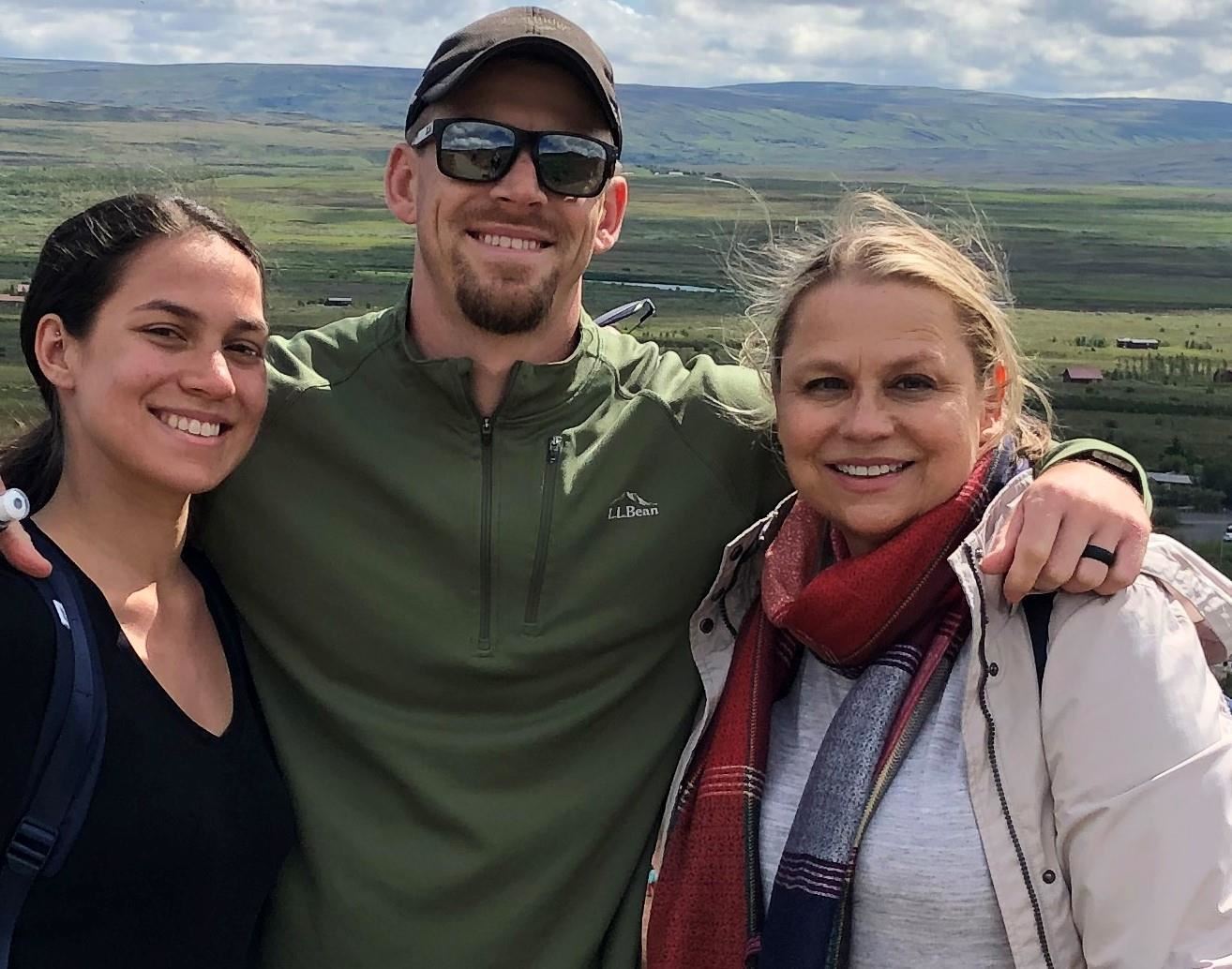 Phone: 469.752.5648
Email:
Degrees and Certifications:
DEGREES: -- University of South Florida, B.A. x 2 -- University of Florida, J.D. -- University of Texas at Dallas, Post-graduate studies -- University of Texas at Austin, Cambridge Certificate in Teaching English to Speakers of Other Languages TEXAS STATE EDUCATOR CERTIFICATIONS: -- Elementary Self-Contained 1-8 -- Elementary Social Studies Composite 1-8 -- English Language Arts & Reading 8-12 -- Journalism 8-12 -- Social Studies 8-12 -- English as a Second Language Supplemental 1-12 -- Gifted & Talented Supplemental 1-12
Gwen A. Baumann

Some say "(t)hose who can, do; those who can't, teach." I call foul. Many of us "do" first and then teach. Teaching is my third profession and one I chose because it brings me joy. The 2022 – 2023 academic year will be my 22nd year teaching in Plano. I have taught at Wells Elementary, Renner Middle School, Guinn Special Programs Center (high school), and Collin College. I am also a Texas Master Naturalist and an avid traveler. Of course, I read.

A native of Dallas and a Skyline High School graduate, I left home to pursue higher education and studied in Florida, Norway, and England before returning to Texas. Along the way I became conversant in Spanish and Norwegian.

I have two children, both of whom are graduates of Plano Senior High. That makes me partial to the Plano Wildcats in addition to the Florida Gators and the Dallas Cowboys.

GOOGLE CLASSROOM CODES:

For students:

Students will receive invitations to join my Google Classroom for their course.

For parents:

Parents are invited to receive updates via Guardian emails sent to email addresses as disclosed to and on file with Plano ISD.

*Note - Students have the ability in Google Classroom to mark as complete an assignment they have not, in fact, completed. This is intended to allow them to mark off an assignment when they have physically turned in a paper to the teacher. The fact that an assignment is marked complete doesn't mean it has been turned in to the teacher. Check with the teacher if you have a question about work completion.
Teacher Schedule
Periods 1/2 (8:25 -10:02): Honors English 6

Period 3/4 (10:06 - 11:56): Honors English 6

Period 5 (12:00 - 12:30): Advisory

D Lunch (12:30 - 1:00)

Period 6 (1:04 - 1:50): Planning

Period 7/8 (1:54 - 3:30): Honors English 6
Sign up for REMIND notices:

Text @baumanneng to 81010 or to (442)333-4386.

When signing up, use your first and last names and identify yourself by role (student or parent/guardian). Parents/guardians - I need your student's first and last name. Individuals who cannot be identified as my students or their parents/guardians will be removed from the Remind for privacy and security reasons.