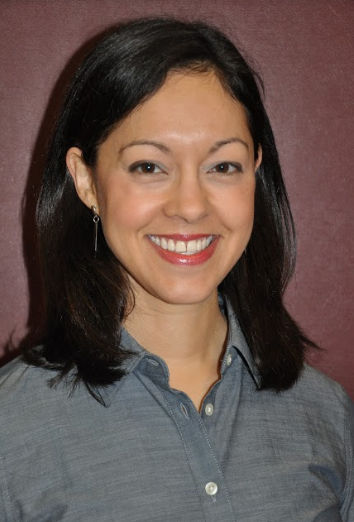 Phone: 4697525349
Email:
Degrees and Certifications:
Bachelor of Vocal Performance, University of North Texas Bachelor of Music Education, University of North Texas
Mrs.

Vanessa Chavez

I am originally from Edinburg, Texas, located in the Rio Grande Valley and moved to Plano after graduating from the University of North Texas with my degree in Music Education. I reside here with my husband and my dachshund Winston and toddler, Alana. In my free time, when I am not singing or teaching, I enjoy reading the classics, yoga, cycling & cooking.

I graduated in 2005 with a double degree in Vocal Performance & Music Education from the University of North Texas. This is my 13th year teaching choir and my 8th year teaching at Otto since the school opened. Working at the middle school level is my passion because it is at this time that so many developmental changes are happening. Everyday I get to work with students. In addition to working on their musical skills, vocal technique and vocal growth, I especially love this job because I get to see the students grow into young adults who take risks and challenge themselves.
1st Period - Conference

2nd Period - 6th Grade Beginning Choir- 9:20-10:06

3rd Period- Tenor Bass Choir- 10:10-10-10:56

4th Period- Bobcat Academy-11:00-11:30

4th Period-Concert Girls Choir 11:30-12:30

5th Period- Treble Girls Choir 1:04-1:50

6th Period- 6th Grade Beginning Choir 1:56-2:40

7th Period- 6th Grade Beginning Choir- 2:44-3:30
Office Hours

Monday AM- Team Meeting/ Planning

Tuesday AM- Adrenaline Rehearsals

Wednesday AM- Tutorials

Thursday AM- Select Rehearsals

Friday AM- Tutorials

Afternoon Tutorials by appointment.