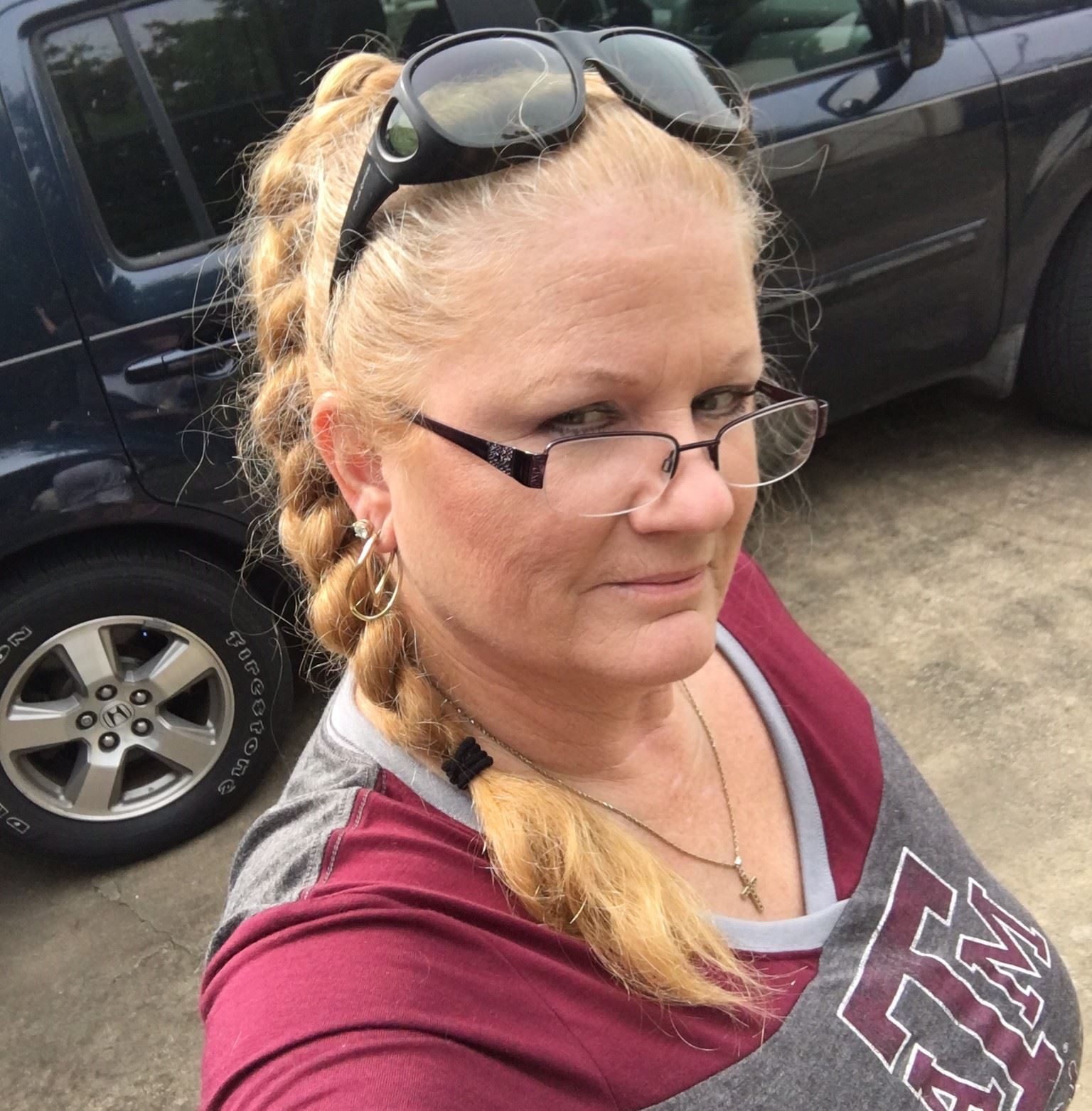 Phone: 469-752-2600 ext. 32608
Email:
Degrees and Certifications:
Elisabeth Miller

Howdy,

This is Elisabeth Miller, I have and answer to many names, My fave being "Ms. E". I have many loves first being God, my son Jacob, Mom & Brother and friends...my pups and kitties are in there also!

My favorite color is red, favorite breed of dog "St Pyr" (combination of St Bernard & Great Pyrenees)! I've been blessed with a unique life that has afforded some incredible experiences, thanks to my dad, his life/profession with BSA. I've also survived many events/happenings, (that I never thought I could) in my world and will continue to do so! Blessings and Belief Always! Ms. E!