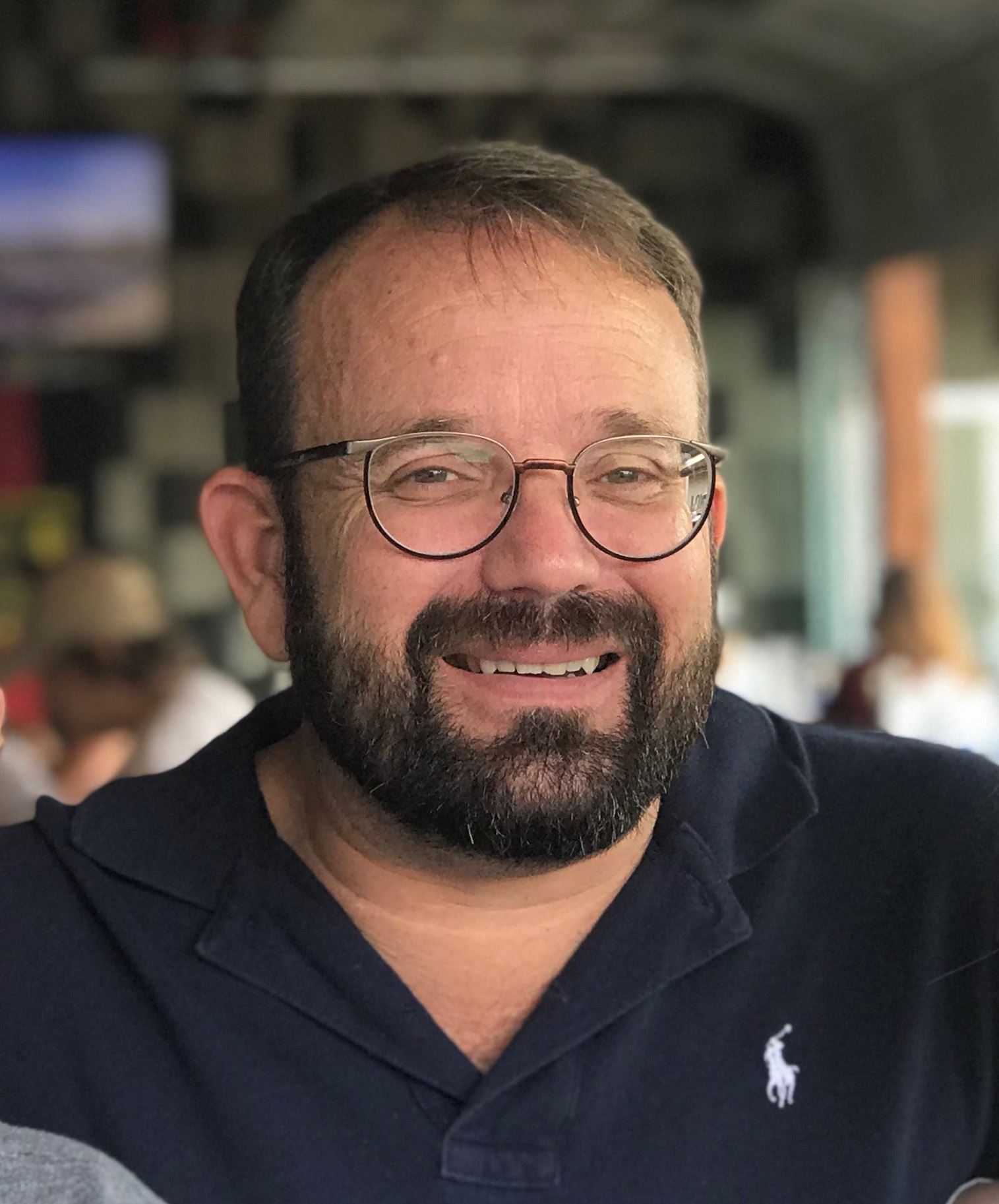 Phone: 469-752-4905
Email:
Degrees and Certifications:
Bachelors of Music Education Masters of Education
Mr.

Mark Caspersen

Mr. Caspersen is in his 30th year of teaching. Mark recieved his Bachelor's of Music Education from Southwestern Oklahoma State University and has his Masters from Lamar Univiersity. He started his career in a small rural school in Kansas with a 7th through 12th grade band. From there he moved to Oklahoma where he was a Middle School Band director for 7 years and was head director for a large 5A High School for 4 years. During his career his groups have played at state conventions and marched in the 2001 Presidential Inaugural Parade. In 2002 he moved to Plano and was the assistant director at Vines High School. In 2005 he accepted the position at Bowman Middle School. In 2014 he was named Teacher of the Year for Bowman Middle School and received the Plano ISD Excellence in Teaching Award. He was also awarded the PTA Lifetime Achievement Award.
Teacher Schedule

1st Period - Low Brass, Tubas and Euphoniums

2nd Period - F Horn

3rd Period - Symphonic Band

4th Period - Wind Ensemble

5th Period - Conf.

6th Period - Concert Band

7th Period - Percussion
Sectional Schedule

Monday

3:40 - 4:30 pm - Jazz Band

Tuesday

7:30 - 8:20 am - F Horn

3:40 - 4:30 pm - Flutes

Wednesday

7:30 - 8:20 am - Trumpets

3:40 - 4:30 pm - Clarinets

Thursday

7:30 - 8:20 am - Low Brass

3:40 - 4:30 pm - Saxophones

Friday

7:30 - 8:20 am - Percussion