Welcome to the Hendrick Library!

I am so glad you are visiting! This website is meant to be a 24/7 access to information about the library, its programs, and its resources. I am here to serve you and welcome questions and suggestions.

Joy Prather - Librarian
Frequently Asked Questions
When is the library open?

The library is open virtually 24/7 through the website.

Physically the library hours are 7:45 am - 4:00 pm. The times before and after school are for students participating in activities, clubs, reading, doing homework, working in small groups, or needing a quiet place.

How many items can I check out and when are they due?

You may check out 3 items at a time.

You may have the items for 3 weeks and then renew 2 more times, unless someone has placed a hold on the book. Then the book must returned at the end of that checkout cycle of 3 weeks.

Can I check out magazines?

Yes! You may take one magazine at a time for one 3 week checkout. There is a plastic envelope to protect the magazine that you need to get at the circulation desk. A list of all the magazines we have is on this webpage.

Can I check out reference materials or yearbooks?

No. If an item has a reference label (very few do now), those books have to stay in the library or can be used in a classroom with the librarian's permission.

Yearbooks cannot leave the library for any reason because they are irreplaceable.

How do I check books in and out?

We use self-checkout. The computers on the circulation desk are for this purpose.

For self-checkout:

Key in your ID number

Make sure it's your picture and name that comes up.

Scan your books.

Click "Finish"

To checkout magazines, let the library aid or librarian know you need a plastic envelope.

Check-in:

Place your book in the return slot under the checkout computer or in the return bin outside the library.

How do I see what books are available in the library?

On the library website, click on the "Hendrick Library Catalog Search" link. Otherwise you can also go to the Catalog and make sure it says Hendrick in the drop down menu. You can also log into Koha through your webdesk. It's the green book app.

Can I renew items?

Absolutely! You can renew 2 more times for up to a 9 week checkout. The only time you can't renew is if a book is on hold. You can renew on the Koha app in your webdesk, the green book app.

Can I place a hold on a book?

Yes! You can place a hold by logging into catalog.pisd.edu or by logging into your Koha account in Webdesk. Remember it's the app that is a green book. You can place up to 5 books on hold at a time. We will bring the book to your English class when it comes in.

What if I have an overdue item?

We do not charge late fees, however, you must return overdue items before new items can be checked out. School Messenger phone messages go out to parents to remind you.

What if I have lost or damaged my book?

Lost or damaged books may be paid for in the library by check or cash. You will receive a receipt. If you find your lost book before the end of the school year, you will receive a refund. The refund form must be returned and signed by a parent or guardian.

We can also add your fee to the Rycor system in order to pay with a credit card. Please email or talk to Mrs. Prather directly to arrange this option.

You can also replace the book by buying a new or used copy in good condition that is a hardback and is the exact same book. No paperbacks will be accepted. If the original is found, there will be no refunding the book.

Can I suggest books for future orders?

Yes! I would love that! The library website has a form you can fill out to suggest titles or even activities or things you'd like to see in the library. I can't promise we will be able to get everything, but I will do my best.

How do I access the research tools from home?

On the library website, click on the "Research Resources." I've created some links that are specific to certain research subjects or you can select "Middle School Research Tools" for the whole list of resources. Use the login and password in this document. You must have a pisd login to access the information. This research tool login is only available to Plano ISD students and staff.

How do I find out about events in the library?

There are 4 ways:

Check the library calendar on the website.
Check the library Google Classroom
Pay attention to announcements
Follow the library on Instagram @hms_hawkslibrary

What if I need help?

When library opens back up:

Ask the library aid for help.
Ask the librarian, Mrs. Prather, for help as long as she's not in the middle of teaching.
If there is no library aid and Mrs. Prather is teaching, take the book you are having trouble with over to the card catalog by the display window and circulation desk and use the post it notes and pencils to write Mrs. Prather a note. Make sure the note tells her your name and English teacher. Leave the book and the note there. If your problem isn't with a book, you can also just write her a note and stick it on her door and she'll deal with it as soon as possible.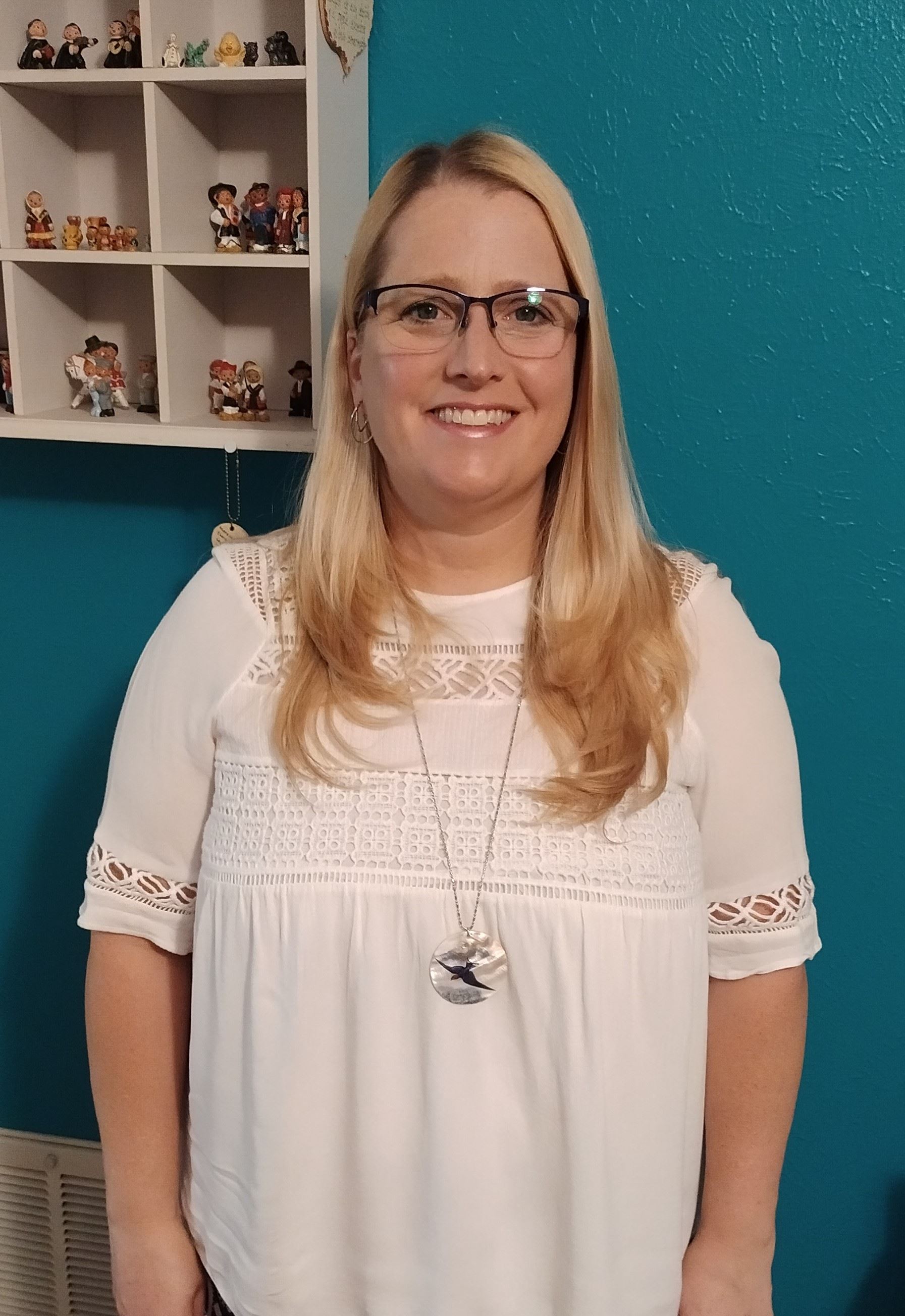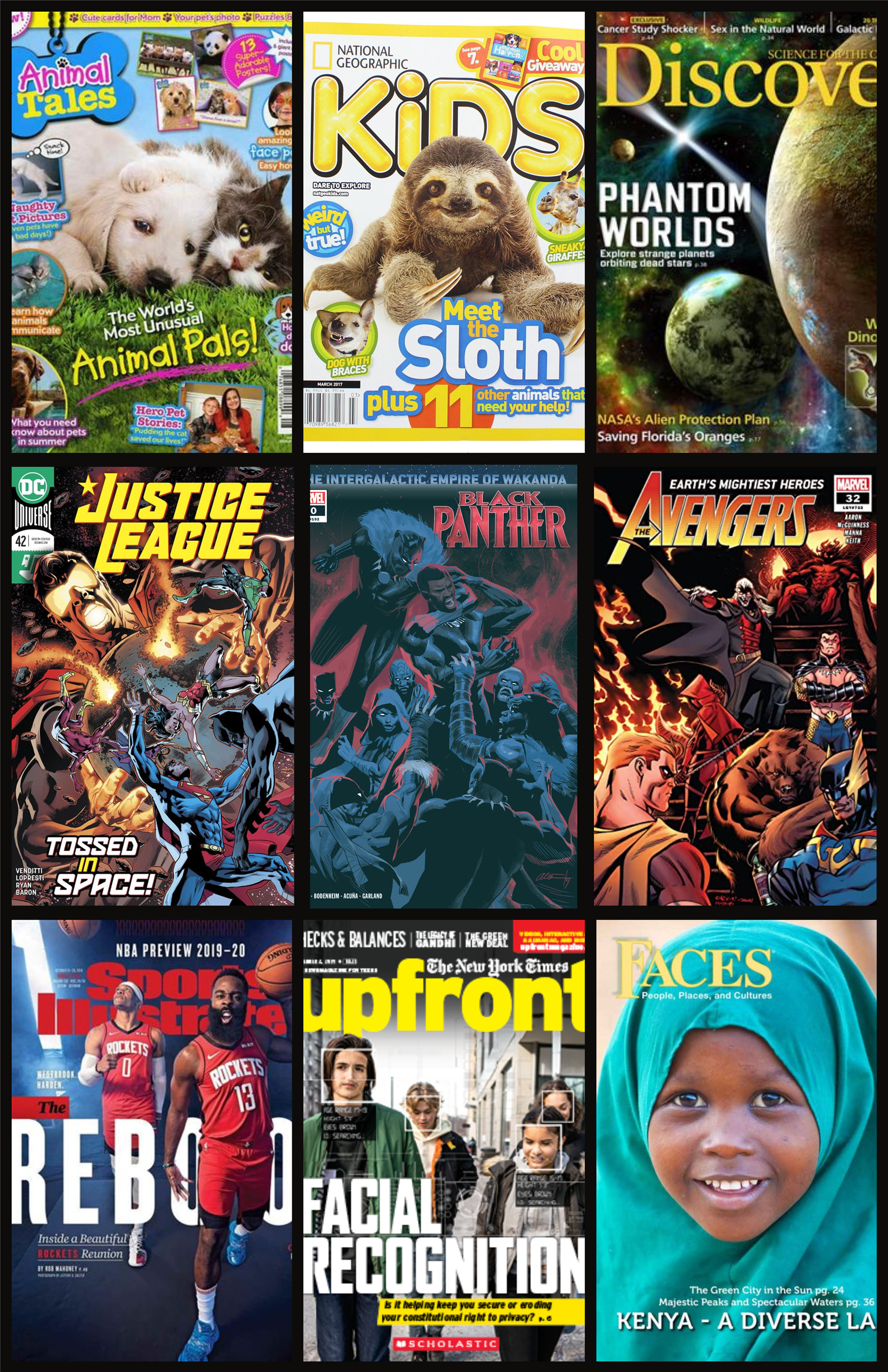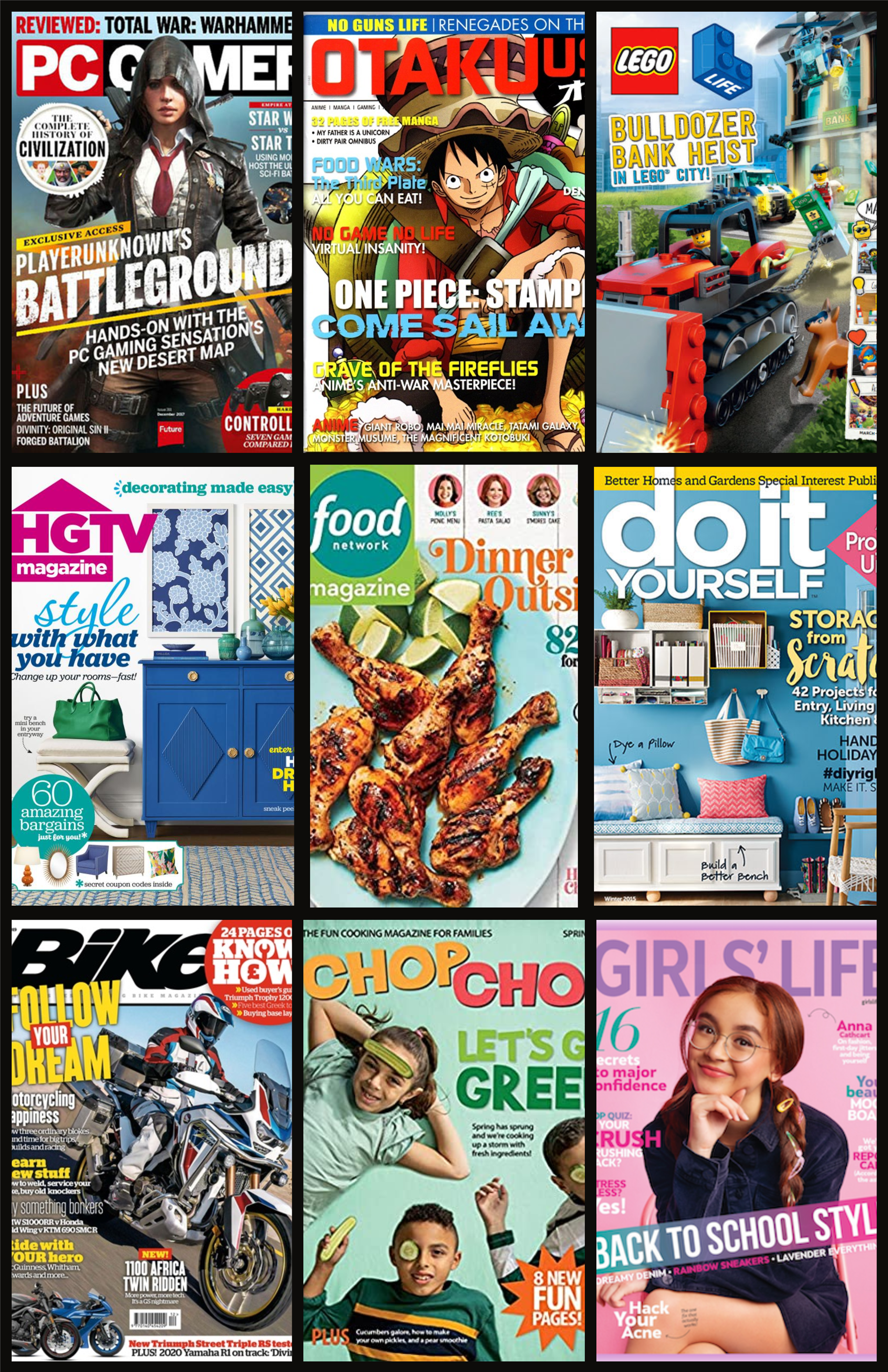 Follow the Hawks Library on Instagram