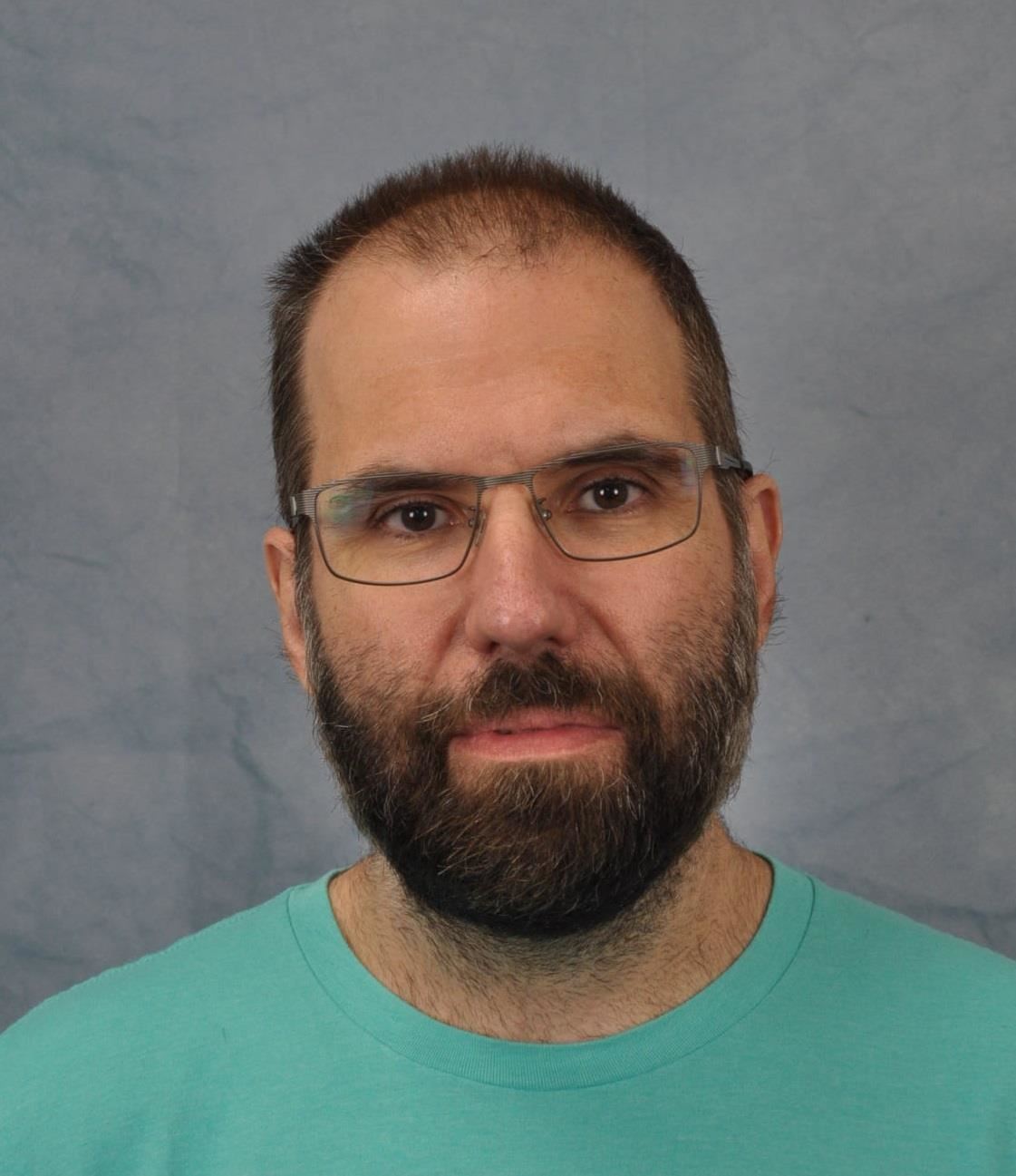 Phone:
Email:
Degrees and Certifications:
Jesus Vieitez-Perez

My name is Jesus Vieitez-Perez, I am a 3H and AP Spanish teacher at Bowman Middle School. It is my 5th year teaching and learning with my fantastic Bowman Family. I am a Spanish-Venezuelan teacher who became American by naturalization one year ago; my family background encompasses Spain, Portugal, Venezuela, Switzerland, and New Zealand.

I came to the United States in 2002 thanks to the Visiting Teacher Program between the United States and Spain. I was hired in Madrid to work as a bilingual teacher for Tyler ISD where I taught for 5 years. Then, I moved to the Dallas area where I worked for Garland ISD for 11 years at Routh Roach Elementary as a self-contained 5th grade bilingual teacher. In 2018 I had the unique opportunity of joining Bowman Middle School as a 3H and AP Spanish teacher. Prior to coming to the United States, I worked as a Spanish, English, and German teacher on the Canary Islands (Spain) and also as a German translator for tourism businesses. I also worked as a college professor at the largest public university in Venezuela, Central University of Venezuela (UCV) and as the English Head Department in an Italian-Venezuelan high school run by the Italian Department of Education. While living in Caracas, I also worked as an English-Spanish translator for the Miami Herald, Universal News and World Report, and the Sunday Telegraph from the United Kingdom.

Bowman Middle School represents an amazing opportunity to work with my students during a 2-year-Spanish course that finishes with the AP Spanish Test at 8th grade. Being bilingual in the United States is an indispensable tool to gain a better professional and personal future. There are many countries round the world competing for being a superpower and for continuing being a superpower, and one of the most important elements in this competition is multilingualism. Fortunately for our community, Bowman Middle School offers Spanish as a key component in the education of our students.

Let's work together to gain a better life for our community by having quality education.