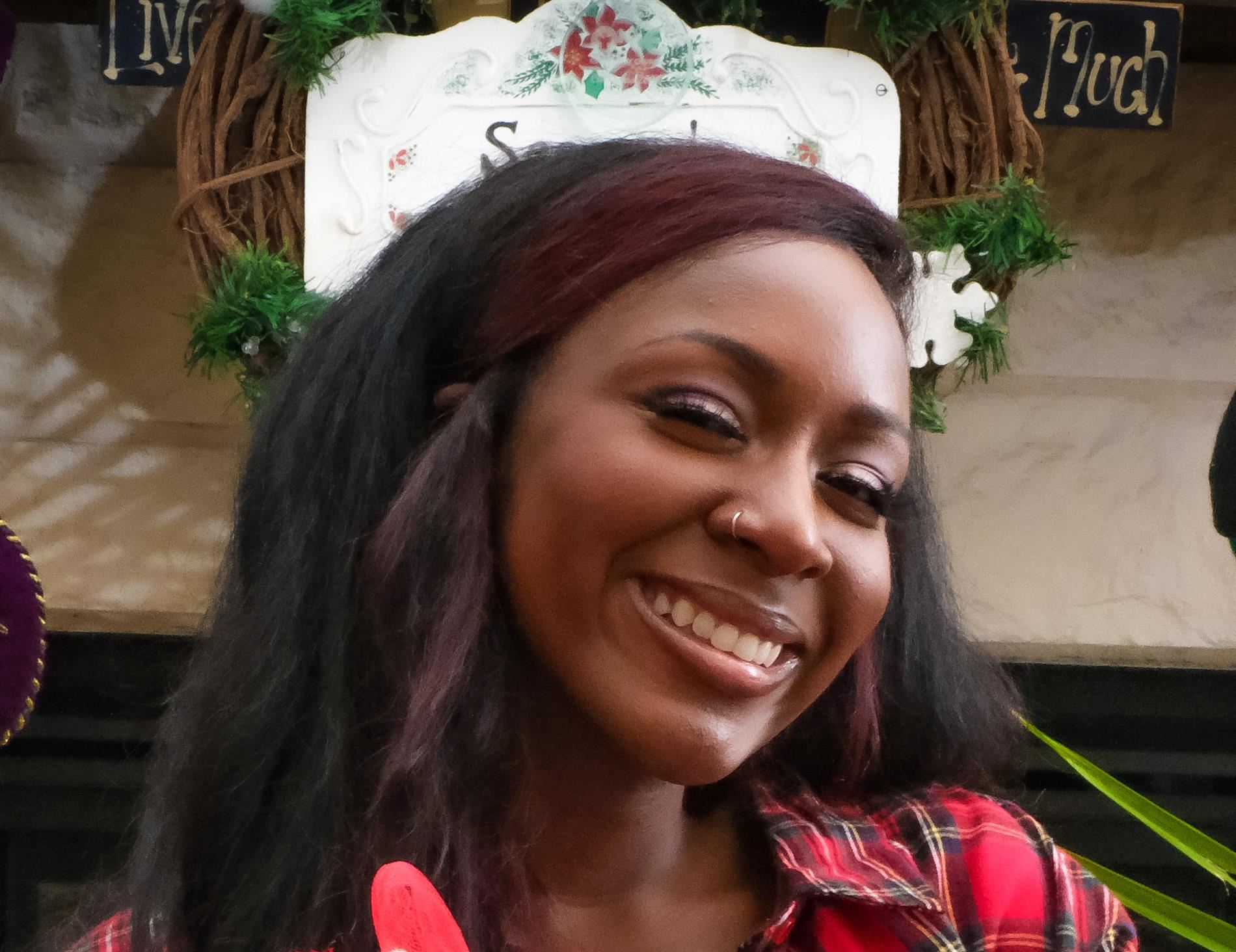 Hi! My name is Sasha Julian

I am super excited for this upcoming school year! I am orignally from Kentucky where I graduated with a Bachelor's degree in Psychology and later recieved a Master's in Special Education from Grand Canyon Univerisity in Arizona. I enjoy spending my free time reading books, watching movies, or hanging out with friends and family. I love my fur baby, a one year old Tabby cat, named Ryiah and you can probably catch me with an iced coffee in my hand!

In my classroom it is important that we all have a voice, we appreciate each other's differences and value each other's opinions. We will learn new things everyday and will work together as a team all while having fun in the process!

"You will never know unless you try" - is a motto I like to live by, it reminds me that in life we have to take chances, try new things, listen to new ideas - it may work out, you may like it, it might be the best thing ever...or maybe not - but you'll never know unless you try!