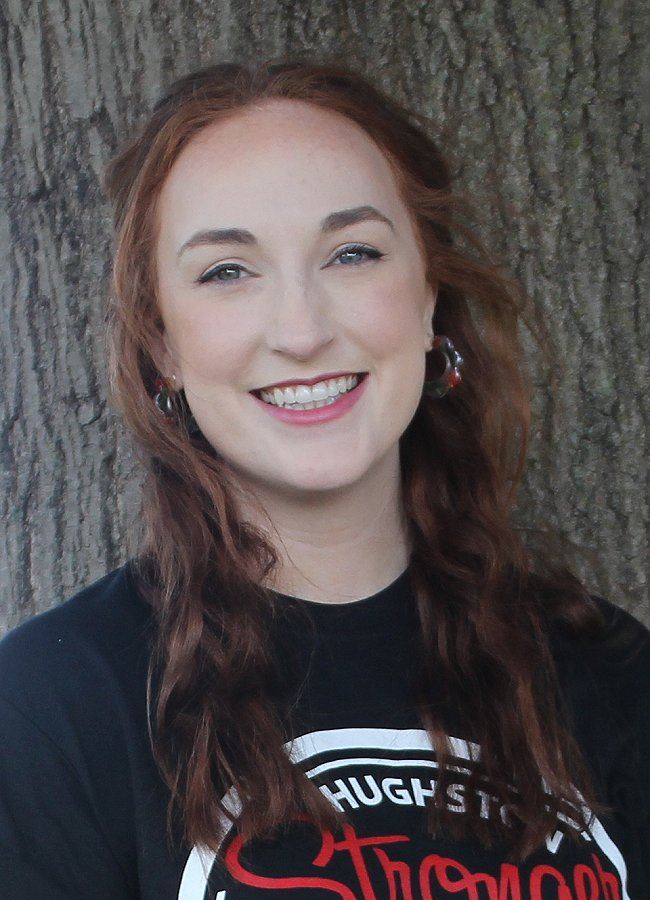 Welcome to the Hughston Music Page!

Hughston music is taught by Dawn Burney. This music program is sequential, developmental, literacy-oriented, and informed by the Plano ISD General Music Curriculum. By singing various genres of music, playing instruments, and exploring movement and dance, students are inspired to reach their full musical potential and gain an appreciation for music!

This instruction is enhanced by the opportunity to join choir, the Mustang Chorale, in the fourth and fifth grades. Select students may also audition for the Plano Children's Chorale made up of fifth graders from across the district.