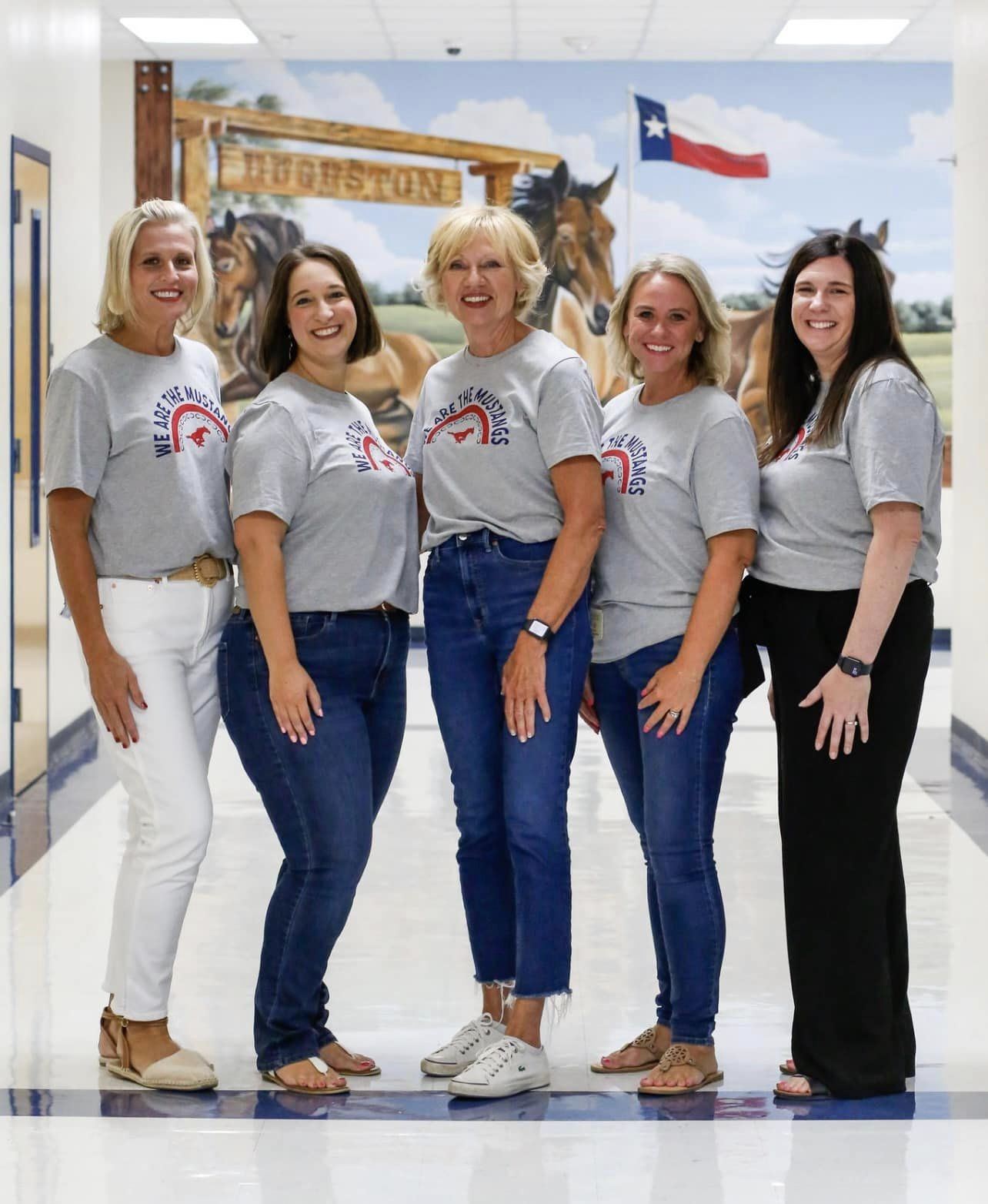 Our Mission

At Hughston Elementary, our mission is to inspire all students to reach their full potential.

Our Beliefs

At Hughston, we believe:

Each child is a valued learner with his/her own strengths and should be actively engaged in a caring, nurturing, and safe environment.
Basic skills, critical thinking, and effective communication are the foundations of life-long learning.
Ethical behavior and personal responsibility are expected of each student.
Respect for cultural and individual diversity enhances learning and fosters harmony with our global society.
All children deserve to be challenged with appropriately high expectations through quality instruction, technology, and other relevant resources.
Self-directed learners are able to collaborate and adapt to new learning opportunities.