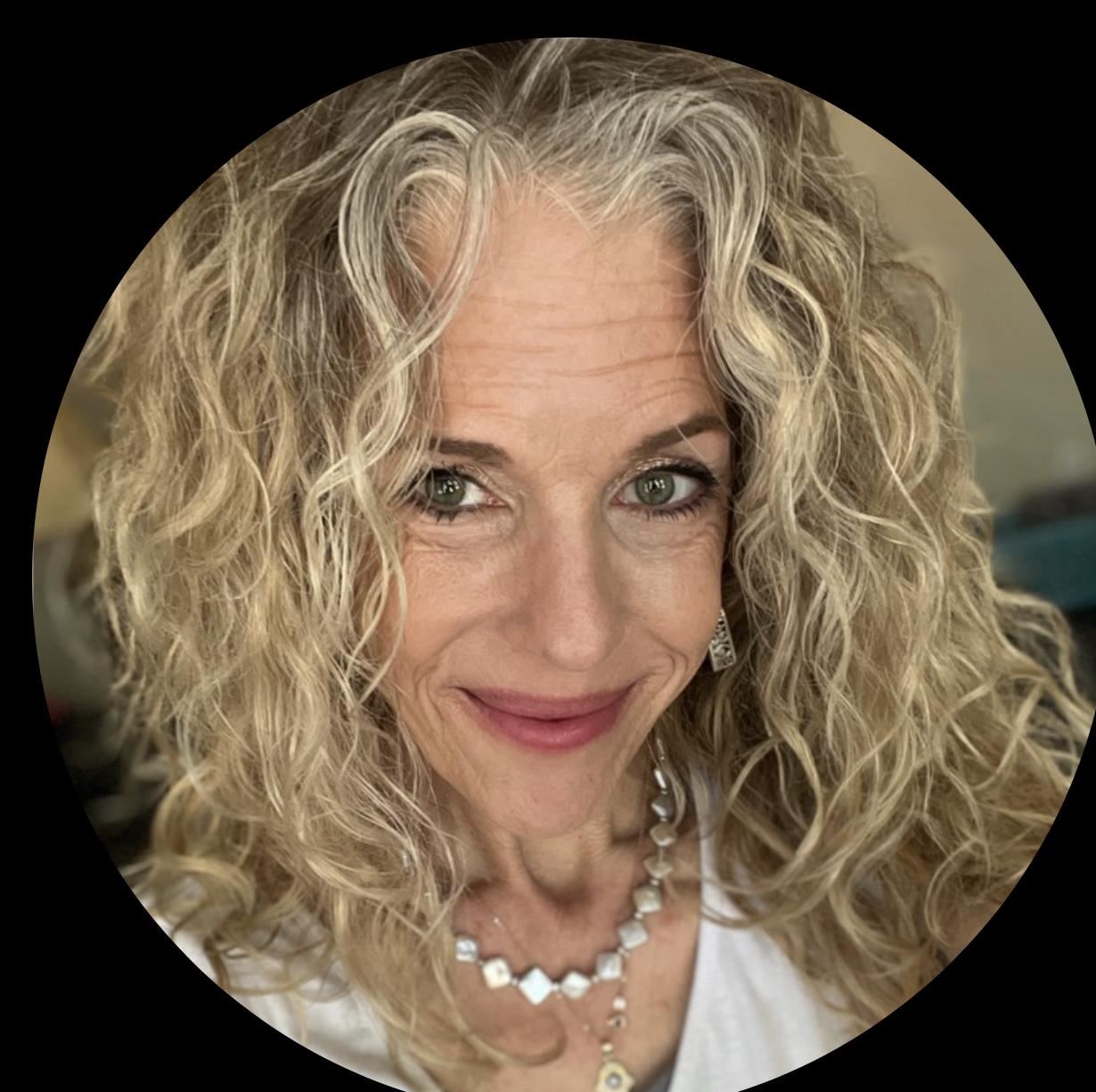 Phone: 469-752-6400
Email:
Degrees and Certifications:
Master's in Psychology Bachelor's in Interdisciplinary Studies Certified Academic Language Therapist (CALT) Licensed Dyslexia Therapist (LDT) Certified Special Education, General Education and English as a Second Language (ESL)
Mrs.

Evans

I am proud to be a Texan and a mom of four boys! I love reading, yoga and gymnastics (I still walk on my hands). I am a Certified Academic Language Therapist (CALT) and a Licensed Dyslexia Therapist (LDT) and I am certified in the areas of Special Education, General Education and English as a Second Language. I graduated from Walden University with a Master's degree in Psychology and from TWU with a Bachelor's degree in Interdisciplinary Studies. I have been teaching since 1999 in both the public and private school sectors.

I believe in building a healthy and transparent climate for both students and staff and utilizing strengths to collaborate and build teams to ensure engagement, as well as, including the community as stakeholders in the education and learning of students. I have a great passion for learning with and from others, including, but not limited to peers, students and families. I believe that the more we are open to learning, the more positive mindsets can be developed.
What a Take Flight Lesson Looks Like

The daily schedule of activities includes:

Alphabet

(3 min)

Alphabet study and practice leading to dictionary skills.

Reading Decks

(2 min)

Reinforcement activity to identify and instantly name each grapheme and translate it into speech sounds.

Multisensory Introduction of a new letter

(10 min)

Letter and letter clusters are introduced for reading. Reading, writing, and spelling through six multi-sensory linkages.

Handwriting Practice

(5 min)

Cursive writing is used throughout the program. Emphasis is on naming the letter before writing.

Code and Read Practice

(5 min)

Apply the codes for accuracy, fluency and comprehension.

Instant Words

(2 min)

Recognizing the most frequently used words in the English language based on the research of Edward Fry.

RAP

(5 min)

Repeated Automatic Practice of letter names, sounds and uses in words.

Fluency

(10-15 min)

Not used until the first 40 instant words have been practiced- to build rate and prosody. Students follow a repeated reading schedule that introduces the same words in isolation, then phrase and finally, in stories.




Period 1: Multisensory Learning 8:25-9:12

Period 2: Multisensory Learning 9:15-10:04

Period 3: Multisensory Learning 10:07-10:54

Period 4: Multisensory Learning 10:57-11:44

Office Hrs: Tuesdays and Wednesdays 7:50-8:15

Office Hours: Please email me at lesli.evans@planoisd.edu
Homework

The homework is a vital second daily reinforcement for new learning taught each day in class. Homework should take only a few minutes per day.

Handwriting

Cursive handwriting makes writing easier for dyslexic students. The flow and connectedness help with spacing, legibility, and reduces reversals.

Please help your student assume good posture and pencil grip, and practice forming the letters correctly.

RAP (Rapid Automatic Practice)

The purpose is accuracy. It relates directly to the sound/symbol introduced. Observe and listen to your child read the page, and provide corrective feedback if mistakes are made.

IW (Instant Words)

Instant words are those words that appear with high frequency in written text. Instant recognition of these words has a direct impact on reading fluency. Please observe and listen to your child read these words. If an error is made, please correct it. Save these pages, and use them to review the words periodically.