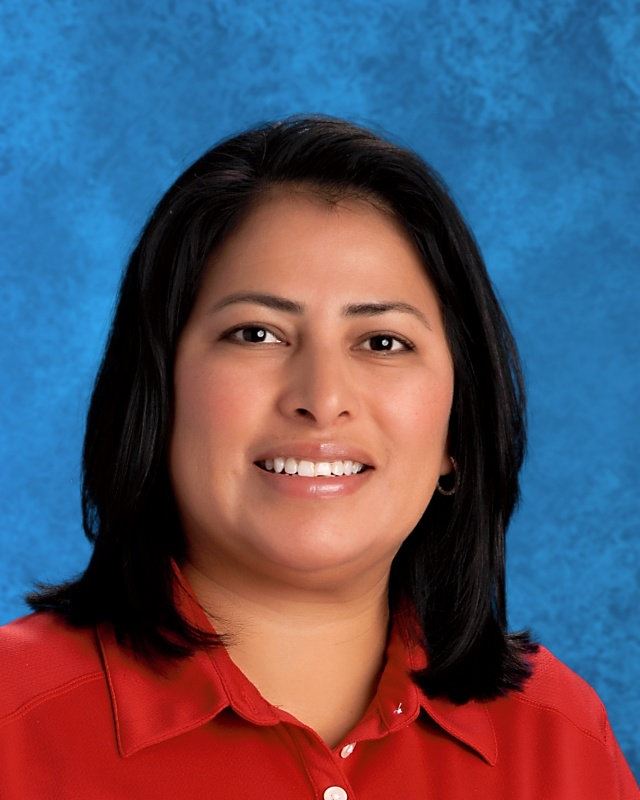 Phone:
Email:
Degrees and Certifications:
Maria Cano

I earned both, my BA in Education and my MA in Educational Leadership, from Western Michigan University. After moving to Texas, I continued my professional growth by attending The University of Texas - Arlington, in which I am credits away from earning my school principal certificate. I have also attended Southern Methodist University in order to pursue a certificate in Gifted and Talented Education. My next professional aspiration is to earn a Doctoral degree in the Education field.

I am grateful to my parents for their life-long determination and hard work. Their selfless decisions provided my 9 older siblings and I with life-changing opportunities. They instilled in us the value of formal education and modeled the importance of community involvement. This outlook led me to volunteer as a teacher assistant at the age of 14. Since then, teaching and learning have been naturally integrated into all aspects of my life.

My husband and I have 2 daughters, ages 7 and 8. I also have a step-son currently attending North Texas University. We enjoy boating and being fans of the Dallas Cowboys.

I value teaching and learning, being there for others, and enjoy reading.
Teacher Schedule
8:00 - 8:30
Study Hall

8:30 - 9:24
1st pd, Planning

9:28 - 10:19
2nd pd, 7th Span

10:23 - 11:17
3rd pd, 7th Span

11:21 - 11:47
Lunch (A)

11:47 - 12:43
4th pd, 7th Span

12:47 - 1:38
5th pd, 7th Span

1:42 - 2:33
6th pd, 7th Span

2:37 - 3:30
7th pd, 7th Span
Tutorial Schedule
-Study Hall-

Mon. & Fri.
8:00 - 8:20

Tues. & Thurs.
3:30 - 3:50

Or by appt.