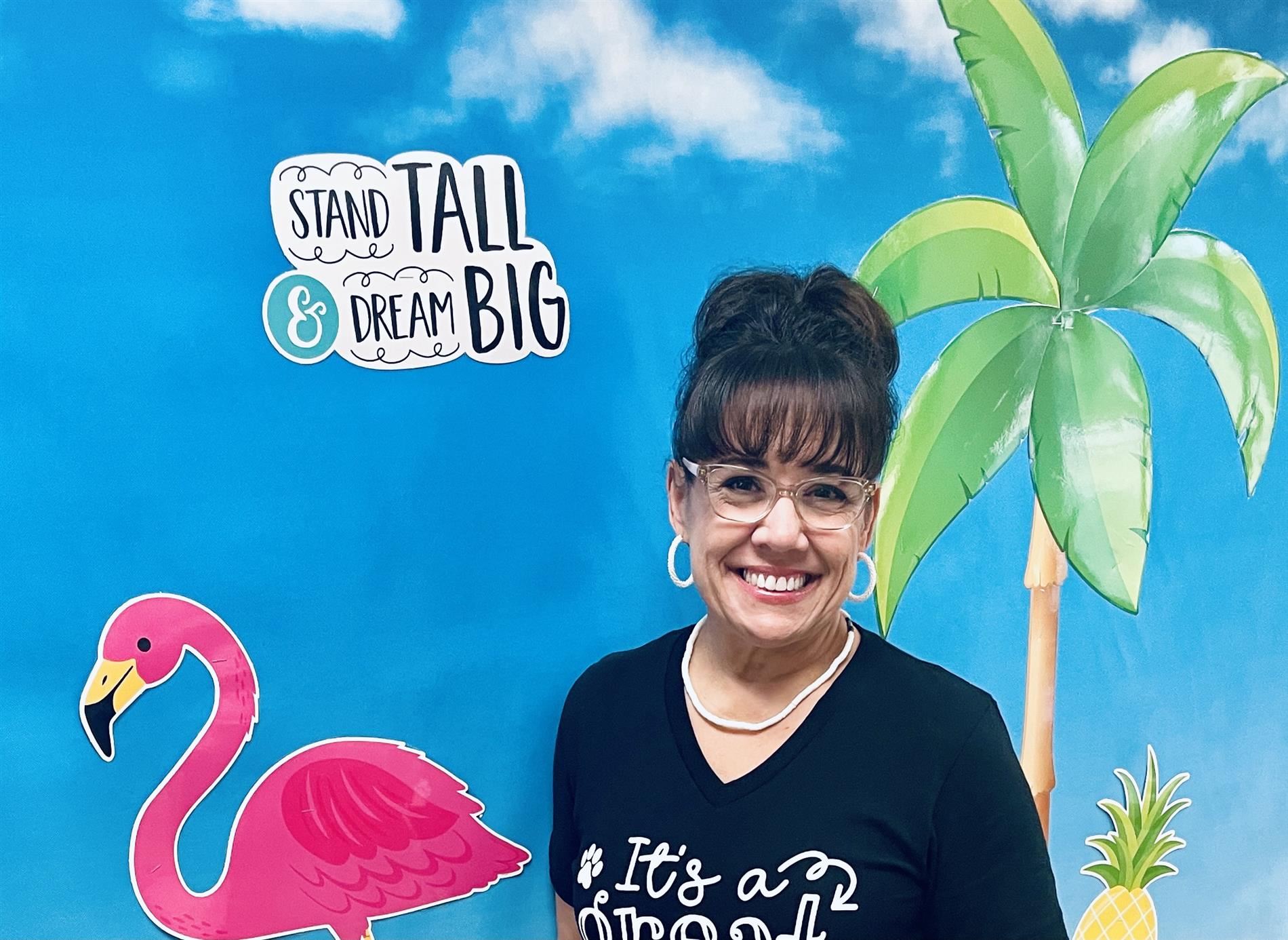 Phone: 469-752-1472
Email:
Degrees and Certifications:
BA in Psychology with minor in Child Development - University of North Texas, 1995.
Ms.

Tracy Beauchamp

2nd Grade Teacher

Experience in Education:

I started teaching in 2006.

Family:

I have two magnificent girls who are my pride and joy! Makenna is in her senior year at UTD studying child psychology. She will be working on her Psy D beginning next year working towards becoming a Child Psychologist. Callie is a Sophomore in college also working towards becoming a counselor, but she would like to work with adolescents and young adults. I absolutely adore being a mother. My girls truly make my heart smile every day!

Interests/Hobbies:

I am a fitness enthusiast; I love the beach and dogs; I am also an avid reader.

Interesting fact about me:

I lost 90 pounds about 3 years ago and have kept it off. I do NOT like odd numbers. :) I have ADHD!! I was an Adult Probation Officer for 11 1/2 years before becoming a teacher.

Conference Times:

Mon thru Fri: 10:45-11:35 A.M.