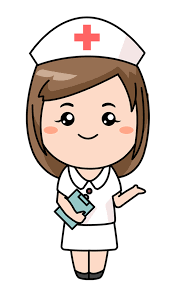 Phone:
Email:
Degrees and Certifications:
Nurse Allen

My name is Christina Allen BSN, RN, NCSN and I am your school nurse. I am starting my 4th year here at Mathews Elementary in Plano ISD. I have been a school nurse for the last 9 years and I have been a registered nurse for 18 years with a Bachelors of Science in Nursing from the University of Texas at Arlington. My nursing background is in acute critical care (ICU) and I have also worked in hospice.

When I'm not at work, I enjoy spending time with my 3 kids - a senior, an 8th grader and a 4th grader. I love traveling, reading, and watching my kids in their various sports (drill team, baseball, basketball and football).

Please feel free to reach out with any questions.

Christina Allen BSN, RN, NCSN

469-752-2309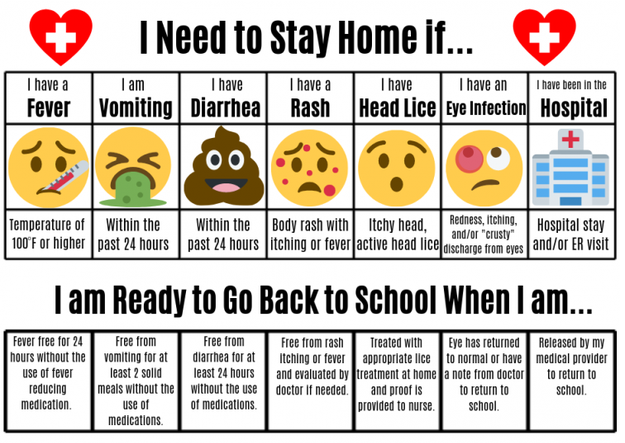 Our students are our most valuable resource. In recognition of that, Plano ISD provides a registered nurse at each campus. The school nurse serves as a liaison between school personnel, family, community, and healthcare providers to advocate for student health and a healthy school environment.

School nursing is a professional, registered nursing specialty that involves identification, assessment, prevention, and intervention to remedy or modify students' health needs. The nurse's goal is to promote the optimum health of students and the each student's ability to achieve their individual educational goals.

Nurses monitor required immunizations, perform mandated health screenings, track communicable diseases, plan for emergencies, and provide direct care to students. Please use the links to the left to learn more about the Plano ISD District Health Services.

We would like to assure you that medical information about your child is treated as confidential by the nurses and all school staff. We do not share information about your child with outside parties nor can we discuss health concerns of any other student with you.