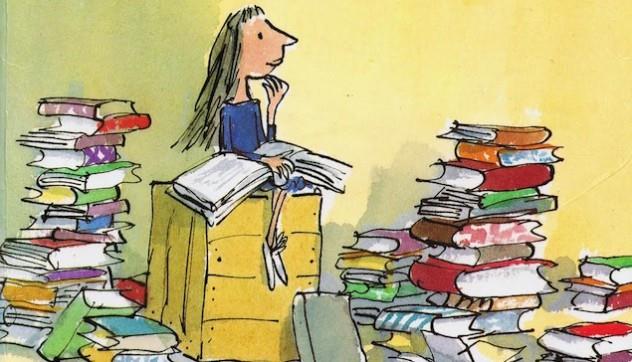 Phone:
Email:
Degrees and Certifications:
Lori Greenho

"I have always imagined Paradise to be a kind of library." - Borges

This quote explains how I see the world: full of books. I came to teaching after a career as a corporate trainer, but I have spent my life reading and writing.

I began my teaching career in 7/8 English at Haggard before moving on to Plano Senior and then a year outside the district. When the opportunity came to return to Haggard, I jumped because Haggard has always been my teaching "home." August 2022 marks the beginning of my sixteenth year, twelve of them at Haggard.

I want to help your child become a critical thinker, analytical reader, and thoughtful writer. In middle school, students have the chance to take risks, make mistakes, and learn how to work hard in preparation for high school. I want my students to use literature as a way to question everything and think deeply about the world around them. Please encourage them to advocate for themselves both in and out of class.

My children were fortunate to have teachers who supported and encouraged them through Saigling, Haggard, Vines, and Plano Senior before finding their places in the world. I want the same opportunity to support and encourage your student. It's going to be a great year!
English tutorials are officially scheduled for:

Wednesday mornings, 7:45 to 8:15.

Wednesday afternoons, 3:45 to 4:15.

If your student would like to attend another day/time, all they need to do is ask. If I'm not in a meeting, I'm available for tutoring.
1st period: English 8

2nd period: English 8

3rd period: Conference

4th period: English 8

5th period: English 8 Honors

6th period: PLC Conference

7th period: English 8 Honors

8th period: English 8 Honors
Email: lori.greenho@pisd.edu

Education: BA, English - Baylor; M.Ed., Secondary & Gifted/Talented Ed - University of North Texas

Certifications: English/LA, 4-8 & 8-12; G/T, K-12; ESL, 3-12