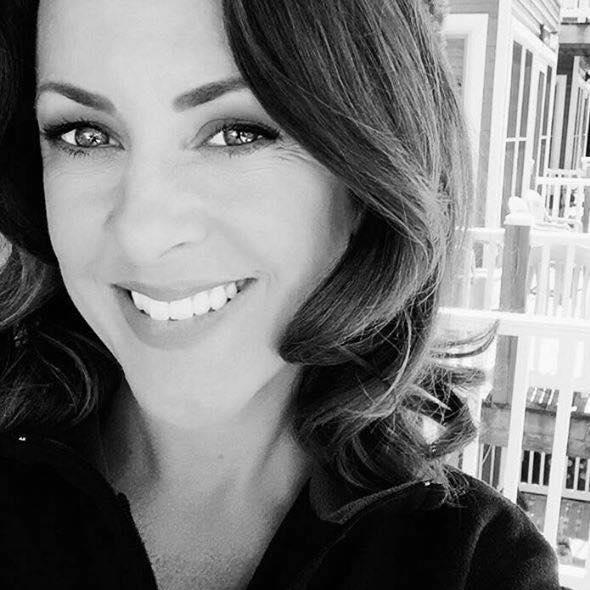 Phone:
Email:
Degrees and Certifications:
Amy-Ellen George

469-752-5428

Who is Mrs. George?

For 26 years, I have used my knack for storytelling, mathematics, athletic coaching, and digital communications to inspire and train students and athletes. I'm an enthusiastic lifelong learner and love to encourage others to do the same. My passion is helping middle and high-schoolers to find their purpose as future-ready learners and thoughtful digital citizens. Formerly, I've been recognized as a Hall of Fame athlete and coach, teacher leader, team lead, mentor lead, program creator and director, business person, and an individual who encourages those around her to develop a growth mindset so they can move through change with reflection and hope.

I have two children who went to Plano ISD schools from K-5 through 12th and one who is at Shepton in the 10th grade. My favorite thing to do is to spend time with them, but when I can't, I love to sit in a comfy coffee shop and read a great book. I also love to take a long hike through Arbor Hills, especially when it's fall weather or springtime.

I have an Akita Inu named Koda and she loves peanut butter muffins and protecting her family.

I'm teaching 6th grade math this year and I love my students. They inspire me every day and I can't wait until tomorrow!

It's going to be a great year!
Period 1 Math 6: 8:25-9:13

Period 2 Math 6 Honors: 9:17-10:04

Period 3 Math 6: 10:08-10:55

Lunch: 10:57-11:27

Period 4 Math 6: 11:29-12:16

Period 5 Planning/ Conf: 12:20-1:07

Period 6 Math 6 Honors: 1:11-1:58

Period 7 I & E: 2:02-2:49

Period 8 PLC: 2:53-3:40
Room 201

Tuesday Morning: 7:45-8:15

Wednesday Afternoon: 3:40-4:05

Thursday Morning: 7:45-8:15