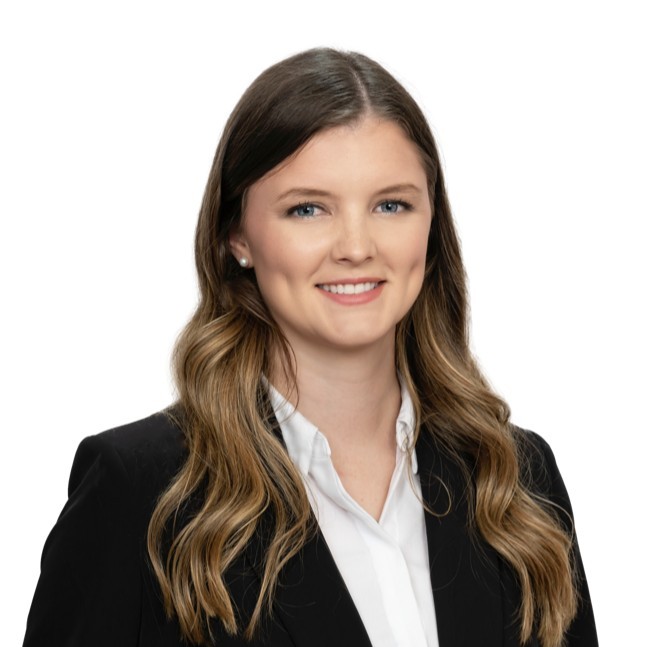 972-469-6200

Schedule:

1st: Science 8 On-Level

2nd: Science 8 On-Level

3rd: Science 8 Honors

4th: Science 8 Honors

5th: Science 8 Honors

6th: Science 8 Honors

7th: Science Planning

8th: Conference (contact me at this time!)

Hello! My name is Rebecca Hawkenson, I am an 8th-grade science teacher here at Robinson. I bring four years of experience to our campus and hold a Bachelor's degree in natural resources management from Texas Tech University. I am passionate about instilling a love for science and environmental stewardship in my students. My classroom is a vibrant space where young minds can explore, question, and experiment, fostering their curiosity for the natural world. Beyond teaching, I enjoy hobbies such as running, playing tennis, crocheting, crafting, and traveling, which bring balance and joy to my life. I believe that by nurturing a connection with nature and sharing my enthusiasm for science, I can empower the next generation to become responsible and compassionate citizens, ready to make a positive impact on our planet's future.