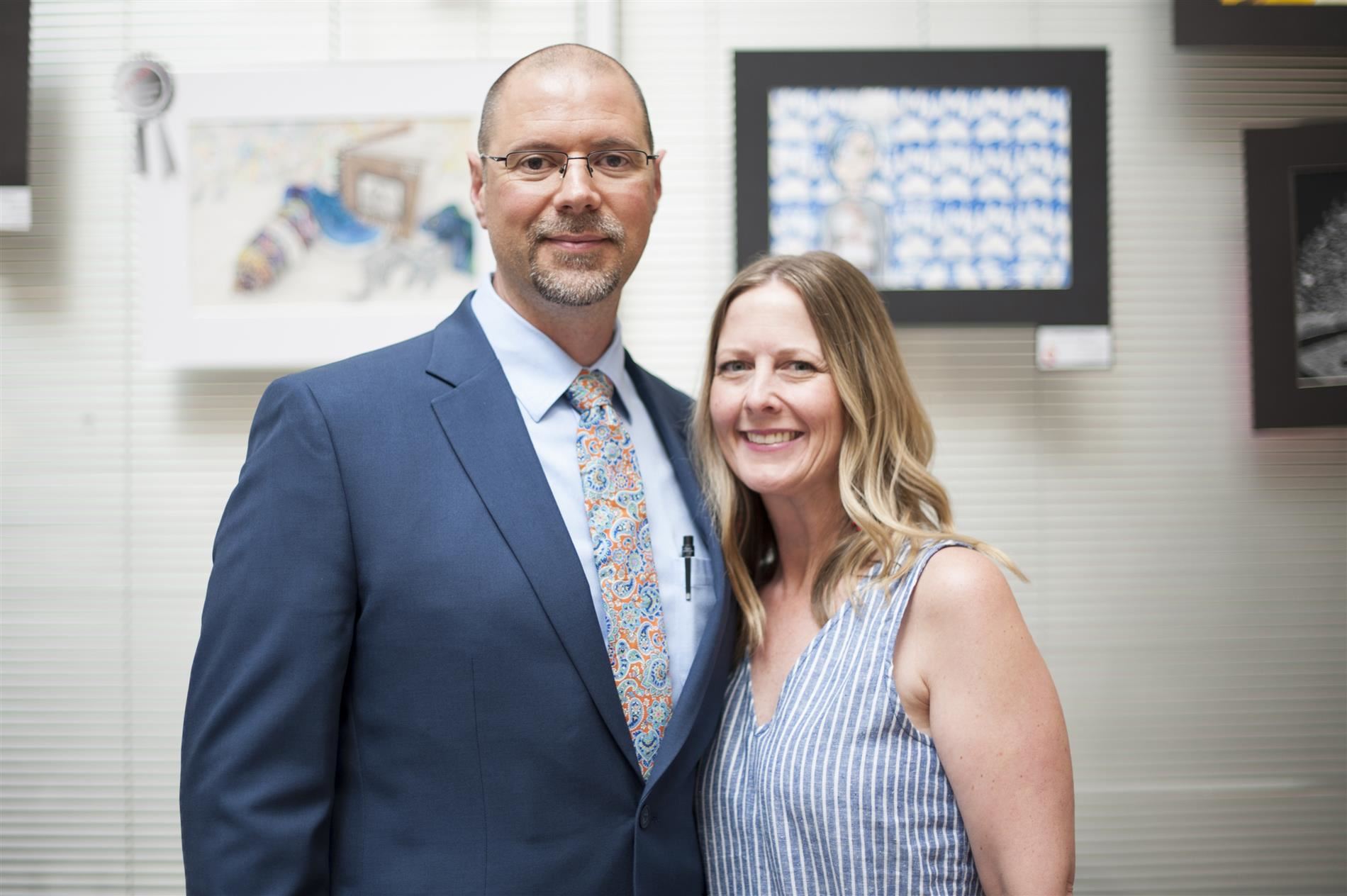 Phone: 469-752-8511
Email:
Degrees and Certifications:
Bachelor of Arts in Communication, University of Texas at Arlington Master of Education in Education/Administration, Grand Canyon University, Phoenix, AZ
Mark Kelly
Assistant Principal
Campus Behavior Coordinator
I am excited to begin my fourth year as an Assistant Principal at Otto Middle School. As a servant leader, I want to share my personal belief that no task is below me and I am committed to doing whatever it takes to ensure that every student has the opportunity to be successful both personally and academically.
I started my career in the Dallas ISD where I taught 6th grade Math for two years. I then went to the Garland ISDistrict where I taught Math and Pre-Algebra for 5 years. After that, I spent one year in McKinney ISD where I taught 8th grade Math. I went back to Garland ISD and taught Math for a year. I returned to Garland ISD in 2016 and taught Math for another 3 years. This year, I will begin my 16th year in education.
My calling is to collaboratively work with fellow educators, parents, and students to provide endless opportunities while promoting individual development for our students.
In my free time, I enjoy spending time and going on adventures with my bride of 18 years, Nicole, who is a Qualified Instructor and Dyslexia Therapist in Garland ISD. Any chance I get, you will find me outdoors hunting dove, hogs, and deer. I hope to have the opportunity to hunt elk in the near future.
Please do not hesitate to call me if I can be of any assistance and, most importantly, thank you for trusting us here at Otto Middle School with your student.